new Delhi.

New year 2021 has started and today, on the first day of the year, people are celebrating the New Year with great pomp and greeting friends and family. People are giving people new year wishes through WhatsApp, Facebook and other social media mediums. However, this time people will not be able to celebrate the New Year because of Corona, as they used to do every time.
This time, people are preferring to celebrate New Year with each other virtually. In such a situation, we will tell you about a special feature of WhatsApp, by which you can create great stickers and themes and congratulate your loved ones for the new year.
read this also-Vivo Y20A phone launched in India, see the features of this budget mobile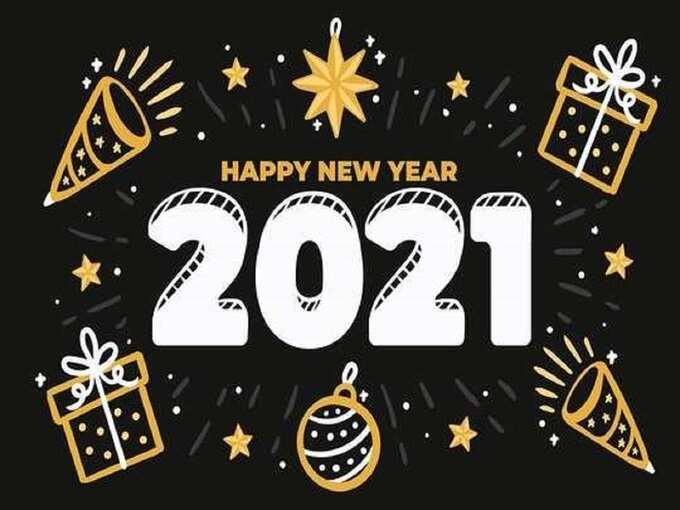 Corona be free 2021
In fact, the year 2020 was nothing special for the whole world because of the corona epidemic. This year passed with thousands of troubles. In 2020, due to the epidemic, lakhs of people lost their lives and everyone, from children to the elderly, has been living under the fear of Kovid for the last one year. There is hardly anyone who wants to remember this year. By the end of 2020, people have hoped that the year 2021 will be better and this year will be away from all the difficulties.
read this also-Vivo Y31s specifications and price leaked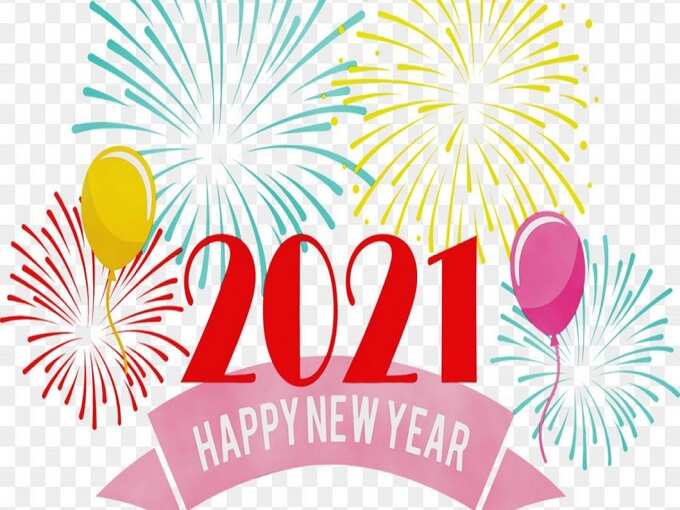 Create Whatsapp Stickers And Themes Like This

1- First you have to update the installed WhatsApp Messenger on your phone.
2- Now you have to install the Sticker Maker app from Google Play Store.
3- In Google Play Store, you will see links to many sticker maker app, but you have to select Sticker Maker 2021.
4- After installing, click on Creed New Sticker. Permission access will now be sought from you. You have to ALLOW it.
5- Now on the next step of the app, you have to fill the name of the sticker pack and after that you will also have to fill the name of the author.
read this also-These 5 Dhansu phones that are available in India for less than Rs 5000, would like to see the features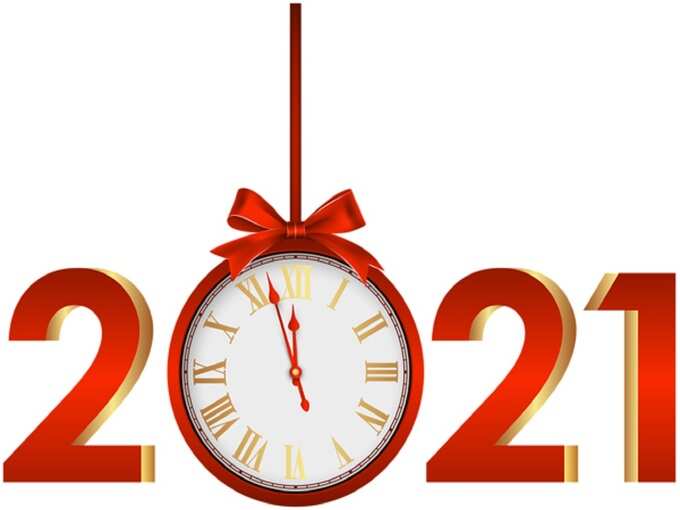 6- In a pack of sticker maker you will be able to add a total of 15 stickers. To create a sticker pack, you will see some boxes to create a sticker, which you can select the box you want to create a sticker.
7- Now you will be asked to select the photo to make the sticker. You can select a photo from your gallery or if you want, you can also click immediately and upload a sticker.
8- After selecting the photo, you can crop the picture according to your needs and design it according to your own.
9- After the sticker is created, you will get the option to save and the sticker will be saved in your gallery as well as in the app.
read this also-These top 10 smartphones dominated the India this year, cameras and features are dhansu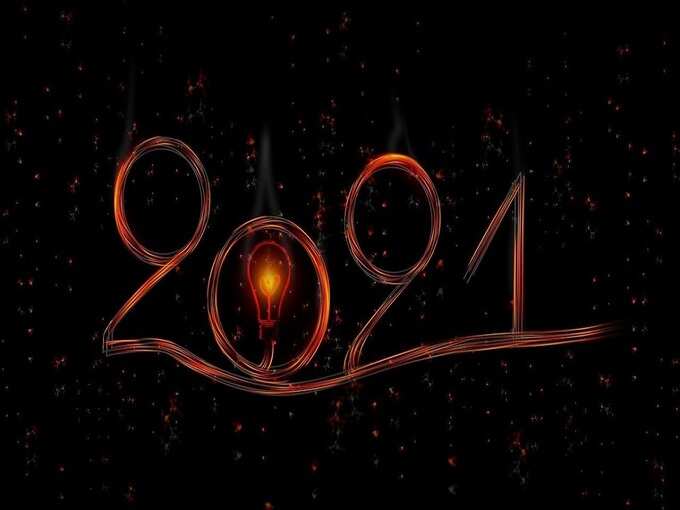 read this also-Good news for Reliance Jio customers, free voice call on every network across the country from January 1