Highlights:
Motorola's Another Cheap 50G Mobile?
The company has launched many smartphones in the past
Motorola has made quite a plan for this year
new Delhi.
In the past, Motorola, which is launching budget, mid-range as well as 5G segment smartphones in India, is soon to launch another cool phone, which has been given the Motorola Denver Codeness. In the coming time, its marketing name will also be known. Motorola is about to launch its upcoming Miz Rand 5G mobile with Stylus Pen.
read this also-Infinix Note 10 Pro mobile to be launched, 5 cameras and 6.9 inch screen
Earlier news was coming that Motorola is about to launch a smartphone called Moto G Stylus 2021, which is equipped with stylus pen. But now news is coming that it will be launched under some other name. It is possible that Motorola will launch an upgraded variant of the Moto G Stylus in the coming times.
read this also-Poco M3 Pro and Poco M3 5G phones to be launched soon in India, see possible price and features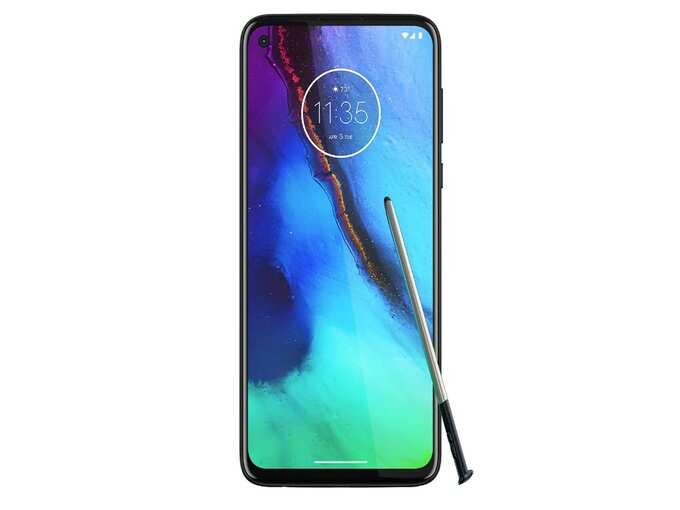 Variants and Processors
According to a report by TechnikNews, Motorola Denver will be launched with a Qualcomm Snapdragon 480 SoC processor and is a phone with 5G support. Motorola also launched its recently launched Moto G50 with the same processor. Since it will be a mid-range smartphone, it can show 64GB and 128GB of storage along with 4GB and 6GB of RAM.
read this also-Why are people telling iPhone 12 Pro Max the best mobile of the year 2021, learn details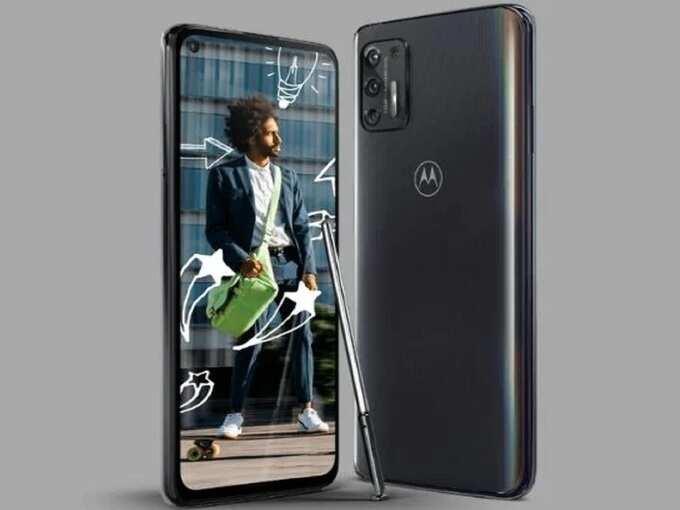 Will anything happen?
According to the leaked report, Motorola Denver can get a 6.5-inch Full HD Plus display. Possibly launched in Red and Gray color options, this smartphone can have a 5000 mAh battery with fast charging support as well as a quad rear camera with 48 megapixel primary sensor. Along with this, there can also be a 16-megapixel selfie camera. In the coming time, all the information about this phone will be found.
read this also-These tablets are less than 10 thousand rupees for children's online class, see price