new Delhi.

Bad news is coming for millions of users of Hike Sticker Chat App in India. This native instant messaging app has more than 10 million users in India and the user spends more than half an hour every day on this popular chat app. But the founder and CEO of Hike, Kevin Bharti Mittal, has tweeted that the Hike Chat app will be discontinued in India on January 14 and users can easily save their data and chat backups in the mail or elsewhere. However, Hike's two apps Vibe and Rush will continue to work and people will be able to use these apps. However, instant messaging app hike stickers will be discontinued.

read this also-
Good News! Mi 11 Series will be entered soon in India, along with Mi 11 Lite
8 years journey is over

Hike Sticker Chat App was launched in India in the year 2012 and during the last 8 years it became very popular in India. But its popularity is not the same as WhatsApp or other instant messaging apps, and this is probably why the Hik Stickers Chat app is being discontinued. It is the only popular chat app in India and after its closure millions of users will be lost using the Desi Chap app. Meanwhile, Kevin Mittal is busy popularizing Vibe and Rush. While Vibe is a social media app in a way, Rush is a mini games app.
read this also-Launch flagship mobile iQoo 7 with powerful processor and camera, see price and features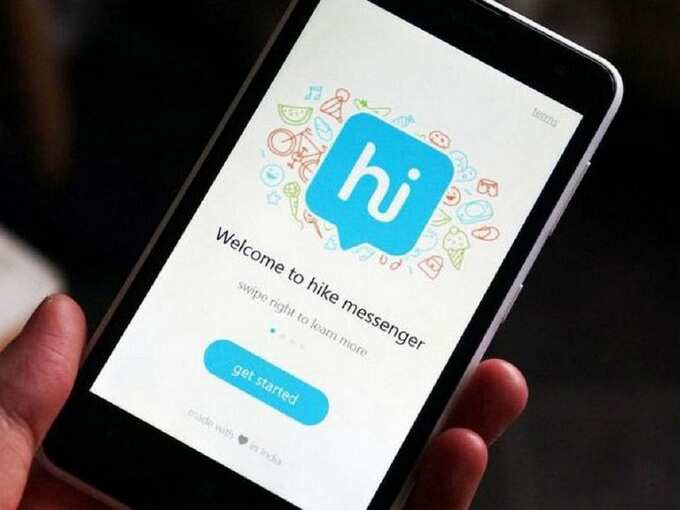 Find hike option
Kevin Mittal said that the Hike Sticker Chat App will be completely closed on 14 January at 11:59 pm. The company has also sent notifications to export data to its users, in which case it will be better if you also save hike data. In recent times, angry users of WhatsApp privacy policy are shifting to Signal and Telegram. You should also find the option of hike as soon as possible.
read this also-Signal app benefited in resentment against Whatsapp, number 1 made on App Store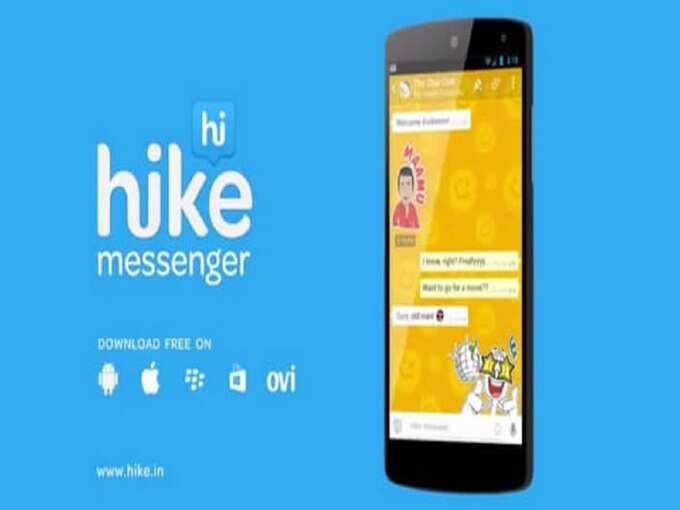 Export to your email like this Hike Stickers Chat
Now that the Hike app is being closed, you can also save your Hike Chat data and other data over email. For this, users have to click on the Export Chats option. After this, you will be asked for your registered number, on which OTP will come. After this, the information of the email ID will be asked from the users and on giving this, the users can save all the data of the hike on their email.
read this also-IPhone SE 2021 and New AirPods Pro to be launched soon, see features