new Delhi

Today, there is hardly any person who will not have a bank account and along with the bank account, everyone also has a debit or credit card. Being a debit-credit card makes it very easy for us to pay at any place and we can easily purchase any goods without cash. We also have to be more vigilant than the convenience we get from the digital facility of online shopping. A little carelessness and the withdrawal of money from a bank account can happen in a moment. That is, your money can disappear from your bank account while sitting at home.
read this also-Good News! FAU-G game to be launched in India on January 26, see the highlights of Desi PUBG
Keep an eye on your account transactions
Recently, a report has come out that may worry credit and debit card users a bit. According to an information, data of about 10 crore debit and credit card users has been leaked and due to this, your account can be compromised. Therefore, it is important that you take some care and keep an eye on your account transactions. In such a situation you should take some necessary precautions.
read this also-Motorola's cool mobile Moto G Stylus 2021 to be launched soon, see features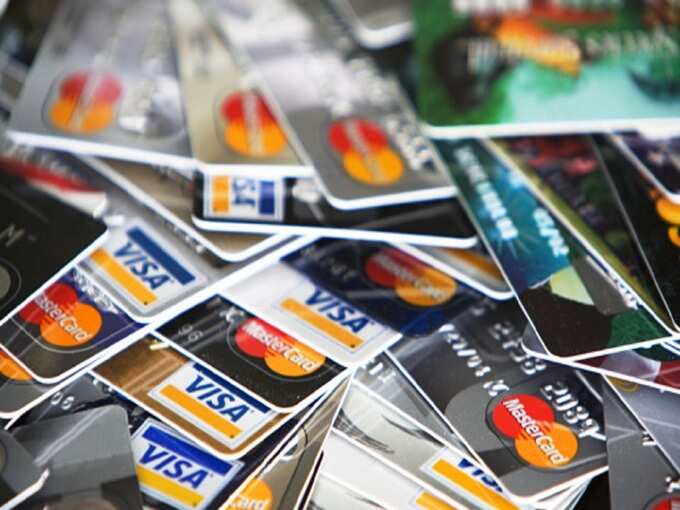 Data available for sale on Dark Web
It is being told that the personal information of the card holders is being sold on the dark web. Those whose information has been leaked include the name of bank account holders, their phone number, mail ID with four numbers at the beginning and end of the credit or debit card.
read this also-Xiaomi Mi 10i: 'Pacific Sunrise' color variant to be launched for Indian customers
Details leaked from here
Nowadays we have to book tickets digitally if we want to go somewhere. Even if you want to stay in another city, hotel booking is done through digital medium. Most of the online medium we use during shopping. According to preliminary information, the data of these card users has been leaked from a payment gateway named Juspay. Let us know that Juspay Amazon processes the booking payment of online food booking platform Swiggy and Make My Trip.
read this also-Last Chance! Buy iPhone 12, 11, SE, Watch, Apple Products at Discount
Transaction details leaked for so many months
It is being said that the data of all these 100 million people was leaked in August 2020, about 5 months before today. It has also been revealed that the data which has gone into the dark web, contains information of users from March 2017 to August 2020.
read this also-amazing! Apple Foldable iPhone will come soon, two passed the durability test Prototype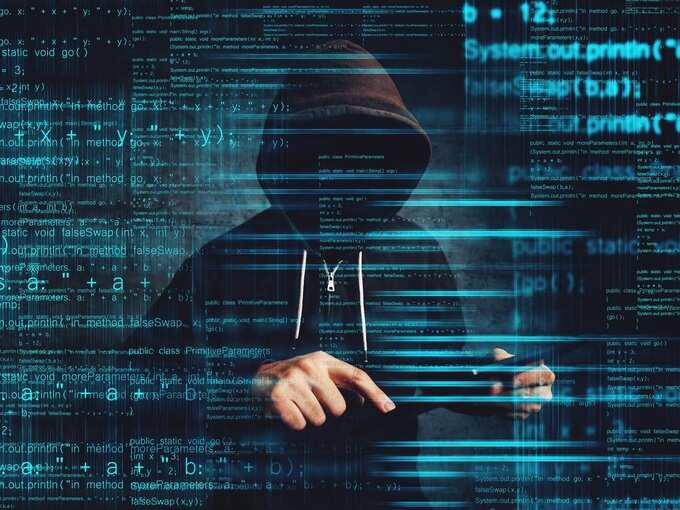 Data Sold Through Crypto Currency
It is not that the 10 crore people whose personal information has been leaked are all Indians. But it is being told that most of them are Indians. If experts are to be believed, it is being said that the personal information of debit credit card holders is being tried to sell through crypto currency. So far, no information has been revealed as to how much data is being sold.
read this also-Mi 10i to be launched in India in this special color option on January 5, see specifications
Learn what is deep and dark web
Whenever we do some search in Google or any other browser, we get millions of results instantly. However, it accounts for just 4% of the entire Internet. What does not appear in 96% of search results is deep web. It contains information like bank account details, data of companies and research papers. Access to the deep web is available to the same person, who is related to it. For example, only you can see the draft of your bank account details or blog. Its purpose is to protect the interests of the user. A small part of this is the dark web, which is the hideout of cyber criminals. There are various illegal activities like selling drugs, human trafficking, selling illegal weapons and sensitive information like debit / credit cards.
read this also-Poco's cool mobile Poco F2 is coming, these specifications will steal the heart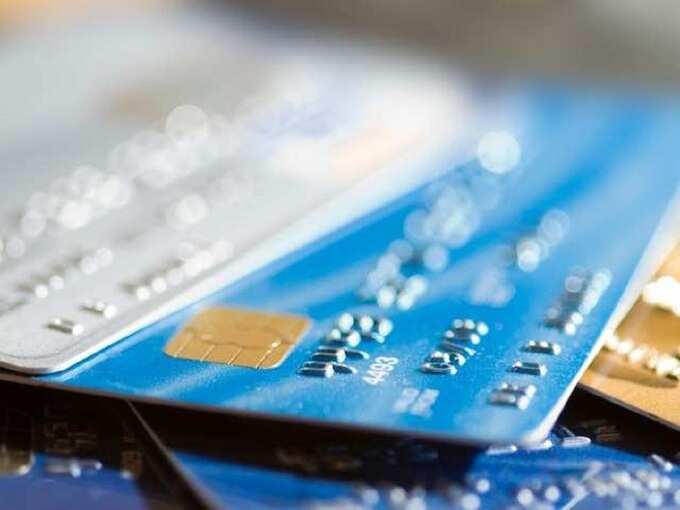 This is how you identify the dark web website
The dark web cannot be accessed with a simple browser. For this, the help of The Onion Router (TOR) or similar browser is required. TOR consists of layer by layer like onion. In this, the user's IP, ie Internet Protocol address, constantly changes, making it impossible to trace them. The endings of the dark web website are .Onion instead of .Com or .In. It also has an anonymous search with the website host. Here transactions also take place in Bitcoin or any other virtual currency. Since the banking system has no role in this, they cannot be tracked either. A person can easily convert his computer or laptop into a dark web website.
read this also-OnePlus Fitness Band to be launched soon, see features and possible price
A wrong click may endanger
The easiest way to avoid the dark web is to stay away from it. If a common internet user accidentally goes into the dark web world, then understand that he is standing blindfolded on the road. Any vehicle can come and hit it. One wrong click can refer your bank account details, social media, personal photos and videos to them.
read this also-The first cell of Mi 11 was sold in 5 minutes for Rs 1678 crore phones, 3.5 lakh units of cell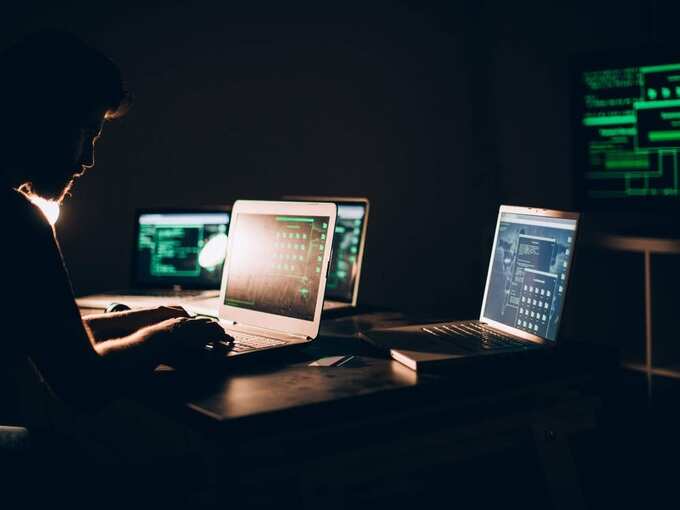 These tips can help
Experts say that to avoid any fraud, stay away from such ATMs, which appear dirty or in poor condition. It may be that they are not working, or even more dangerous situation is that these ATMs may be duplicated rather than real. Your information can be stolen here.
– If the ATM asks you to follow a different command, then get alerted, such as asking to enter the PIN twice to complete the transaction. Also see if the machine does not look different in appearance, like broken or damaged. It is possible that the ATM was compromised.
– There may be some Hyde cameras installed around the ATM. So to avoid hiding your keypad while entering your PIN.
read this also-Bad news for Vodafone Idea Vi users! This service will be closed in the city from January 15
Before using any shopping site, make sure that the site is fake or not. On Secure Sites, the URL box of your browser contains the symbol for 'lock' (locks). Also check if there is HTTPS protocol in the link of the website. S stands for security here. Do not save your card details at any site while shopping.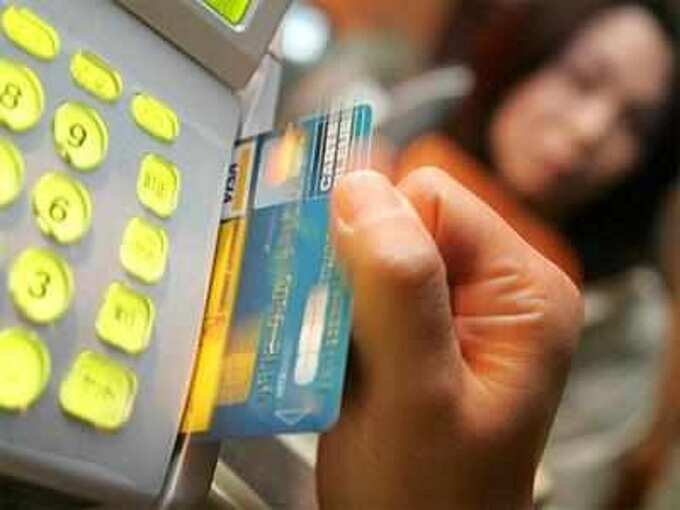 – When you enter your CVV on the website, see that it is hidden from the asterisk. CVV is the only method of authentication on a foreign website, so take special care of it.
– Avoid using unsafe or public Wi-Fi, as this is an easy target of online piracy.
– Change your password from time to time. This can largely prevent you from being cyber fraud.
You need to have an account for internet banking or online banking, which has only a few thousand rupees. So that if such an incident happens, you will be able to avoid big loss. Always avoid linking your main bank account anywhere.
read this also-These are the best SmartWatch up to 3000, from heart rate tracking to these great features.
You must do this while making payment
Whenever paying through a credit-debit card from an online site, do not save the card there. Apart from this, if you have already saved your card, delete it immediately. If money is disappearing from your account, then complain to the bank in this regard within three days and also file an FIR in the cyber station.
read this also-Specifications and price leaks of Vivo's cheap 5G mobile Vivo Y31s before launch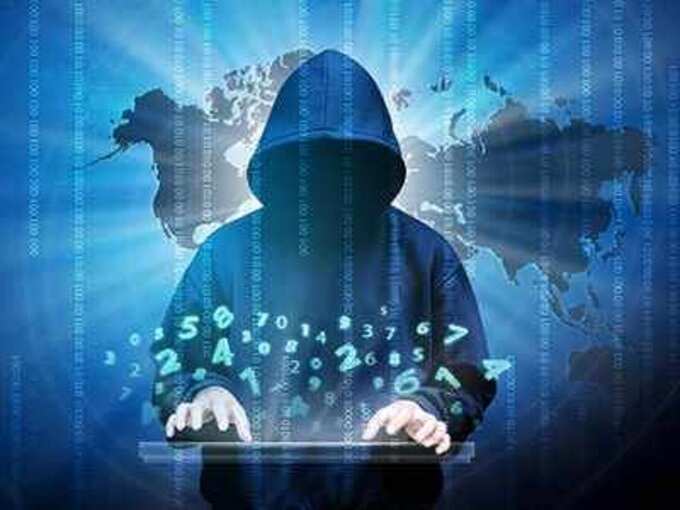 What to do and what not
If you want to protect your debit-credit card data, then first delete your card and account details from the online site, then delete it. Change the PIN of your debit-credit card from time to time. If your account has been withdrawn without your knowledge, then make a complaint to the cyber police.
read this also-These 5 Dhansu phones that are available in India for less than Rs 5000