Highlights:
Cheap and Good Coolers for Popular Companies
Cooler demand increased since the beginning of summer
More tank capacity and portable
New Delhi.
As the summer season starts, the temperature of the environment has also started increasing and in metros like Delhi, the temperature has touched 40 degrees. In such a situation, AC, Coolers, Fans have become very important for the people. For those who are not able to get heat from the fan and are not in a condition to buy AC, for less than Rs 5000, there are great coolers from the likes of Kenstar, Orient, Symphony, Sansui and Voltas, whose features are also very good. is. Also, they are small in size, so you can easily apply them anywhere. So, let us tell you about the 5 best Air Coolers under 5 thousand rupees today, which you will definitely want to know about.
read this also-These window ACs under 20 thousand rupees are tremendous, will get a unique feeling of cooling
Symphony Ninja XL Personal 17L Air Cooler
Whenever there is talk of air coolers, there is definitely talk of the coolers of the symphony company. You can buy Symphony Ninza XL Personal Cooler for Rs 4,850 on Amazon and Rs 4,591 on Flipkart. You can put 17 liters of water in this symphony cooler. This cooler has been introduced specifically for room cooling, which weighs just 9 kg. This cooler is made from thermoplastic material in white color. It has a 3 speed level, which you can set according to the weather. Symphony has a one-year manufacturer warranty on this cooler.
read this also-Dhansu plan! 1000GB data with 1GBPS speed in this broadband plan of Spectra, see details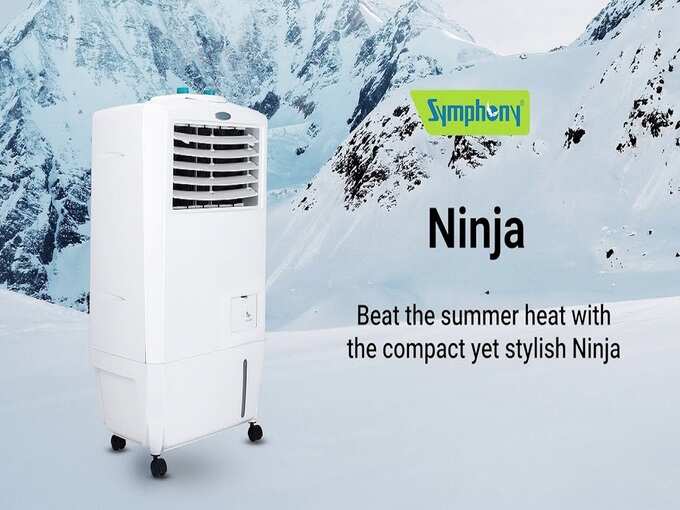 Orient Smartcool DX CP2002H 20L Cooler
Popular electronic company Orient has a cool air cooler Orient Smartcool DX CP2002H for less than Rs 5000, priced at Rs 4,999 on Flipkart. The 20 liter capacity of this cooler is body material ABS. In this, air comes out from all four sides. It has a 3 speed level. The Orient's cooler weighs 13.5 kg and has a blower fan. This cooler from the Orient can be remote controlled and has a dust filter and Mosquito Net as well as an ice chamber. You can use it anywhere. There is also a one-year warranty with this cooler.

read this also-These 5 laptops of HP in less than 30 thousand rupees are also good in performance, see price and features
Kenstar Little Cooler 16L Air Cooler
You can buy this cooler from electronic company Kenstar for Rs 4,999 on Flipkart. This Kenstar cooler has a tank capacity of 16 liters and has an average cooling area of ​​150 square. This air cooler made of aerodynamic plastic also has a blower. This cooler from Kenstar also has a water level indicator, dust filter and Mosquito Net. One year manufacturer warranty is available with this cooler.
read this also-Mi 11 Lite to be launched in India, know everything about this budget flagship mobile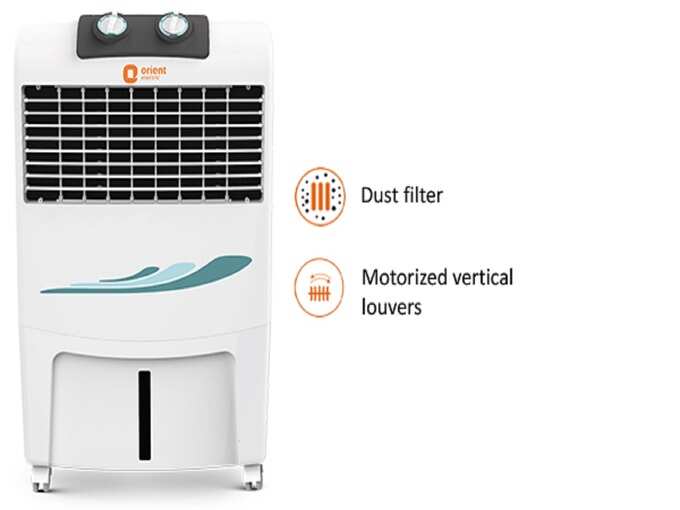 Voltas ALFA 15L Air Cooler
Whether it is AC, fridge or cooler, Voltas has a fire in this segment. This summer, if you want to buy a good cooler for a low price, then you also have Voltas Alpha 15 liter cooler as an option. You can buy this Voltas cooler at Flipkart for Rs 4,829. This cooler with 15 liter tank capacity has a 3 speed level and you can use it well for room cooling. Available in white color, this cooler also has other features including an Empty Tank Alarm, Water Level Indicator, Dust Filter and Mosquito Net. The weight of this cooler is 11 kg.
read this also-Special phone! Xiaomi's flagship mobiles Mi 11 Pro and Mi 11 Ultra will also have rear display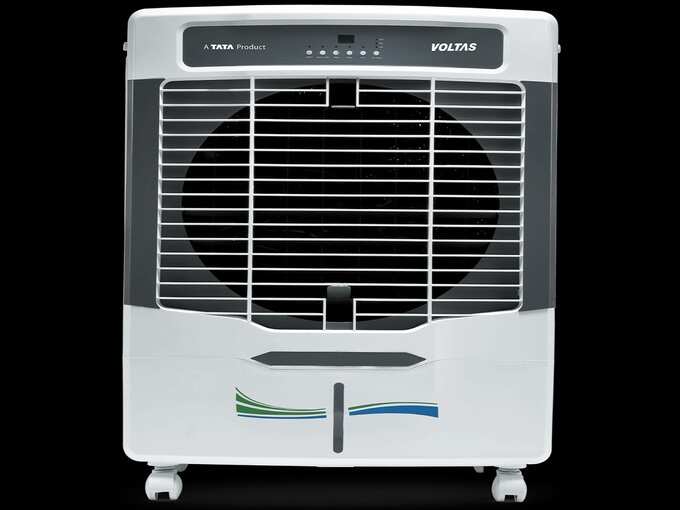 Sansui Zephyr 37L Air Cooler
You can buy Sansui Zephyr Cooler for less than Rs 5000 after the offer and discount on Flipkart. Under 5 thousand rupees this cooler is with quite a lot of great features. The most important thing is that it has a very large tank according to the price range, which is 37 liters. Launched in White and Red color combinations, this cooler has 3 speed modes. This cooler with ABS body also has Water Level Indicator, Dust Filter as well as Mosquito Net. Equipped with a power saving feature, this Sunsui cooler weighs 9.3 kg.
read this also-Cheap enough? Tecno launches earbuds, earphones and charging cable, see price