new Delhi.

The year 2020 was likewise coronagraphic, but this year the world started coming with new technology and many popular brands including Dell, Lenono, Asus, HP, Mi, Nokia, Samsung, Apple launched laptops with great features and advanced technology. This year companies like Xiaomi and Nokia also jumped into the laptop market and people got new options.
read this also-Send Christmas stickers like this easily on WhatsApp, see Quote GIF
Many Dhansu laptops worth 40 thousand to more than 2 lakh rupees were launched in India this year and in this report today I am going to tell which are the best laptops launched in the year 2020 and how much are they worth. Along with this, information will also be available.
read this also-Huawei Enjoy 20 SE launch with amazing features, see price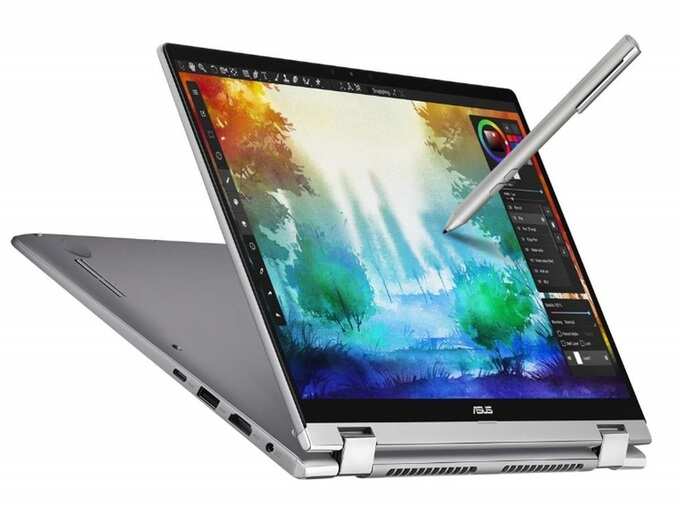 Asus ZenBook Flip S
Asus recently launched a great laptop Asus ZenBook Flip S, which you can use as a 2 in 1 ultrabook. That is, laptop, but if needed, it can also be made into a tablet, with which is also Stylus Pen. This laptop has been launched in India for Rs 1,49,990. This laptop with a 13.3-inch 4K OLED display has an 11th Generation Intel Core i7 Tiger Lake processor. Asus ZenBook Flip S has 16GB of RAM and 1 TB of storage. It is also capable of transferring data at a speed of 40 Gbps. The battery of this new laptop of Asus is with 67 W fast charging support.
read this also-Huawei's Dhansu 5G smartphones Nova 8 and Nova 8 Pro launch, features are tremendous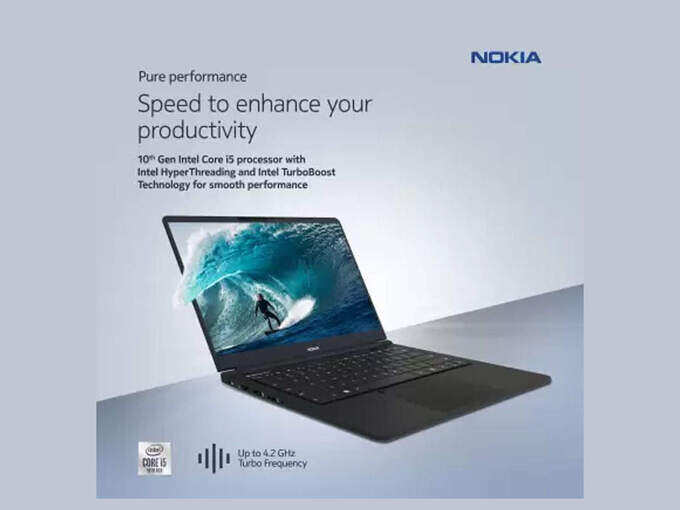 Nokia PureBook X14
Nokia launched the first laptop Nokia PureBook X14 in India this month, priced at Rs 59,990. This laptop equipped with Intel Core i5 processor has a 14-inch Full HD LED Backlit IPS Display. Nokia's laptop launched in black color weighs just 1.1 kg. Nokia has launched it in 8 GB RAM and 512 GB storage option. The Nokia Plybook X14 is equipped with technologies such as Dolby Atmos and Dolby Vision.
read this also-Thomson's huge discount on Flipkart Sale, Dhansu Smart TV 7999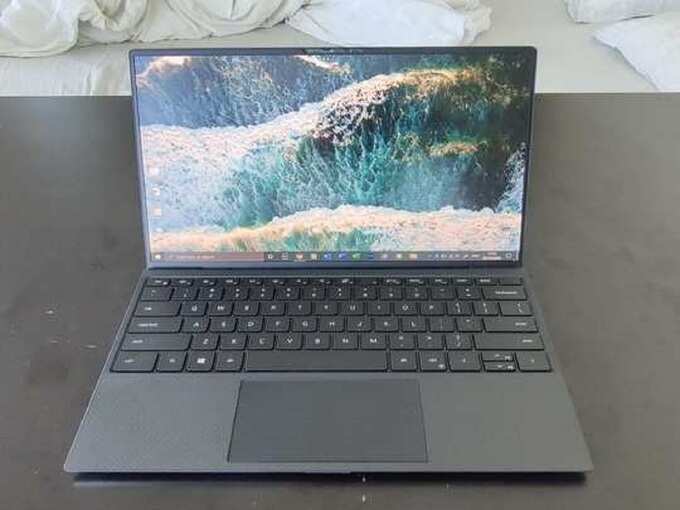 Dell XPS 13 (9310)
Famous company Dell launched the Dell XPS 13 (9310) in India, which has 32 GB of RAM, for its cool laptop. This laptop equipped with the 11th Gen Intel Core processor has been launched in the i5 and i7 variants, with the i5 processor variant priced at Rs 1,50,990. Dell XPS 13 has a 13-inch UHD + display, whose screen resolution is 3840×2400 pixels. This laptop has been launched in touch screen and non-touch screen options. Dell claims that it can be used from 10 hours to about 19 hours in a single charge on different screen configurations.
read this also-Lava launches special phone for women Lava Be U, see price and features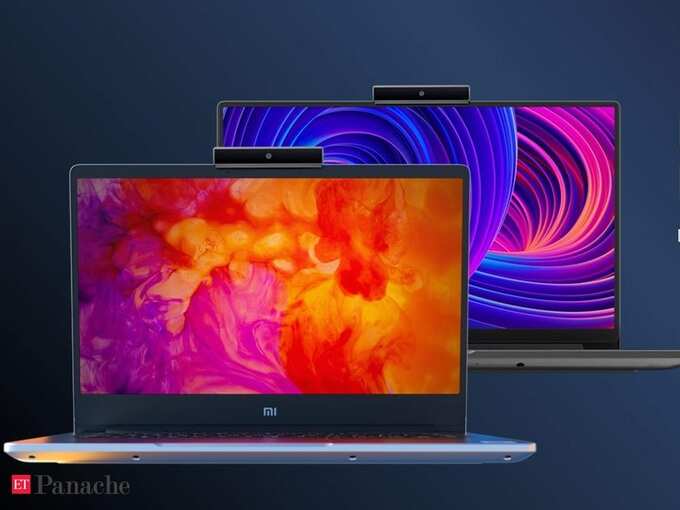 Xiaomi Mi Notebook 14 series
Xiaomi, a Chinese company that has made a mark with its smartphones, launched the Xiaomi Mi Notebook 14 series laptops in India this year. Xiaomi Mi Notebook 14 is priced at Rs 43,999 and Mi Notebook 14 Horizon Edition is priced at Rs 54,999. Both these laptops of Xiaomi are with sunny battery, great features and great look. Xiaomi laptops are also being sold in India a lot.
read this also-Xiaomi will launch great mobile Mi 10i in India on January 5, features will be special
MacBook Air and MacBook Pro
Apple introduced the new laptop MacBook Air and MacBook Pro in a new avatar this year. During the Apple event in November last, Apple put its new laptop in front of the people, which is equipped with advance processor, great look as well as cool features. Both of Apple's products are equipped with ARM-based Apple Silicon processors, which have made them perform well and have taken off.
read this also-Tecno Spark 6 Go launched in India, claims to last 40 days of battery, see price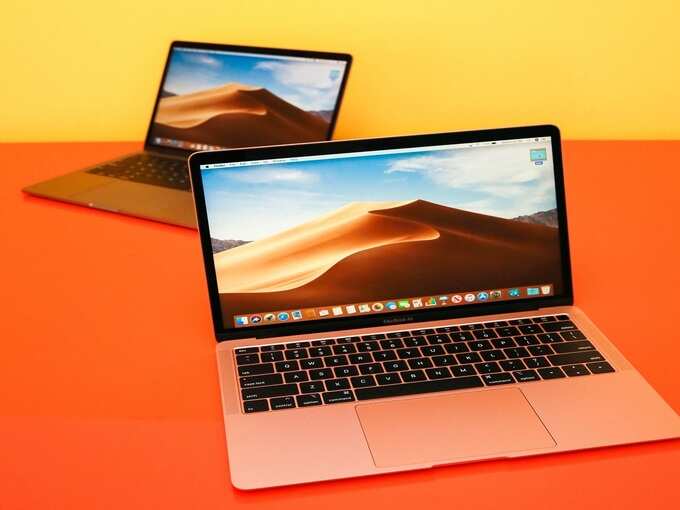 Microsoft surface neo
Microsoft is about to launch Microsoft Surface Neo with its advanced laptop equipped with highly advanced technology this year, which looks like a tablet, but has a dual screen, with the second screen acting as a keyboard, so it is called Microsoft Can be considered an advance laptop of. It has two 9-9 inch displays.
read this also-Oneplus 9 will have 50 megapixel primary camera, features leaked before launch