new Delhi
The year 2020 was very special for Tech World. This year many more amazing gadgets were launched with new smartphones. Apart from smartphones, the gadgets that were the most discussed this year are True Wireless Earbuds. Here we are telling you about some of the best Bluetooth headsets of this year, which users liked very much.
Skalkandi indie fuel
These True Wireless earbuds from Skalkandy are listed on Amazon with a price of around Rs 6,464. These earbuds that come with Rapid Charge Technology provide 30 hours of battery backup. These earbuds come with IP55 ratings. The specialty of buds is that they have full media control over both the buds.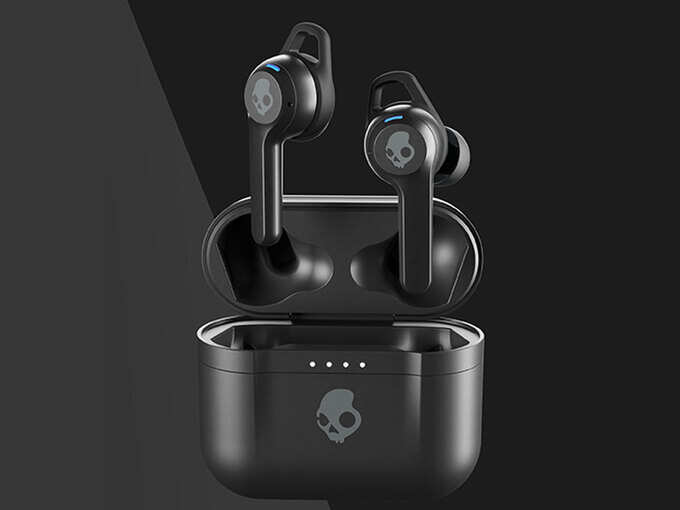 Reality Buds Air Pro
These earbuds of Reality are priced at Rs 4,999. These earbuds come with a premium feature at a low price. You also get the Active Noise Cancellation feature in this Bluetooth headset. These earbuds equipped with quick charge technology come with a total playback time of 25 hours.
Samsung Galaxy S21 Ultra with 12GB RAM and Exynos 2100 processor, to be launched next month
Hash anc
The Skalkandi headphones are currently priced at Rs 10,999. These headphones come with a special active noise cancellation feature. The specialty of this headphone is that it also supports calling. This headphone equipped with rapid charge technology provides up to 22 hours of battery backup with active noise cancellation on.
Sony WF-1000XM3 Wireless Earbuds
To enjoy these powerful earbuds from Sony, you will have to spend Rs 14,990. These wireless Bluetooth earbuds come with a battery life of 32 hours. They also get Alexa voice control and a mic for calling. In this, you also get the active noise cancellation feature.
Redmi 9 Power made an entry in India, know the price and all the specifications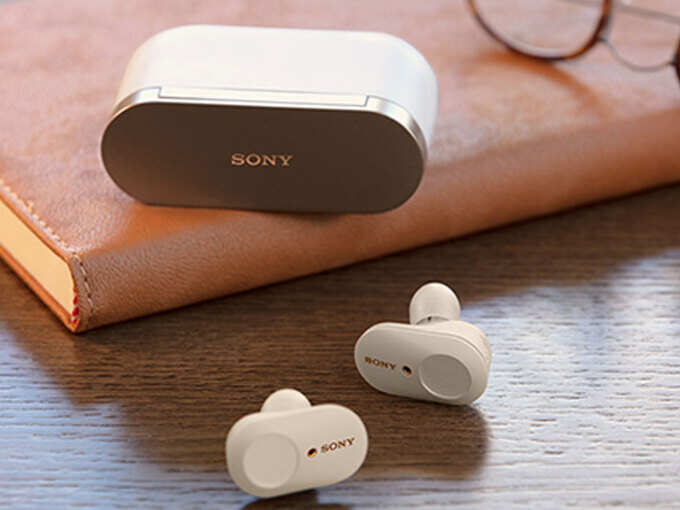 Skulkandi crusher ev
Skalkandy Crusher Evo Wireless Over Ear headphones come with a battery life of 40 hours. It costs Rs 13,999. This premium headphone features features such as Rapid Charge, Adjustable Sensory Base, Personal Sound with Skalkandi App and Built-in Tile Finding Technology.