Highlights:
Amazon's smart speakers sell best in India
Smart speakers from Xiaomi and Google also flourish
Apple homepods are also gradually expanding
New Delhi.
The world is getting smarter in terms of technology over time and along with Smartphones, Smart Speakers are also becoming people's choice. In this episode, in the last year i.e. 2020, more than 1 million smart speakers were sold, that is, people used Amazon Echo Dot, Amazon Echo Dot Mini, Google Nest, Apple Homepod, Xiaomi Mi Smart to equip their homes with smart devices. Bought a lot of expensive and cheap smart speakers from other companies along with Speaker. Amazon Smart Speakers was the highest selling among these and Amazon is currently India's number one company in this segment.

read this also-These 3 mobiles of Samsung Galaxy M series are the best in every respect, see details
436 million smart speakers sold
Amazon Speakers has the highest share of 80 percent of the smart speakers market in India. That is, if last year there were 10 lakh smart speakers in India, then only 8 lakh smart speakers were from Amazon. Last year, smart speakers worth more than Rs 436 crore were sold in India. Actually, Amazon's smart speakers continue to have some offers and discounts and they get a little cheaper than other companies' smart speakers, so Amazon has become India's top brand in value and market share in the smart speakers segment. .
read this also-Oppo Find X3 specifications leak before launch, see what's special?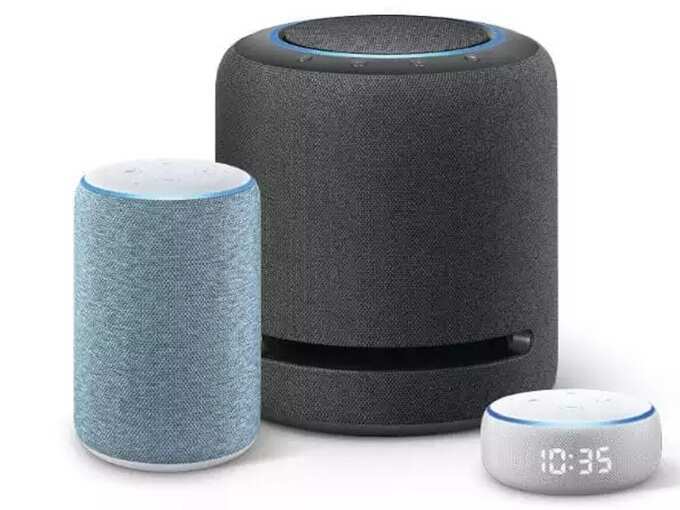 In Xiaomi Top-3
After Amazon, Xiaomi Mi Smart Speaker has good sales and it is ranked second in the smart speaker segment in India by value, but in terms of sales, Google is second and its market share is 11%. On the other hand, Xiaomi has a market share of 10 percent. Xiaomi sold more than 75 thousand smart speakers in the first year of its launch, so that it can be guessed that in the coming time it can be more aggressive and present its product in the market. Smart speakers were sold the most in the festival season.

read this also-Good News! Now you can add 25 people to one account on Vi Mobile App, avail benefits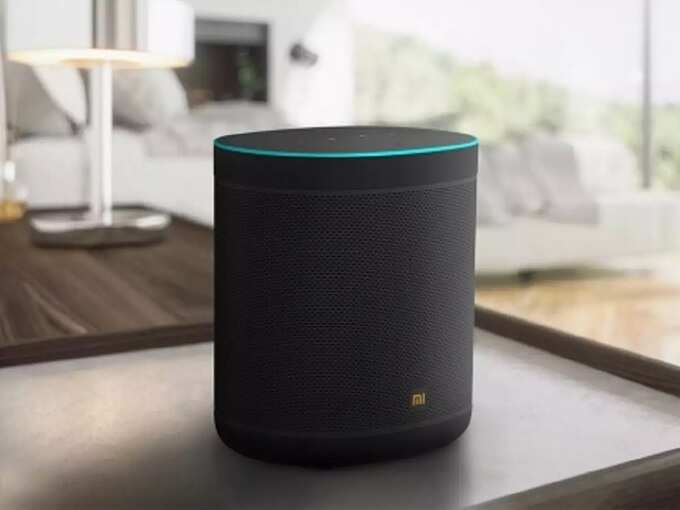 And many players will come in this segment
In the last few months, Apple has also strengthened its position in the smart speakers segment and the company has given better options to the people by launching HomePod mini smart speakers and those who give more attention to the brand, buy Apple's smart speakers. Have been. Apple has a 2% market share in the smart speaker segment in India. Looking at the growing scope of smart speakers, it can be guessed that more demand of smart speakers is going to increase in India in the coming time, many new companies can launch their products in the market.

read this also-Huawei's flagship Huawei P50 smartphone series will be launched in March, see features