Highlights:
Phone with good features under 5000
5000 mAh powerful battery in Gionee Max
32 GB storage plus many other features
New Delhi.
In India, you get good mobiles of almost all popular smartphone companies in less than 10,000, with powerful batteries, big screens, good processors and great cameras, but if you talk about mobiles below Rs 5000, then the option is limited Become. But those who want a good mobile for less than 5 thousand rupees should not be angry, because starting from 8 March Flipkart Smartphones Carnival Sale 2021 In you entry level phone of Brand Gionee, who made popular budget segment phone Gionee max After discounts and offers, you will get less than Rs 5000.
read this also-Best Offer! LG dual screen phone LG G8X price 44 thousand less, good chance to buy
How much price
In Flipkart Smartphones Carnival Sale 2021, you can buy Gionee Max for just Rs 4,999. Currently, its price is Rs 5,499 on Flipkart and its price will be reduced by Rs 500 in the sale lasting from 8-12 March. There is a possibility that its price may be further reduced with terms and conditions. Gionee has announced a drastic reduction in the price of Gionee Max's 2GB RAM and 32 GB storage variant.
read this also-Good News! Two new smartwatches Samsung Galaxy Watch 4 and Galaxy Watch Active launch soon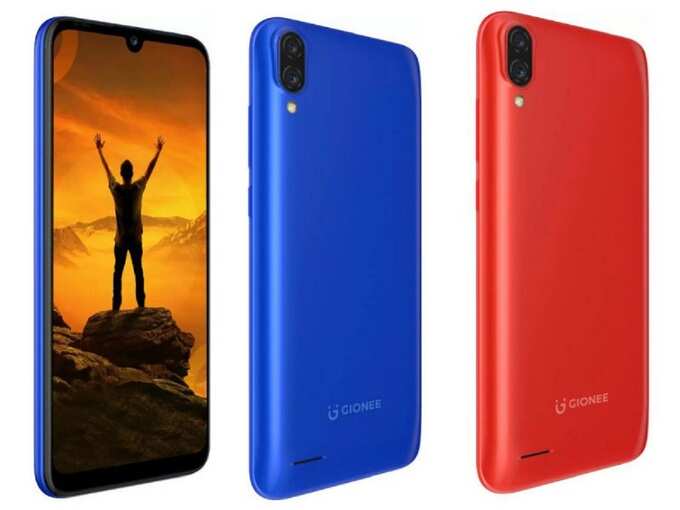 Gionee Max Pro First Sale 8
Let me tell you that Gionee has launched the Gionee Max Pro smartphone in India in the past, whose 3 GB RAM and 32 GB storage variant is priced at Rs 6,999. The sale of Gionee Max Pro launched in Black, Red and Royal Blue color options will start from 8 March. But for those who want to buy a good phone for less than 5000, Gionee Max can be a good option.
read this also-OnePlus The Final Horizon Sale at Powerbank, Bumper Discounts and Offers on Earbuds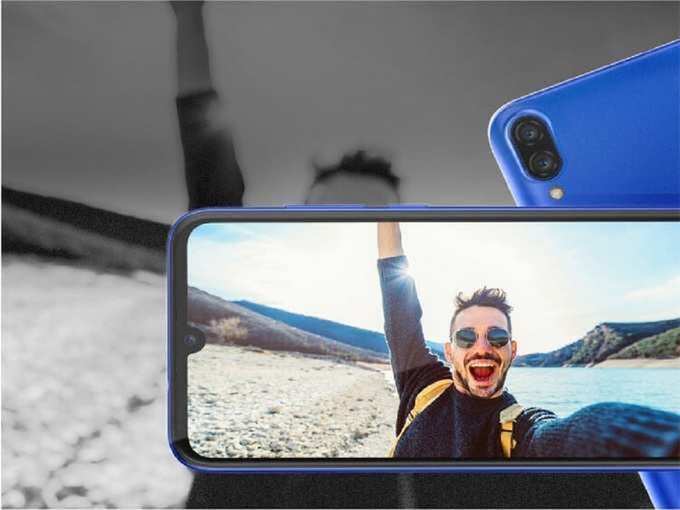 Gionee Max Specifications
Gionee Max was launched in India last year, with a single variant of 2GB RAM and 32GB storage. This phone has a 6.1-inch IPS LCD display, whose screen resolution is 720×1560 pixels. This phone based on Android 10 has a Unisoc processor, which comes for the entry level phone. Gionee Max has a 5 megapixel selfie camera as well as a dual rear camera with 13 megapixel primary sensor. At the same time, the most special is its battery, which is 5000 mAh, so that you can use it for several days on a single charge. Gionee Max was launched in India for Rs 7,990, but now you will get this phone for less than Rs 5000.
read this also-Bumper discount on Realme Mobiles at Flipkart Smartphones Carnival Sale, see offers