new Delhi.

There is a saying that if you want to sleep peacefully then wake up! Similarly, if you want to keep social media data, online transaction details, password and other important cyber information security, then be alert and keep a strong password so that no one can break your password and you can be protected from cyber attack. Recently, 50 new passwords have been added to the list of the most dangerous and easily hacked passwords, which you need to know, such as your food and drink.
read this also- Reliance Jio burns, 4G downloading speed was highest in December 2020
There are so many cyber attacks every day
National Cyber ​​Security Coordinator Lieutenant General (Retd) Rajesh Pant says that cyber attacks have become quite common these days and 4 lakh new malware is found every day and 375 cases of cyber attack are officially registered every day in India. . The global figure is many times more than this. In such a situation, you should keep your social media password, password used in bank transactions quite strong.
read this also-HTC Desire 21 Pro 5G launched with best features, see price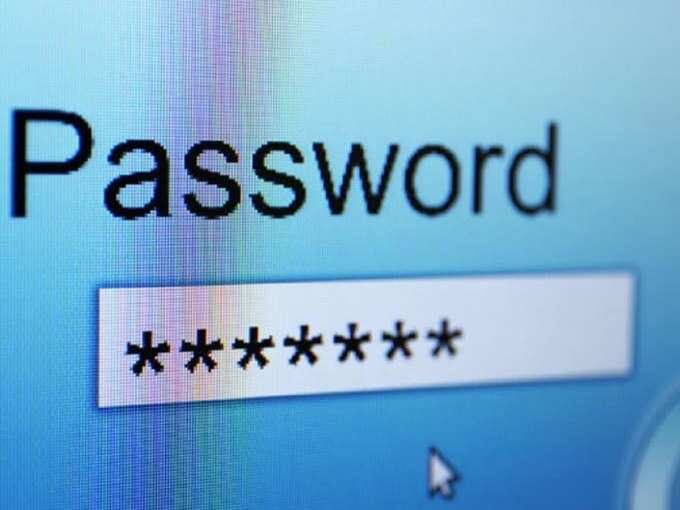 Keep your password secure
If you Most Dangerous Passwords If you are using any of them then change your password. Also, know about 50 new passwords added to the list of these dangerous passwords, which will make you easier and you will be able to use more secure passwords. In fact, nowadays a cyber attack happens on anyone in a moment and people are at risk of getting personal data circulated along with loss of money.
read this also-Samsung's budget phone Samsung Galaxy M02s first sale on Amazon day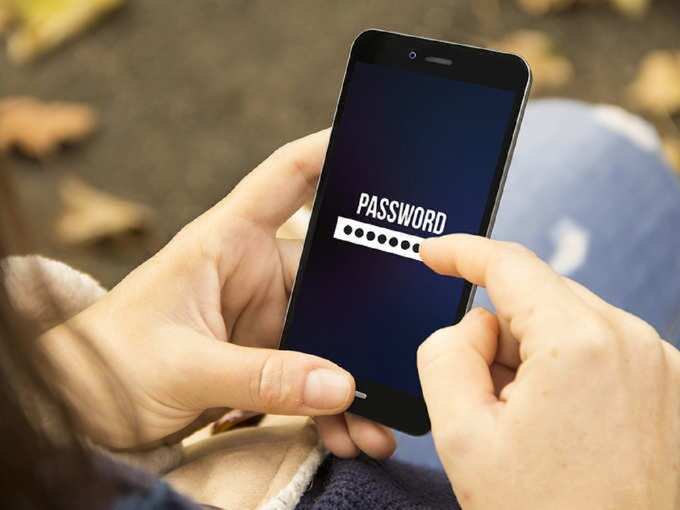 Here are 50 new passwords
There are 50 new passwords added to the list of easy hacked passwords – picture1, senha, Million2, aaron431, evite, jacket025, omgpop, qqww1122, qwer123456, unknown, chatbooks, 20100728, 5201314, Bangbang123, jobandtalent, default, 123654 , ohmnamah23, zing, 102030, 147258369, party, myspace1, asd123, a123456789, 888888, 888888, 147258, 999999, 159357, 88888888, 789456123, anhyeuem, 1q2w3e, 789456, 6655321, narove, naruto Passwords such as, 25251325, love, 987654, princess1, 101010, 12341234, a801016 and 1111 are easily open to anyone. In such a situation, if you are also using any of these passwords, then be cautious.
read this also-Oppo's flagship phone Oppo Find X3 Pro to be launched in March, iPhone 12-like camera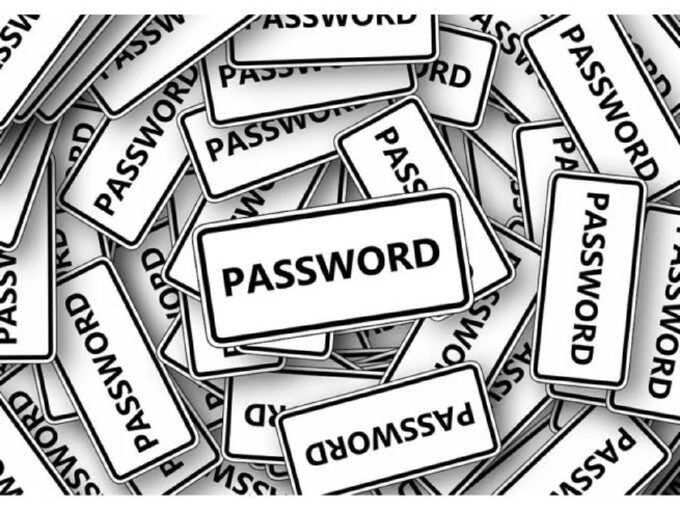 read this also-Good News! Redmi laptops coming, launching of RedmiBook Pro 15 series soon