Highlights:
Techno expands product portfolio in India
Earbuds and earphones cost significantly less
This entry in the affordable earbuds segment will create a bang
New Delhi.
Smartphone brand Tecno expanded the product portfolio in India on Tuesday 23 March, launching earbuds like the BUDS 1 as well as earphones such as the Hot Beats J2 and Prime P1 and micro USB cable M11 in the TWS segment, offering great features at a low price. Are with In the budget smartphone segment, Popular Techno has launched these new products at a very affordable price. The price of BUDS 1 in India has been kept at Rs 1299. At the same time, in the earphones segment, the price of Hot Beats J2 has been kept at Rs. 349 and Prime P1 has been priced at Rs. 225. Claiming techno fast charging, Micro USB cable M11 has also been launched, which costs just Rs 125.
read this also-Motorola to launch 108MP camera smartphone soon, eyes on Moto G60
Regarding these new products of techno, the company says that new earbuds and earphones have been launched to strengthen the connected device ecosystem. Earlier, Techno has also launched affordable smartphones from time to time and Techno has strengthened its position in the mobile segment of less than Rs 10,000.

read this also-These window ACs under 20 thousand rupees are tremendous, will get a unique feeling of cooling

Tecno Earbuds 1
Techno Earbuds 1 in the TWS segment has been introduced by the company with a stunning design, which gives a premium look. Its stem has a 40 mAh battery, which can be used for more than 4 hours on a single charge, while if you add the battery to the charging case, it gives a backup of more than 12 hours. Its charging case is with a 300 mAh battery.
read this also-Apple's new Ipad Pro 2021 will have many special features including dual camera, launch soon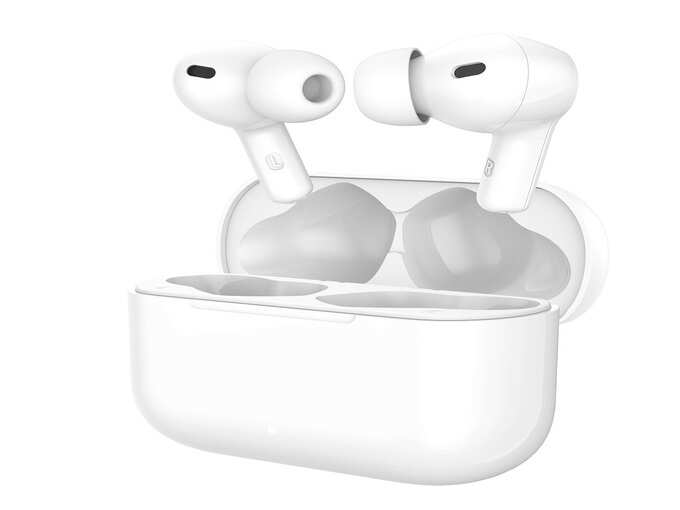 This earbuds from Techno is equipped with a smart touch sensor, which controls the interface of calls, music, voice assistance and the friendly popup connection of the Tecno smartphone, making the user's audio listening experience more spectacular. It is dust, water and sweat resistant. It is equipped with IPX4 protection, so that you can enjoy music while jogging or exercising. Soft silicone ear tips and ear hooks fit your ears well. This earbuds in techno has many more features.
read this also-See all information, including the expected price, features, live images of Mi Band 6 before launch
Is there anything special in Techno's new earphones?
Tecnno has launched 2 earphones like the Hot Beats J2 and Prime P1 in India. Talking about the features, the Hot Beats J2 is equipped with a dual sound driver, which gives users crystal clear sound. There are a lot of functions to control this earphone, allowing users to play music, turn it off, adjust the volume, attend a call, or not pick up the call. It has a quad speaker, which is a kind of noise resistant. The Hot Beats J2 earphones are protected with a 1.2-meter TPE thread wire.
read this also-Dhansu plan! 1000GB data with 1GBPS speed in this broadband plan of Spectra, see details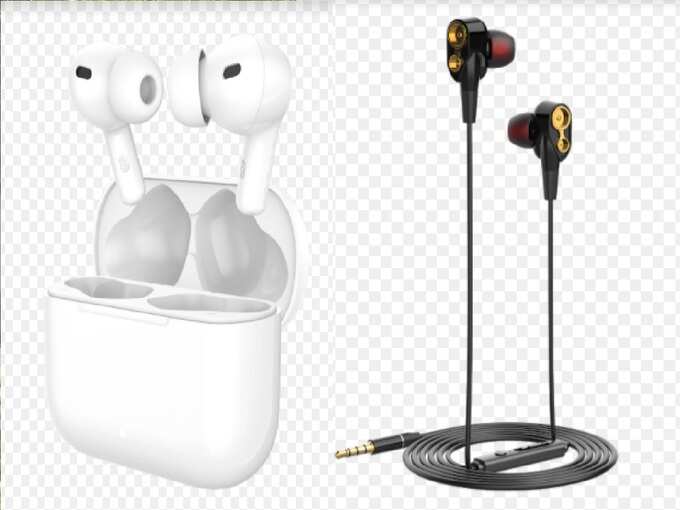 The Tecno Prime P1 is equipped with a superior and bright metallic design and TPE wire. It also has the facility of microphone for handsfree calling. In this, the multi function button remote has been given to play music, stop and more or less the voice. Prime P1 earphones offer super clear audio quality and strong bass.
read this also-These 5 laptops of HP in less than 30 thousand rupees are also good in performance, see price and features
Warranty also
Techno has also launched a much cheaper charging cable M11 in India today, with ultra-long 2A fast charging micro USB cable to enjoy high speed data transfer at a speed of 5.0 V / 2.1A. The company is offering a three-month replacement warranty on wired earphones and data cable as well as a 6-month warranty on Buds 1. These accessories can be purchased from Techno's offline retail outlets.

read this also-Mi 11 Lite to be launched in India, know everything about this budget flagship mobile