new Delhi.

Good earbuds are now being launched in India at a low price as well and in this endeavor, Chinese company Coolpad has launched its first earbuds Coolpad Cool Bass for just Rs 1199. The specifications of the Coolpad Cool Bass Buds are tremendous and its most important thing is that it also has a digital display, in which you can see information like battery level and play time. The earbuds of Coolpad launched in black and blue color are also quite good to see. The Coolpad Cool Base Buds feature deep base drivers, USB Type-C charging as well as many special features.
read this also-Amazfit GTS 2e and Amazfit GTR 2e will be launched soon
Features of Coolpad Cool Bass ‌Buds
Coolpad's first earbuds Cool Bass ‌Buds are full of features. With the help of 13 mm dynamic drivers, you can enjoy deep base and powerful sound. This buds are very light in weight and its design is also very special. Every ‌Buds of Cool Bass has a 40mAh battery and the company claims that it can be used for up to 4.5 hours on a single charge. At the same time, if you get a backup of its charging case, then you can enjoy calling or music for 20 hours in a single charge. Coolpad has also provided quick charging feature in this buds, in which you can charge up to 3 hours of usage in just 15 minutes.
read this also-Dhansu Ecno X Earbuds will also be launched on this day in India along with Oppo Reno 5 Series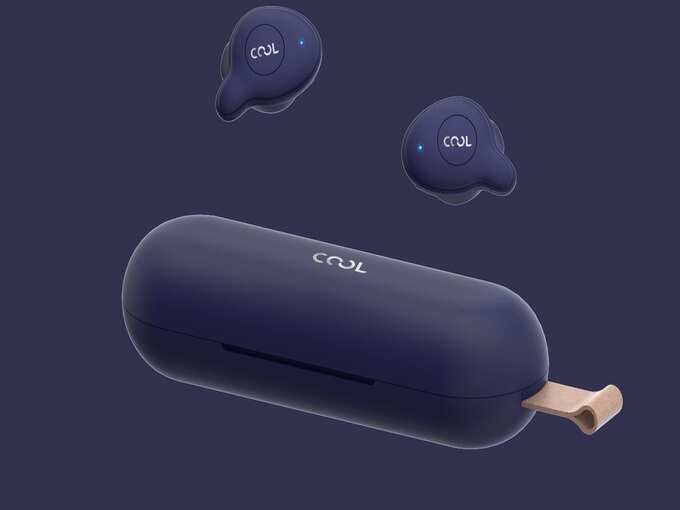 Young Generation Picks
The design and features of the Coolpad Cool Bass ‌Buds have been particularly attractive and the price has been kept low so that Young Generation can buy good earbuds at a low price. The company says that it fits very well in the ear and the listeners have a very comfortable feel. The company is ready to create a buzz in the Indian earbuds market through Cool Bass ‌Buds, as good companies have not yet launched earbuds in this range. You can buy Coolpad Cool Bass ‌Buds on Amazon for just Rs 1199.
read this also-Bad News! Desi app Hike Sticker Chat App is getting closed, save millions of users data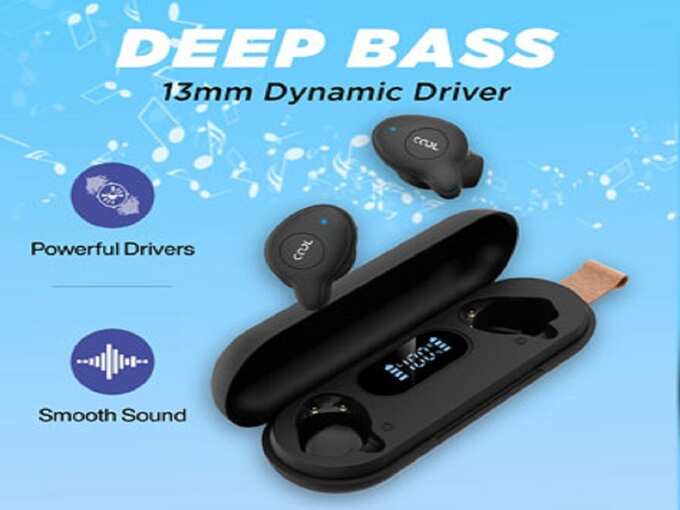 read this also-Good News! Mi 11 Series will be entered soon in India, along with Mi 11 Lite