Highlights:
You can also download someone else's video status on WhatsApp
Using some easy tips and tricks makes the work easier
new Delhi.
The instant messaging app is quite popular among WhatsApp users. If today we have to give any information to anyone, then we say that I will do WhatsApp. The trend of WhatsApp has become very fast and people depend on it for many things. At the same time, now WhatsApp has also introduced payment on its platform, due to which you will not have to go to any other platform to pay someone. You will also be able to transact easily through WhatsApp.
read this also-Latest smartphones available in the market, these phones of low price will give competition to expensive phones
There are many features that WhatsApp has introduced for the convenience of the people. One of these features is WhatsApp status. There is no need to tell about this feature, because everyone knows it today. But there is one such thing about which you will either have confusion or you do not know about it and that is to download WhatsApp status.
read this also-This cheap recharge of BSNL is equipped with many big benefits including 2GB data and unlimited calling daily.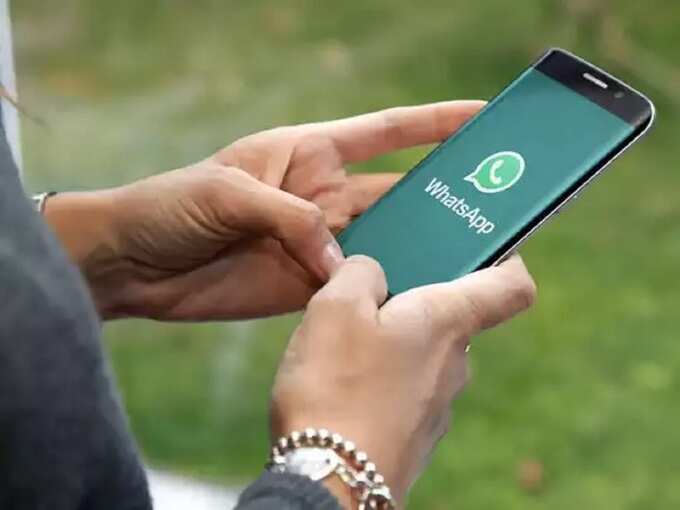 We all know how to apply WhatsApp status, but many of us will not know how to download it. Actually, there is no option to download WhatsApp status. In such a situation, if you want an image or video from the status of your friends, then you have to ask them. However, there is a way through which you can download WhatsApp status.
read this also-If you are buying a second hand laptop, then keep these things in mind, otherwise there may be a loss.
Usually, to download WhatsApp status, you have to take help of third party app. But without these apps, you can download videos on WhatsApp status. Video status can be downloaded on both iPhone and Android smartphones. In this article, we are telling you how to download videos for Android users. Let's know about this method.
read this also-Xiaomi's new Tablet Mi Pad 5 will be launched in India soon, will be Snapdragon 870 processor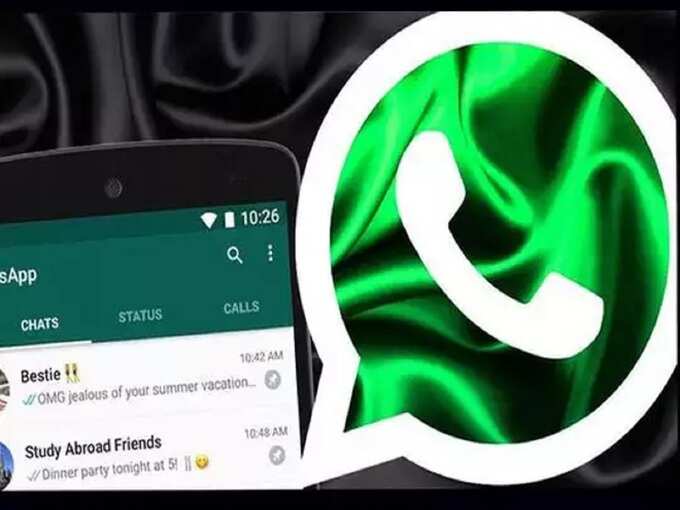 Download whatsapp video status like this
For this, first you have to open the video status that you want to download. After that go to the file manager of the phone. It is inbuilt in every phone. If you do not have it in your phone, then download it by going to Google Play Store. Go to the settings of the file manager. Then turn on the Show Hidden System Files setting. Then come to the file manager's home page. Here the option of internal memory of the phone will be available, go to it. Then open the Media folder of the WhatsApp folder. Here you will see the .Statuses folder. In this, you will see all the WhatsApp status. Select the status you want to save, copy it and paste it into the internal storage. After this, even if the status is removed, it will still be saved in your phone. You can send it to anyone.
read this also-Check out Disney + Hotstar's Vi, Jio, Airtel's best recharge plans to watch IPL for free.