new Delhi.

India has been battling the Corona crisis for more than a year. For a few months, people felt that the crisis might be on the verge of aversion, but their hopes began to shatter when the Corona virus began to spread across the country again. Among all this, the importance of social media platform like Facebook has also come to know, where people not only used their talent to make a mark in the country and the world, but also entertain and inspire people.
read this also-OnePlus Nord 2, another cool phone coming after OnePlus 9 series mobiles
Facebook has launched a campaign called 'More Together' to unite similar people, which includes 8 prominent content creators from across the country, who will tell people their story of how they created a disaster like the Corona crisis. I created opportunities through my content and tried to influence people as well as society.

read this also-Bumper discounts on many mobiles and TVs in Amazon India Sale, see offer details
These content creators are a hit
We all see a lot of content creators on social media every day, who make videos on other topics and post on popular platforms like Facebook. Thousands of his followers make his videos a hit in a jolt and thus his reach increases in the country and the world. Some of the people who are popular as content creators on Facebook include Kamiya Jani, Maithili Thakur, Varun Pruthi and Sanjyot Keer among others, who made a huge impact on society and people with their videos, which has turned millions of fans on their Facebook Huh.

read this also-View details of these Mi Smart TV features, price and discounts under 20 thousand rupees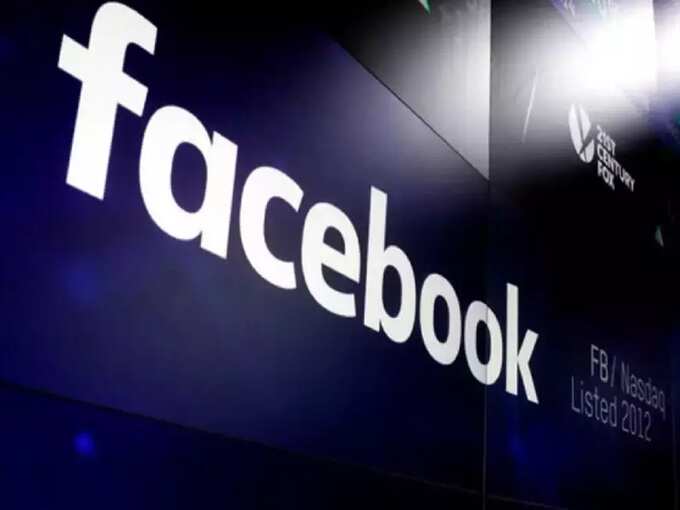 These creators flourish
Maithili Thakur has not gained as much popularity as the contestants of the Rising Star Show, he has acquired video dollars for singing songs with his brothers on Facebook. Today Maithili Thakur's videos go viral within a few hours. Similarly, Sanjayot Keer has achieved such popularity by posting videos of traditional Indian food on Your Food Lab page that he has come to know the world. She shares a recipe video on her page every day and is watched by millions. Similarly, Kamiya Jani has been associated with 1.4 million people on Facebook by adding food and travel content. Even his page is counted among the top 10 Facebook page in India. Varun Priti has made a place in the hearts of people by making Motivational videos and his videos are also watched by millions.
read this also-Vivo X60 Series will be launched in Vivo X60T mobiles, see features