Highlights:
Flipkart introduces voice search on its platform
Voice search to more than 150 million products in more than 80 categories
This feature made available in Hindi and English language
E-commerce website Flipkart Has introduced voice search on its platform. Through this, users will be able to find more than 150 million products in more than 80 categories by voice search. At present, the company has made this feature available in Hindi and English language only. Through this, users of small cities will be able to search easily. More than 75 percent of internet users in India are from non-English background. Most of them live in rural areas. In such a situation, it becomes very important that the language related problems of the people are being removed.
A joint study by Bain & Company and Flipkart in the year 2020, according to which online shoppers residing in Tier-2 cities contribute 3 out of 5 orders on e-commerce platforms. Due to this, Flipkart has introduced voice search feature which helps users to search and buy products through voice commands. Currently, it will be made available in English and Hindi languages. Through the voice search feature, users can find a product just by speaking such as for example – showing black shoe, "giving vegetable cutter, etc."
Now WhatsApp calling will be able to be done from desktop or laptop, these users get new feature
A study by Flipkart indicates that new internet users understand that they need help with online shopping and want to find the product easily. Also voice search is 3 times faster than typing and, searching through voice is both natural and fast as it is 3 times faster than typing in English and 5 times faster than typing in Hindi.
Sonu For You App: Blood Bank App to be named after Sonu Sood, will help people in this way
This feature will be very helpful for new internet users. It also improves Flipkart Company's ability to better understand the needs of new users that are different from Metro / Tier-1 users. It helps users to make the e-commerce platform friendly.
How to use voice search: To enable Flipkart voice search, the company has incorporated technical capabilities that will help in automatic speech recognition, natural language in-standings, and text-to-speech for Indian languages. Whenever a user gives a voice command, automatic speech recognition will recognize the voice and convert it to text.
Voltas introduces new AC, fridge and washing machine, customers will get big benefit

Natural language tries to identify the keywords given in the Standing Voice command and provides the exact result to the users. Flipkart Voice Search has introduced a voice search platform combining all these technologies with its search based capabilities. It understands the different types of accents of the users and gives them the results.
In the month of January this year, voice search was adopted very effectively in the entire country. Through this, people used to ask more than 5 lakh questions in a day. This voice search was first introduced by Flipkart for its grocery store. In such a situation, now people will be able to get this facility on the company's main app, through which they will be able to use this service in Hindi and English.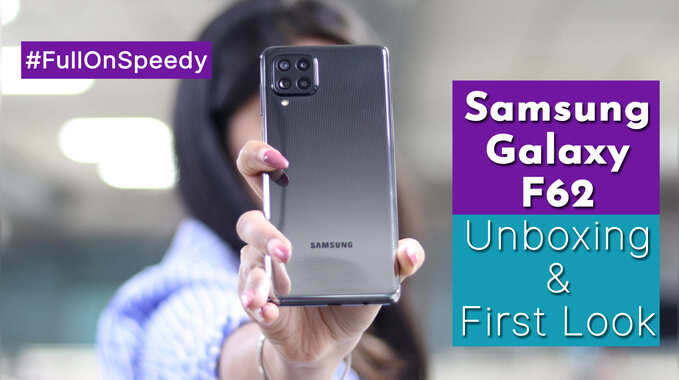 Is the Samsung Galaxy F62 Full Package in the Mid-Range Segment? Watch in the video