Highlights:
LG smartphones will continue to get benefits for users
LG smartphone business will be completely closed by 31 May
Repair facilities will also be available, LG Pay service will also continue
new Delhi.
Recently, the popular electronic company LG announced the closure of its smartphone business, which people around the world felt bad about what happened that LG's new mobiles will no longer be seen. But meanwhile LG has made big announcements for existing LG mobile users. LG has said that its smartphone users will continue to get the benefit of the operating system i.e. software updates for the next 3 years. LG will soon give details of OS Update Programs on its global website and will release a list of smartphones, which are going to have operating system updates in the coming time.
read this also-Realme C20 First Impression: Learn everything about the new cheaper phone Realme C20
Know what will happen
In fact, as soon as the LG mobile users came to know that the company was going to shut down its smartphone business, the disappointment in the users was that whether now LG's cheap and expensive mobiles will not get the necessary updates Now the company has made it clear that LG smartphones will get the benefit of operating system updates for the next 3 years. While LG's budget mobile will have operating system updates for 2 years, the flagship smartphones LG Velvet and LG Wing will see operating system upgrades by 2023. As Google continues to upgrade its Android operating system, LG users will continue to benefit from it, which mobile will be eligible for it.
read this also-Daikin's fantastic windows and Split AC, getting less than 30 thousand rupees, also benefit of discounts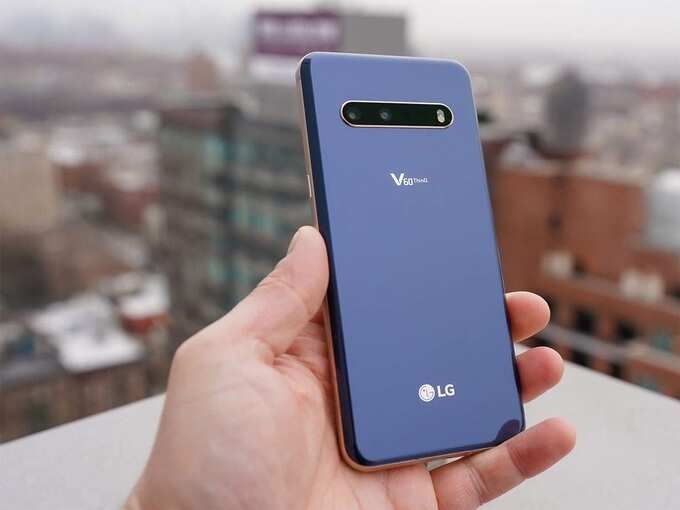 Repair service also for 4 years
Along with all this, LG has announced LG Smartphones Repair for the next 4 years to make users happy, in such a situation, if you use LG Smartphone and are worried about where your phone gets damaged tomorrow then repair it If you do, then let me tell you that you can get your phone repaired by going to LG's service center for the next 4 years. However, the date of repair will be 4 years from the manufacturing date of the phone.

read this also-Dell launches 3 great Gaming laptops, see complete information including price and features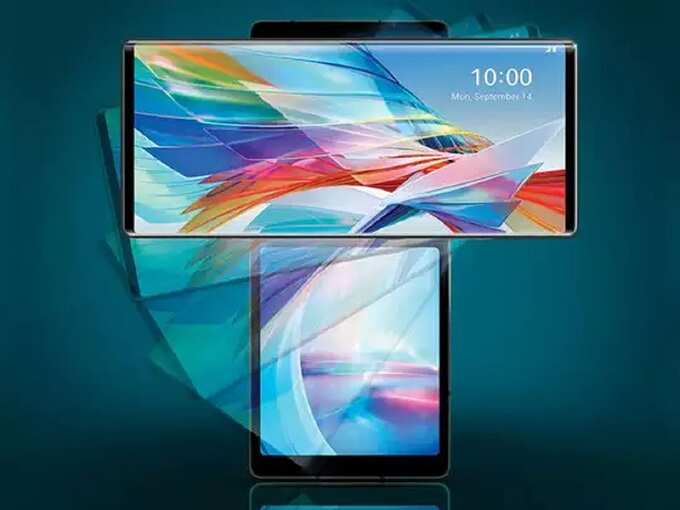 LG Pay service active for next 3 years
Along with this, LG has also announced that the company's mobile payment and digital VoLTE service LG Pay will also be active for the next 3 years. Finally, let me tell you that LG will produce mobiles by next month i.e. May 2021 and by July 32, LG's smartphone business will be completely closed. LG's mobiles will continue to be sold until the stock runs out.
read this also-Realme Buds Air 2 Neo earbuds launched with 28 hours battery backup, see price