Highlights:
New entry in samsung galaxy series smartwatch
Blood glucose monitor feature may appear
Launching in the second quarter of this year
New Delhi.
These days, popular company Samsung is making a stir in the Indian smartphone market by launching mid-range and flagship smartphones, soon to launch two new smartwatches, Samsung Galaxy Watch 4 and Samsung Galaxy Watch Active 4, whose looks are going to be quite luxurious and features. These next generation smartwatches of Samsung will be introduced to the world soon and before that information about the merits of these smartwatches of the Galaxy series has started leaking. See what Samsung is going to bring something new to these smartwatches and when it will be launched.
read this also-OnePlus The Final Horizon Sale at Powerbank, Bumper Discounts and Offers on Earbuds
New operating system possible!
According to the report of Ice Universe leaking news inside the tech world, Galaxy Watch 4 and Galaxy Watch Active 4 will be revealed in the next month or May. The world is excited to know about what will be the features of these smartwatches of Samsung. It is believed that they can be migrated to Wear OS, which is Android based, rather than the Tizen software platform.
read this also-Bumper discount on Realme Mobiles at Flipkart Smartphones Carnival Sale, see offers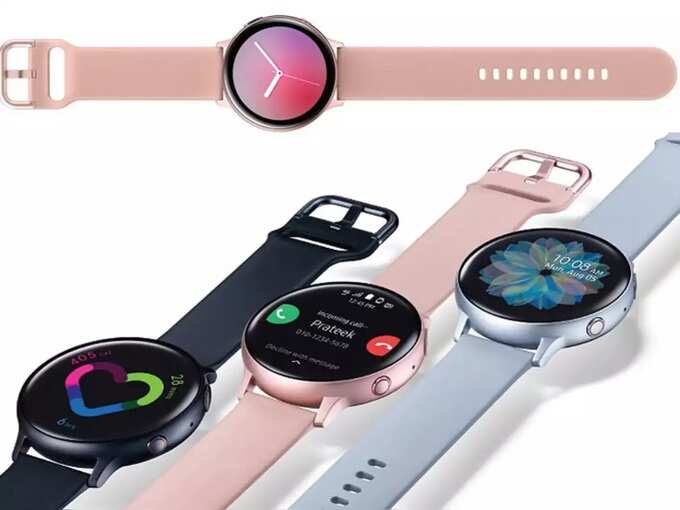 One thing that is being said about Samsung's upcoming smartwatches is that they can also have a blood glucose monitor feature. If this happens, it can be very effective for diabetes syndrome. Currently features such as blood oxygen level monitors have become common in smartwatches.
read this also-8 easy ways for girls to keep their account safe and secure on Instagram
Smartwatch segment product sales marginally up
Let me tell you that Samsung launches premium segment smartwatches and the company has so far launched several variants of smartwatches like Galaxy Watch, Galaxy Watch 3, Galaxy Watch Active 2 in India. Since other companies including Realme, Xiaomi have launched low-cost smartwatches, Samsung has many challenges. Now it will be interesting to see what will be special in Samsung's upcoming smartwatch and in which price range.
read this also-Are you also preparing for PUBG Mobile's relaunching in India, is a bad news for you …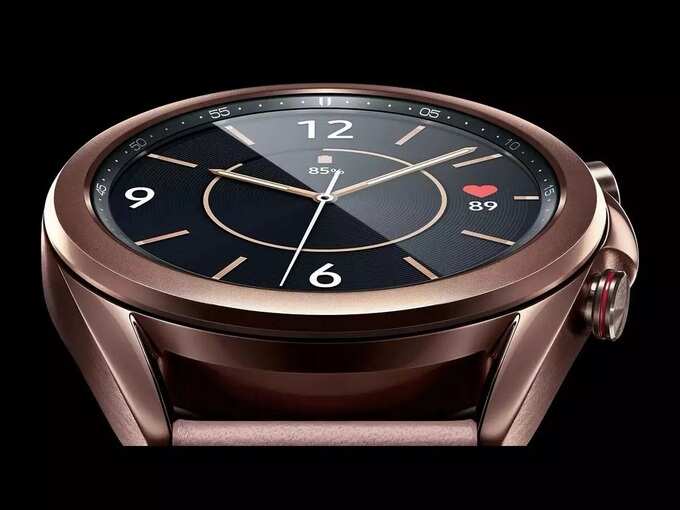 Let me tell you that the smartwatch segment in India has seen a growth of just 1.5% in the last year. Talk about global smartwatch shipments, Apple has the highest market share and then companies like Samsung and Huawei are in second and third place.
read this also-WhatsApp will be closed on these smartphones, is your phone also in this list, just look