new Delhi.

People often complain from their phones that the performance deteriorates or the mobile becomes slow as they get older. If this is happening to you too, then this news is for you, where we are going to tell you today that through some very easy tips, tricks and settings, you can improve the performance of your Android mobile, where your phone Will work much faster. So let us tell you some very easy method, because it is very important for you to know.
read this also-Nokia's first laptop Nokia PureBook X14 is priced at India, launch soon
Clean cached data via Files by Google
You open a lot of apps on your phone, search a lot of things on Google. In such a situation, many unvoiced folders are created in your storage and files, which also contain some harmful files. You can analyze these unnecessary files and folders through the Files by Google app, and free up space as well as clean the cached data present in the apps.
read this also-amazing! Samsung Flagship Mobiles will now be easily available on rent, know how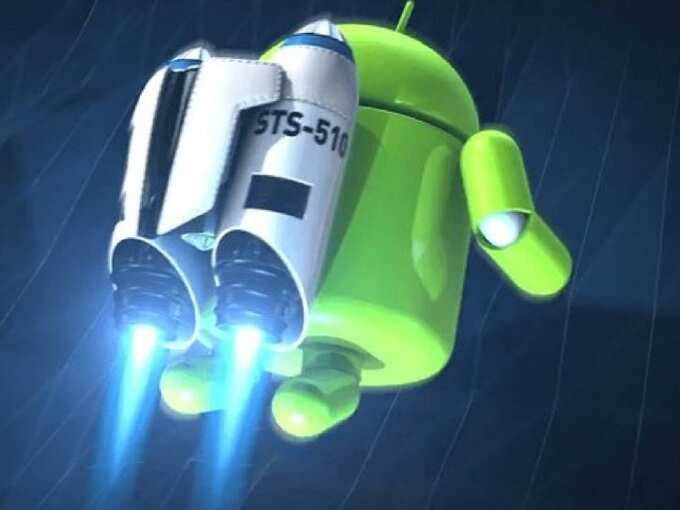 Disable Bloatware and Unused Apps
We all have a habit that if we take a new phone, then in the beginning we download a lot of apps, out of which 50% are not even of our use. More apps fill the memory of our phone and the performance of the phone is affected by the memory being full and the function of many important apps is affected. In such a situation you can delete or disable unnecessary apps. For this, you go to the phone's settings and disable the unnecessary apps in the Apps folder.
read this also-Earphones of this company, huge discounts on earbuds, see best deals on Amazon
Keep updating your phone
Nowadays every company keeps updating their phones from time to time and sends notifications to the users telling them to keep updating their phones. This not only improves the performance of the phone, but also fixes bugs, so do not forget to update the software of your phone.
read this also-Redmi 9 Power can be launched in less than 10 thousand, see features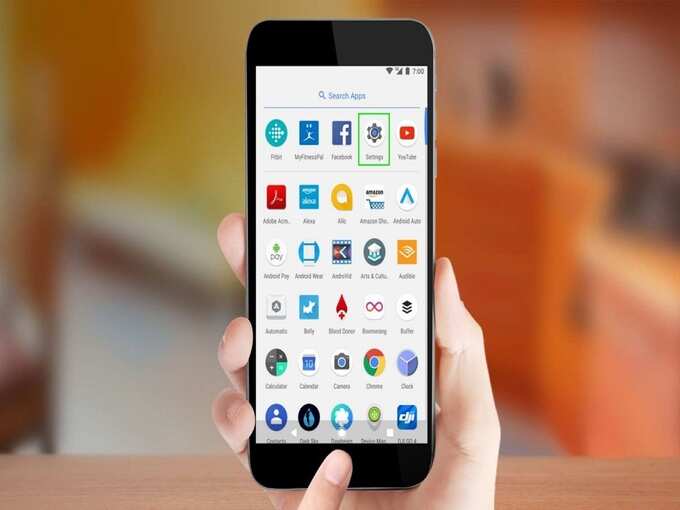 If possible, download the light version of the app
Nowadays, light versions of many popular mobile apps including Facebook, Messenger, Uber have been launched, whose size is smaller than normal apps. In such a situation, the memory of your phone will not be full and the apps will also continue to work well. Also, light version apps will be able to open in case of internet slowdown.

read this also-Realme watch S series to launch two smartwatches of Realme, see features