Highlights:
Buy second hand laptop at a good place
Check the keyboard and battery thoroughly before taking a laptop
If you take care of some things, saving and good product
new Delhi.
Second Hand Laptop: Laptop or computer utility is very much in the life of all of us. Especially due to work from home, we have started using laptops more than ever. Whether it is online classes or office, laptop has become more important in every situation. However, not everyone has a laptop. If you are in the same users who do not have a laptop and you are considering buying a second hand laptop due to low budget then this news is for you.
read this also-Xiaomi's new Tablet Mi Pad 5 will be launched in India soon, will be Snapdragon 870 processor
Whenever you buy a second hand laptop, you have to take special care of some things. This is because many times we get old laptop at a very low price, but it proves very harmful for us later. So in this article today, we will tell you what to keep in mind while buying old laptops and where to buy them.
read this also-Watch Vi, Jio, Airtel's best recharge plans for Disney + Hotstar to watch IPL for free.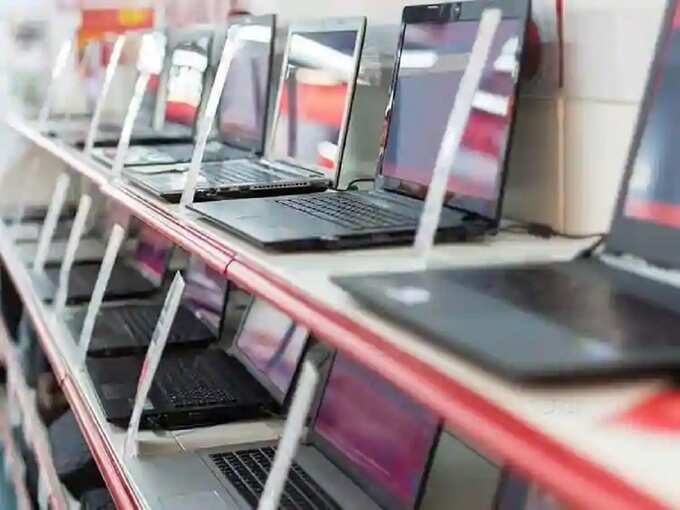 Keep these things in mind while buying a second hand laptop

While buying an old laptop, you have to pay attention that there is no damage to the laptop, or whether there are scratches in it. Along with this, the quality of the laptop should also be checked thoroughly. Often a laptop gets damaged due to a fall and people sell it instead of fixing it. If you buy such a laptop, then it can be a loss deal for you.
The keyboard of such a laptop should be checked to see if there is any defect. You have to give 10 minutes to test it. You try typing an entire paragraph. Please press every key once and see it. Taking laptops with poor keyboards can prove to be a loss deal.
Battery is an important segment of any laptop. It should also be checked thoroughly. If the laptop has a removable battery, remove it and check its condition thoroughly. Watch HD quality videos for about 5 to 15 minutes. Then check how much battery is consumed. If the battery is less than 50 percent in 15 minutes then this option is not good.
Whenever you buy an old laptop, check all its ports thoroughly. See if all its ports are working properly. You can also check this by purchasing an additional HDMI cable. You are advised to buy a second hand laptop at a place which is popular for the shop or market. Nehru Place in Delhi is a good market, where you can buy second hand laptops.
read this also- Xiaomi Mi 11 Ultra in India will cost more than OnePlus 9 Pro, know why?