Highlights:
Facebook users want to avoid unnecessary notifications
You can easily turn off notifications by going to Settings
new Delhi.
The most popular social media site in the world is essential news for Facbook users. Yes, it is important for you that as soon as you open Facebook on your phone or computer, you often get unnecessary suggestions like 'People You May Know', due to which you get upset many times. But there is absolutely no need to get upset, because you can easily disengage the unnecessary friends decoration and you will not have to do anything special for it.
read this also-These Air Coolers of Bajaj are less than Rs. 6000, see price and features
The world of social media is like this …
In fact, there are many people on Facebook who want to limit their friend circles and try not to exceed their number of friends, so that they avoid unnecessary posts. But the algorithm of Facebook is such that according to your information, it keeps on giving you information from time to time along with other people around you, who are connected to you in some way or another. In such a situation, there is a lot of trouble for those people who see the unnecessary friends session on Facebook. Also, Facebook sends them reminders from time to time.

read this also-Not only phone-TV, Xiaomi also sells electric scooter with washing machine and AC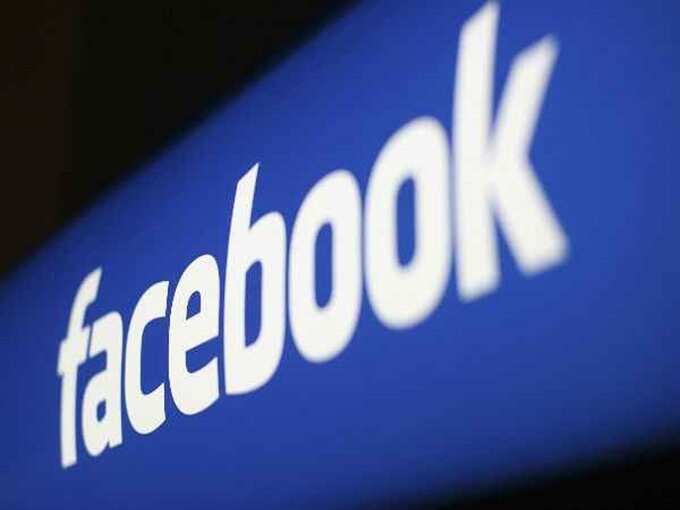 How to change the setting
Now it comes to know how to avoid unnecessary fandom reminder and reminders like 'People You May Know', so let me tell you first to go to Facebook's Settings and Privacy option, after selecting which you will open a new page. Will go. After this, select the Notifications icon, after which you will see the People you may know option in the Settings area. Here you must disable the Allow Notifications On Facebook option. After doing this, you will not get any kind of friends' notification notification from Facebook. If you want, you can change the settings by opening Facebook on the computer or by opening the Facebook app on your mobile.
read this also-Bumper Discount! Up to 23,000 discounts on Samsung Galaxy S21 Ultra 5G, see price