Highlights:
Read how to take the best shot in low-light
What is smart technology
What is the main element of photography
There are many of us who like taking photos very much. It is said that to capture a good photograph one has to leave logic. This brings creativity on its own. When taking any photograph, a person can show his creativity well, just like a professional photographer. We all want that we keep the camera we like and capture it with us. However, it is not at all necessary that the photo you are taking is called your best shot. According to experts, we are telling you here how to do a better photography.
What is the main element of photography: Experts say that every person is creative right from their birth. We just need to identify them. We all explore the logic behind any work. But forget how right it is to do so. In such a situation, let's forget how you can take the best shot in low light.
Is anyone calling you records, find out how
Here's how to take the best shot in low-light: Technology has made the work easier, so no tips can be given for this. Lighting is most needed in low light. If there is good lighting then the photo will be good. As well as you at night
You can also use night mode while doing photography. Nowadays this mode is given in almost every phone.
However, there are times when we forget to turn on night mode while taking photos at night. This does not make the photo good. But if you forget to turn on this mode, then there is every possibility of your photo going bad. For this, AI technology has been made available in smartphones nowadays. AI technology automatically checks the level of light. If it feels low on light, then it gives the option to turn on the night mode itself.
Are you also waiting for PUBG Mobile's relaunch in India, bad news for you …
Now let's talk about technology. When we take a photo on night mode, it takes 3 seconds. But without moving hands for 3 seconds, it becomes somewhat difficult to hold the phone in one place and there is a problem of stabilization in the photo. Now smart technology comes in this way.
What is smart technology? It has a 6 speed gyrosensor. There are 3 axes present in it. These three axes move continuously. With the movement of these three, the gyrosensor reads the movement. It then provides input to the camera, which image is moved on which axis.
If we talk about Vivo's phone then it takes 6 images in 3 seconds and Huawei takes 10 or 12 images in 6 seconds. Combining all of these together brings a final output to you. But the most important thing for this is that you need to keep your hand stable for 3 or 6 seconds.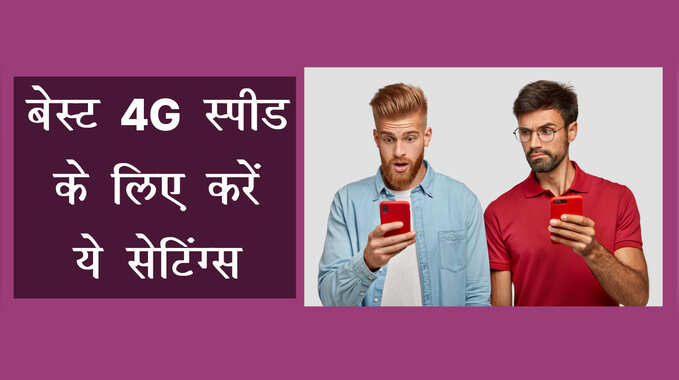 Run superfast internet by changing the settings like this