new Delhi.

The current era has become digital to a large extent, that is, a lot of important work is done through your home or through your mobile. You know the news of the country and the world sitting at home, recharge anything through mobile apps, and even ask for food and medicine. Something like this
Important government apps
Should also be in your phone, with the help of which you can do a lot of government work or get it done on digital platform. These major mobile apps include MyGov, Umang, mParivahan, mPassport Seva and Arogya Setu. Today, you know what work you can get done through these apps and how you will benefit from them.
read this also-How to improve the performance of your Android Phone, it is important to know these tips
There is a lot you can do with the MyGov App
MyGov App is a very good initiative of the Narendra Modi government of the Center, which started in the year of July 2014. Through this digital platform, common people can play their important role in policy making and can give advice and suggestions to the government. Information on government schemes can be found on this platform and they can communicate to the ministries and various departments. Actually, this is an effort through which public participation in government works can also be ensured. People need to know about this government app and its use. My gov app has more than 1 million users across the country.
read this also-Nokia's first laptop Nokia PureBook X14 is priced at India, launch soon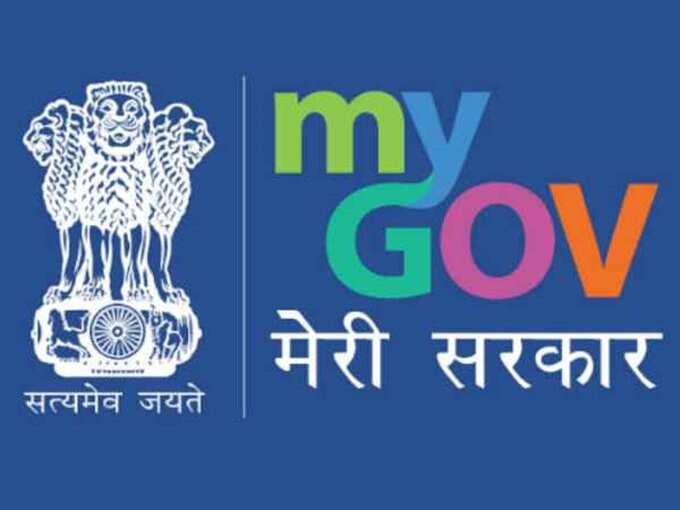 This information will be found on mParivahan
The mobile app mParivahan was launched by the government for overall information related to road transport and vehicles as well as road traffic rules and penalties on their violations. On this app, you get many more information, from creating a driving license to the name of the vehicle owner, vehicle registration date, registration authority, vehicle edge, vehicle class, insurance validity, fitness validity. This is a very useful app, which is better if it is in your mobile. The mPerivahan app has over 3 million users.
read this also-amazing! Samsung Flagship Mobiles will now be easily available on rent, know how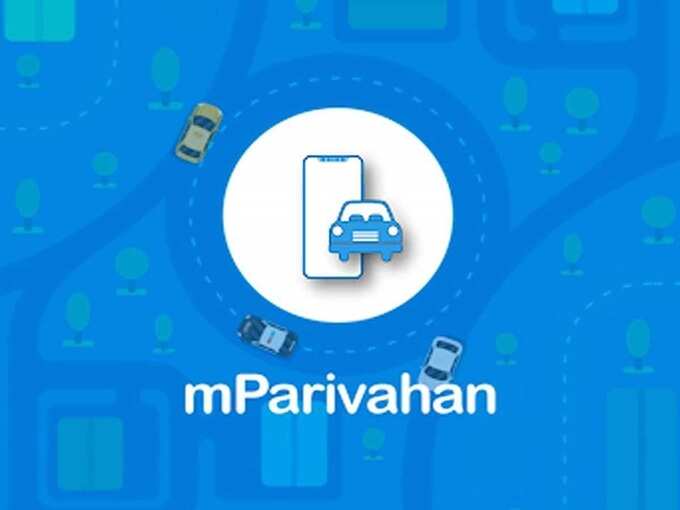 What is the work of mPassport Seva
The government has launched a mobile app called mPassport to facilitate passport service, through which common people can get passport application, passport seva kendra as well as passport making and all information related to status. Making passports through this app becomes very convenient and people are saved from going round the passport office for small talk. There are 77 Passport Seva Kendras in India, where people can get passports. Over 50 lakh people in India use the mPassport Seva app.
read this also-Earphones of this company, huge discounts on earbuds, see best deals on Amazon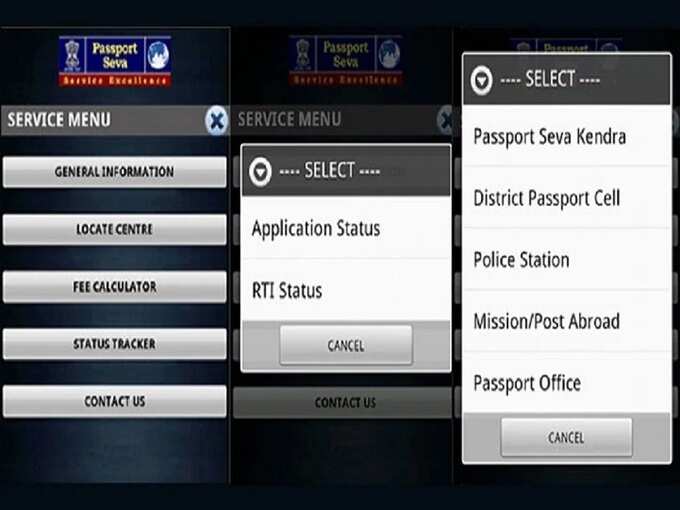 UMANG app will help a lot
UMANG (Unified Mobile Application for New Age Governance) is an important effort in the direction of app digitization, through which efforts are made to promote e-governance with the help of mobile. Through this app, people get information about Healthcare, Finance, Education, Housing, Energy, Agriculture, Transport as well as Employment and Skills. On the Umang app, you can also get information related to Aadhaar, DigiLocker and PayGov.
read this also-Redmi 9 Power can be launched in less than 10 thousand, see features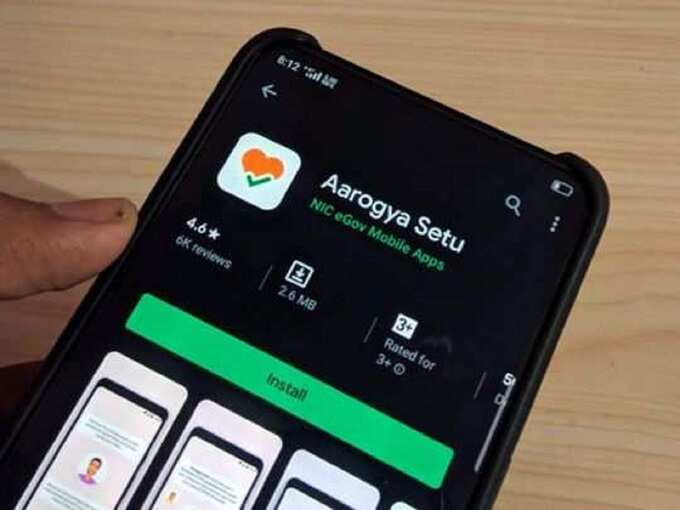 Arogya Setu So Most Important Nowadays
One app that people felt the most need during the Corona crisis, is Arogya Setu App. Through this app, you get information about the surrounding corona infected people as well as the total infected and sick people. Also, all the information related to the corona care center and the corona and the world is found in audio-video and news form. Whether it is office or mall, everywhere you are asked whether the Arogya App is in your phone or not. From this, you can get a sense of how important the Arogya Setu app is. You also keep this app in your phone and stay away from the corona.
read this also-TikTok burns worldwide, most downloaded app in 2020