new Delhi.

Apple's recent launch of the iPhone 12 series of smartphones is showing up in the world, including India, when the iPhone 12 has become the world's best-selling 5G mobile and it has made a lot of 5Gs from other popular companies including Huawei, OnePlus, Samsung, Oppo. Has overtaken smartphones. Within 12 weeks of launching the iPhone 12 has become the world's best-selling 5G phone.
read this also-Offer! Bumper discounts on iPhone 12, iPhone 11 and iPhone SE
The highest sales of the iPhone 12 5G smartphone were in October, while the iPhone 12 Pro was the second most popular smartphone with 5G connectivity. The special thing is that the smartphones of the iPhone 12 series are quite expensive, but people are liking these mobiles, only then the demand of these smartphones is also high and sales are also increasing.
read this also-Realme X7 Pro 5G launched, know price and specifications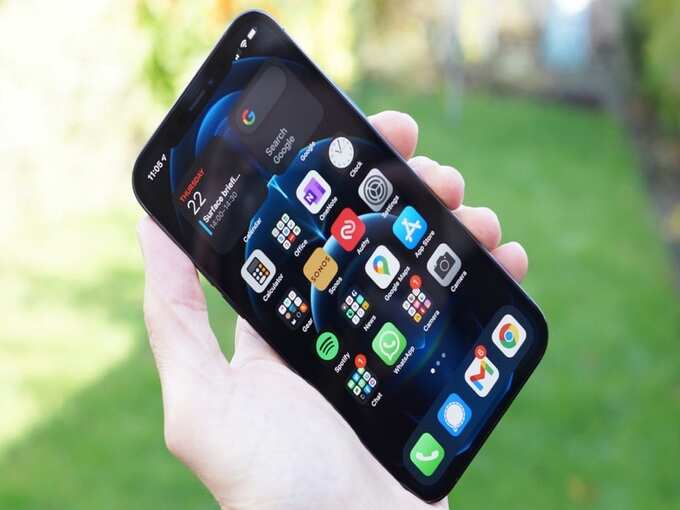 These smartphones are in the top 10
After the iPhone 12 and iPhone 12 Pro, the smartphone that has the highest sales with 5G connectivity is the Samsung Galaxy Note 20 Ultra. This is followed by Huawei Nova 7 5G at number four, Huawei P40 5G at number five, Oppo A72 5G at number six, Huawei P40 Pro 5G at number seven, Samsung Galaxy Note 20 5G at number eight, Samsung Galaxu S20 Plus 5G at number eight and At number ten is Oppo Reno 4 SE.
read this also-Dhansu phones Mi 11 and Mi 11 Pro to be launched, see possible prices and features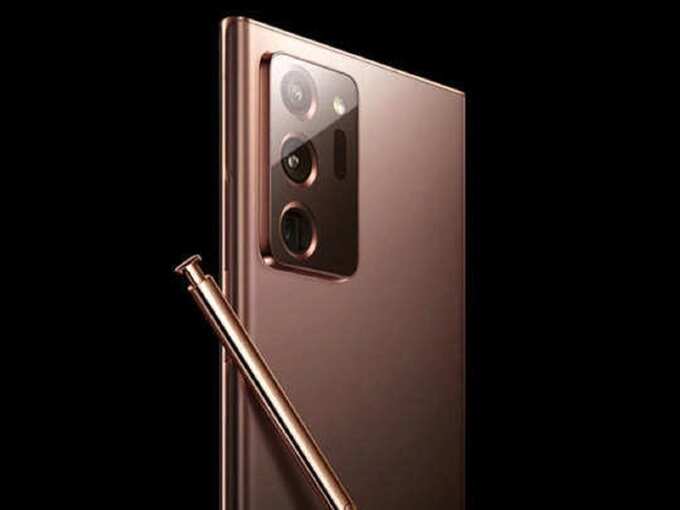 IPhone's market share strong
The iPhone 12, the best-selling smartphone with 5G connectivity, has a total market share of 16%. At the same time, iPhone 12 Pro has 8%. After this, the market share of Samsung Galaxy Note 20 Ultra 5G is 4%. The latter ranges from 3 percent to 2 percent of the phone. But one thing is proved in the midst of all this that the craze of Apple's smartphones speaks to the heads of people, only then iPhones of more than 80 thousand to one lakh rupees are being sold.
read this also-Xiaomi Mi Fan Sale offers huge discounts on many products including Redmi, Mi Mobiles, Laptops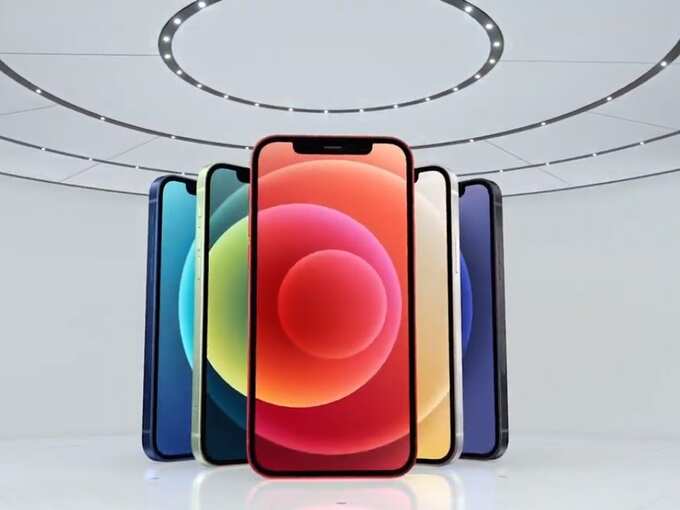 iPhone 12 abounds in features
Let me tell you that on October 23, Apple launched the iPhone 12 series smartphones worldwide. The 6.1-inch iPhone 12 has a Super Retina XDR OLED HDR10 display, whose screen resolution is 1170×2532 pixels. Launched in 4 GB RAM and 64 GB storage as well as 4 GB RAM and 128 GB storage and 4 GB RAM and 256 GB storage variant, this Dhansu mobile has a 2815 mAh battery with 20 W fast charging support. This phone equipped with Apple A14 Bionic processor has 12 MP dual rear camera as well as 12 megapixel selfie camera.
read this also-Vivo Foldable Phone will see many special features including Stylus Pen, launch soon