Highlights:
IPhone 13 series may have 3-4 mobile launches
These phones will come with new processors and better cameras
Great look and will be equipped with many special features
New Delhi.
Apple is considered the world's most popular tech company, this year its flagship iphone 13 The series is about to launch mobiles. After launching the iPhone 12 Series Dhansu smartphones last year, iPhone 12 Mini, iPhone 12, iPhone 12 Pro and iPhone 12 Pro Max, now people are eagerly waiting for Apple's next flagship mobile series iPhone 13 and want to know that finally How will the iPhone 13 series mobiles look, design, camera module and features as well as specifications and when will it be launched.

read this also-Oppo Find X3 Series Mobiles specifications and price revealed before launch
What will happen
Now let those waiting for the mobile launch of the iPhone 13 series tell me that the image and specifications details of the mobiles of this flagship series have been leaked. However, let me say here that the company has not made any announcement about the iPhone 13 so far and we are all waiting for other important information along with the launch date of Apple's flagship iPhone 13 mobile series. Meanwhile, whatever information is coming out, it is related to the iPhone 13 Pro render. The supply chain has revealed the news inside this upcoming phone series of Apple, according to which this phone has a notch and it is in the top center. However, it has a small notch.
read this also-Bhans discount on AC, Coolers, Fridge of Dhansu company in Summer Sale on Amazon, see details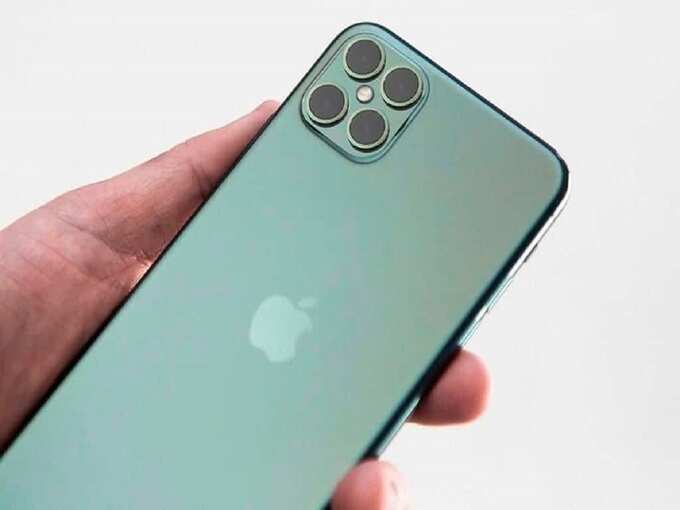 New features
The speaker hole will be seen in the iPhone 13 Pro, as well as this time the company is also going to offer in-display finger print and face unlock feature in its new phone. It is believed that the iPhone 13 series mobiles may be slightly thicker than other series. Also, there will not be any charging port in it, it has now become clear that the upcoming iPhones will now have the facility of wireless charging.
read this also-Redmi launches second largest TV Redmi MAX TV, see price and special features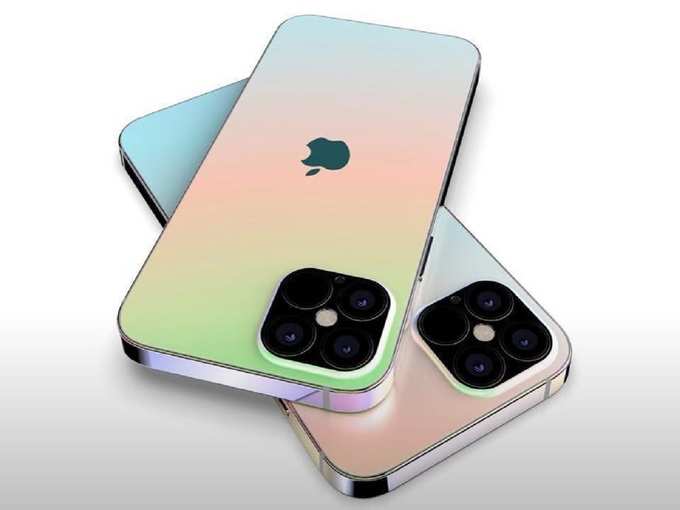 New processor and operating system?
Talking about the possible camera module of the iPhone 13 series mobiles, it can be seen with a bigger rear camera sensor than the 12 megapixel primary sensor. At the same time, it has also been found in the leaked information that the display refresh rate in iPhone 13 Pro and iPhone 13 Pro Max can be 120Hz. Apple's upcoming smartphones will come with the Apple A15 SoC processor and will be based on the iOS 15 operating system.
read this also-Xiaomi launched 3 powerful smartphones in Redmi K40 Series, see price and specials