Highlights:
New mobile of ITEL A series will be launched on February 1
Price can be around 6000 rupees
ITEL hold strong entry-level smartphone segment
new Delhi.
Recently, after launching iTel Vision 1 Pro, a smartphone full of great features for just 6,599 rupees, now smartphone brand itel is going to launch another cool mobile in India next week for less than Rs 6000. The most important thing about this upcoming smartphone of ITEL is that its display size is big and it is of HD + IPS quality. Also, this phone will be launched with 2GB RAM + 32 GB storage.
read this also-Important information! Here's how to protect your Instagram account from hackers and phishing attacks
Good phone for a low price!
This upcoming smartphone of itel will be launched on February 1 and it will have many such features, which are usually not seen in the smartphone from up to Rs 6000. The render image of this upcoming smartphone of ITEL shows that it is a phone of itel A series, which is equipped with big security and curved display as well as dual security features. ITEL has joined hands with Amazon for the sale of this smartphone and will start selling after the launch on February 1.
read this also-iPhone 13 to have DSLR-like camera, see specifications detail, launching this year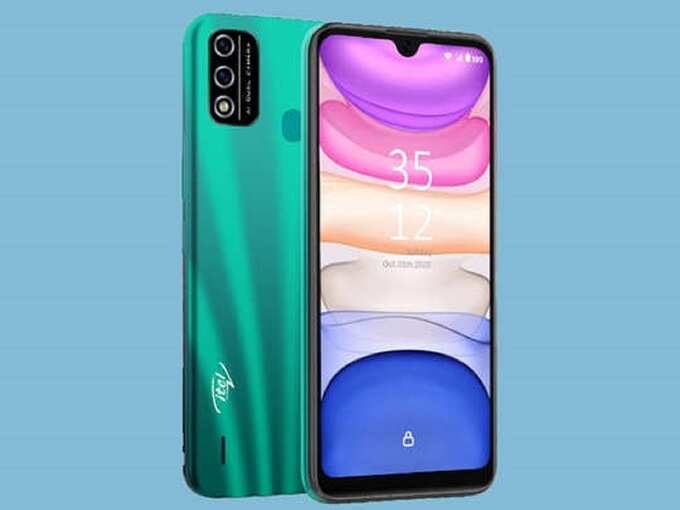 Preparation for filtering in entry level segment
This phone of itel A series will have a 5.5 inch display, which will be very useful for the users. Also, the company is going to launch it with 2GB of RAM and 32 GB of storage, which in a way is seen in the expensive entry level smartphones of other companies. With this new phone from ITEL, the market of entry-leveled smartphones is going to get stronger and the company is preparing to enter this segment, where they will get phones with good features at a low price.
read this also-Sony Xperia Pro launched, see price of phones with 4K OLED screen and HDMI port
iTel Vision 1 Pro visible
Itel recently launched iTel Vision 1 Pro, which was the flagship phone and had many features including triple rear camera, 4,000mAh battery and large screen. The ITEL Vision 1 Pro was launched for just Rs 6,599. Now, it will also tell soon about what the company is bringing in the latest smartphones of the ITEL A series.
read this also-Xiaomi smartphones sales highest in India last year, see top brands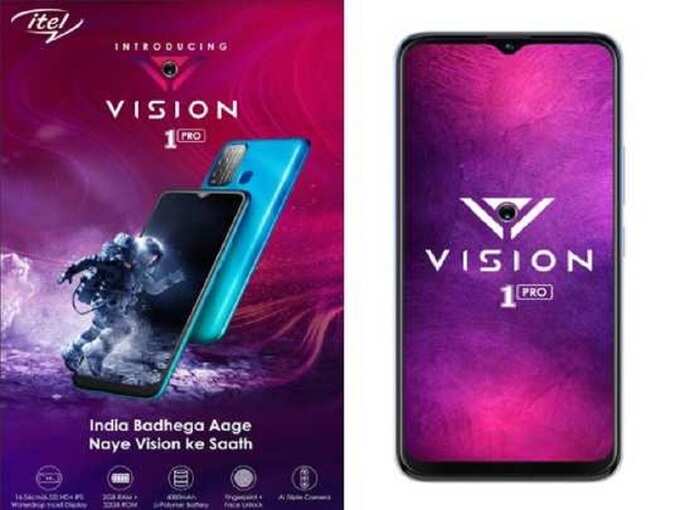 Included in the top 5 smartphone brands
Let me tell you that ITEL has done tremendous performance in the fourth quarter of 2020 and its market share has increased to 9% after increasing by 3%, making it among the top 6 smartphone brands along with Xiaomi, Samsung, Vivo and Realme. It is done. The focus of ITEL is more on small cities, where people put more emphasis on buying low-cost smartphones.
read this also-Realme Narzo 30A's Realme Narzo Series is bringing Realme, see features