new Delhi.
South Korea's popular electronic company LG is about to launch several Dhansu smartphones next year, including LG Q83 in the budget segment, flagship mobile LG rainbow and most notably LG Rollable Phone. All these phones are with the best features and look, which people are eagerly waiting for. It is believed that these three LG phones will be launched from the beginning of next year to June.
read this also-Vivo's Most Talented Vivo X60 Mobile Series Launches on 29, Features Amazing
Role of phone call era
After launching the world's first rollable TV last month, LG is now preparing to launch the world's first rollable phone, which is being dragged and enlarged. Actually, LG wants to increase its presence in the smartphone market in a very aggressive way, so it is going to launch all kinds of mobiles in the coming time.
read this also-Oppo A15s will be launched in India soon, Dhansu features will be available in the budget segment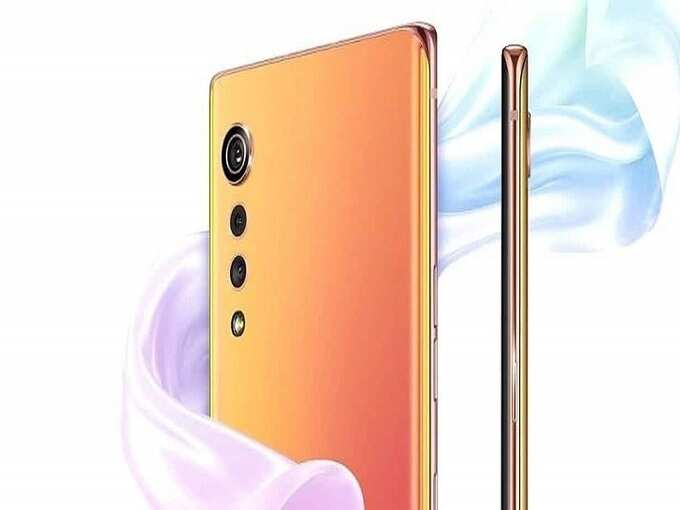 What will be special in LG Rainbow
It is believed that LG will launch its flagship phone LG Rainbow in March 2021. This handsome smartphone based on Android 11 will have a 6.8-inch display, which has a screen resolution of 1080×2460 pixels. This 5G phone can be launched with 8 GB RAM as well as 128 GB and 256 GB storage options. Talking about the camera, there will be a 12 megapixel selfie camera as well as 4 rear camera setup, in which the primary camera will be 64 megapixels.
read this also-Another Micromax smartphone coming soon, see details
Along with this, there will be a 13 megapixel ultraviolet lens in the rear, a 2 megapixel macro lens and a 0.3 megapixel depth sensor. The LG Rainbow will have a 5000 mAh battery, which will come with fast charging support. This phone of LG can be launched in the range of less than 60 thousand rupees.
read this also-Important! If these 5 government apps remain in your phone, then a lot of work will be done.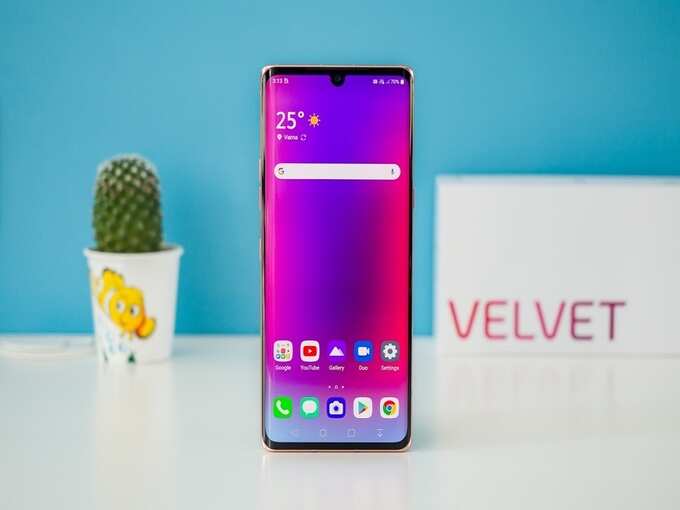 LG Q83 Features and Potential Price
Talking about the specifications of LG's budget smartphone LG Q83, this phone with a 6.5 inch screen size will be launched with the Mediatek MT6765 Helio P35 processor. LG can launch this phone in 4 GB RAM and 64GB, 128GB storage variant. This phone will have a 4000 mAh battery.
read this also-How to improve the performance of your Android Phone, it is important to know these tips
Talking about the LG Q83 camera, it has a 16-megapixel selfie camera as well as a quad rear camera setup, which includes a 32-megapixel primary sensor as well as an 8-megapixel ultraviolet lens, 2MP macro lens and 2MP depth sensor is. This LG budget phone can be launched in the range of less than Rs 20,000.
read this also-Earphones of this company, huge discounts on earbuds, see best deals on Amazon