Highlights:
Paytm introduced special offer to benefit customers
Cashback of around Rs 700 on LPG Gas Cylinder from Paytm
Customers will get a cashback scratch card of Rs 700
The prices of LPG cylinders are constantly increasing and due to this the people of the country are very upset. Meanwhile, we are giving you such information that can provide relief to you in this era of inflation. Yes, if you talk about the price of LPG cylinder at the moment, it varies from state to state, Rs 819.00 in Delhi, Rs 845.50 in Kolkata, Mumbai Rs 819.00, Chennai 835.00, Gurugram 828.00, Noida 817.00, Bangalore 822.00 Rs, Bhubaneshwar Rs 845.50, Chandigarh Rs 828.50, Hyderabad Rs 871.50, Jaipur Rs 823.00, Lucknow Rs 857.00, Patna Rs 917.50, Thiruvananthapuram Rs 828.50.
Change your PIN and password on PhonePe in this way, reset, following these steps will be many tasks
Now Paytm, a digital payment app based company, has introduced a special offer to benefit its customers. Under this offer, if any user booking LPG gas through Paytm, then he is being given a cashback of up to Rs 700. Apart from this, Paytm is also offering a new offer, in which customers sit at home for free. Lpg gas cylinder Are getting. Under the new offer of Paytm, you are being given a LPG gas cylinder sitting at home almost free of cost.
To take advantage of this offer of Paytm, first of all, you have to follow some easy steps. To avail cashback from Paytm, you have to make a booking of LPG Gas with Paytm. Paytm is not offering such an offer to its customers for the first time, but even before this, Paytm had offered an offer on LPG gas booking, in which customers were being given a cashback of up to 500 rupees on the booking.
In which system, your Gmail account is still logged in, this is how address and log-out
If gas is used in everyone's house, then obviously you are also booking gasi every month or some time. If you are booking LPG gas from Paytm for the first time, then you are eligible to avail this offer. Cashback of around 700 rupees is being given to LPG gas cylinders from Paytm for Rs 819. This offer of Paytm is such that customers are getting LPG gas cylinders almost for free.
On booking LPG gas cylinder from Paytm, customers will get a cashback scratch card of Rs 700, which will be available on the first booking from Paytm. When any user books a cylinder for the first time or pays for the booking of their existing cylinder with the Paytm app, the offer will automatically apply. This offer is applicable only on booking the cylinder for the first time or on payment from the Paytm of the existing cylinder.
Book cab with Ola and it will be your insurance of Covid up to 1.25 lakhs, take advantage of this way
Under this offer, you have to pay at least 500 rupees, this will be applicable only. This offer can be availed only once during the campaign. This offer is applicable till 31 March 2021 only. To claim cashback, you will have to open a scratch card after payment. If you have not opened the scratch card to make the payment, then you can also see it later in the Paytm app by going to the Cashback and Offers section and then apply it from scratch. Each scratch card expires 7 days from the date of issue, so you must apply the scratch card before it to win cashback.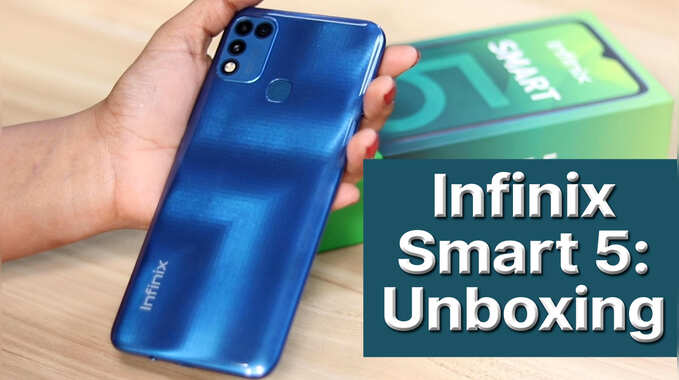 Infinix Smart 5 Unboxing and Review: 6000mAh battery in Rs 7,199 phone