Highlights:
Xiaomi's biggest launch event
Along with smartphones, fitness bands and laptops are also launched
MI 11 Series launch eagerly awaited in India
new Delhi.
Xiaomi, the most popular smartphone selling company in India, is going to launch Mi Series Smartphones in China and around the world tomorrow, on March 29, which will include mobiles like Mi 11 Pro, Mi 11 Ultra and Mi 11 Lite. But with all this Xiaomi is a special phone of this series in China. Mi 11 Youth Edition Will launch, which will be launched specifically for the youth and it will have many such features, which the youth use in their daily life. The thickness of this special edition of Xiaomi Mi 11 will be the lowest, that is, it will be the thinnest phone.

read this also-Another 5G mobile from Motorola coming, special features this time with Stylus Pen
A lot will be launched on 29
In the biggest launch event of the year, Xiaomi is going to unveil many of its products, including the Mi 11 series of mobiles, as well as laptops such as Mi Band 6, Mi Mix smartphone and Mi Notebook Pro. For India, Xiaomi is also going to launch a cheaper variant Mi 11 Lite in the Mi 11 series, which is a budget flagship smartphone and is expected to have great features. Mi 11 Lite will be launched in 4G as well as 5G variants.
read this also-Infinix Note 10 Pro mobile to be launched, 5 cameras and 6.9 inch screen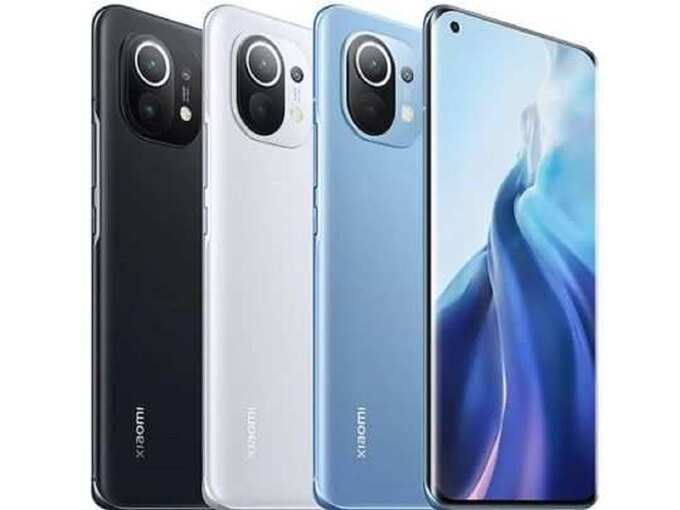 There will be many special features
Talking about the features of smartphones Mi 11 Pro, Mi 11 Ultra and Mi 11 Lite from the Mi 11 series, these include the latest and most powerful processors as well as advanced display with high refresh rate, battery with super fast charging support as well as great camera viewing. Will get News is also coming that dual displays will also be seen in smartphones like Mi 11 Pro and Mi 11 Ultra. Indians are eagerly awaiting the launch of Xiaomi Mi 11 series smartphones. It is believed that soon Xiaomi will launch these products in India as well.

read this also-Poco M3 Pro and Poco M3 5G phones to be launched soon in India, see possible price and features