Highlights:
Dhansu updates will soon come in Redmi and Mi smartphones
Global launching of Mi 11 series smartphones on 8 February
Preparations to surprise Xiaomi phone users
new Delhi.
Popular smartphone company Xiaomi is going to launch MIUI 12.5 global on February 8 next month. Xiaomi's flagship smartphone series Mi 11 will also be launched globally on the same day. Xiaomi Global today revealed on its social media page that the company's latest custom interface will be launched worldwide on February 8 and will greatly benefit MI and Redmi smartphone users.
read this also-Important information! Here's how to protect your Instagram account from hackers and phishing attacks
Will anything be special?
Last year Xiaomi introduced MIUI 12 and now after further upgrade it will now launch MIUI 12.5. This latest user interface has features like clipboard protection, floating windows, approximate location sharing and sandbox support. Along with this, updated notes and Mi Browser app are also included in MIUI 12.5.
read this also-Itel's new phone with less than 6000 big screen will be launched on February 1, see features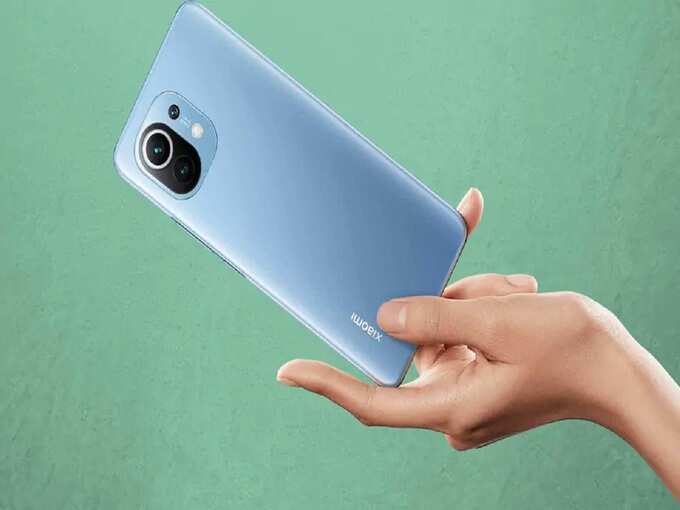 Easy to club phone and windows computer
This latest operating system of Xiaomi has already been launched in China and its global version will also be the same. Through this company's operating system, Xiaomi users can club their phones and Windows computers and can easily see text messages and photos on their computers along with notifications. Not only this, with the help of this latest interface of Xiaomi, you can use the app of your smartphones on the computer as well. Xiaomi claims that while the use of MIUI 12.5 is 13 percent less power consumption, 32 percent less RAM is used.

read this also-Good News! Realme's cheap 5G mobile will be launched soon, special design and powerful battery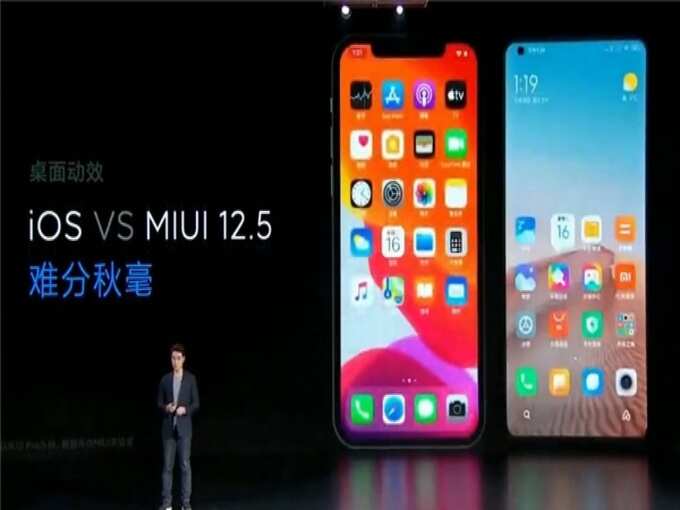 Updates will come in these smartphones
Xiaomi has not yet revealed which smartphones will get MIUI 12.5 updates, but it is believed that crores of Redmi and Mi Smartphone users can take advantage of this new interface in the coming time. In the past, Xiaomi announced in China that smartphones like Redmi K20, K20 Pro, K30, K30 Pro, MI 10, MI 10 Pro, Redmi Note 7 and Redmi Note 9 will soon get MIUI 12.5 updates.
read this also-These 5 laptops under 25 thousand rupees are the best in India, the specialty is tremendous