Highlights:
Preparing to bring the cheapest 5G smartphone in India
Micromax earbuds will also be launched
Micromax co-founder Rahul Sharma said a lot
new Delhi.
Desi mobile company Micromax is now trying to launch 5G Mobile soon after the Micromax In Series phone. Co-founder of the company Rahul Sharma has told that engineers at his Bangalore Research and Development Center are constantly trying to launch the first 5G mobile phone from homegrown company Micromax in India. If this happens, Micromax will surely make it the cheapest 5G smartphone as compared to companies like Motorola, Xiaomi, Realme, Vivo, Oppo, Samsung.
read this also-Good News! Vivo X50 Pro + will be launched soon in India along with Vivo X60 Series Mobiles
Micromax In Series Updates
Monthly Interaction with Users During Let's Talk, Rahul Sharma talked about the company's upcoming plans and answered the users' questions. During this, he said that Micromax In Series Mobiles, Micromax In Note 1 and Micromax In 1B are constantly getting updates as promised by the company and this has not only improved the camera, but also solved the problems related to security.
read this also-Learn everything about Koo App, which is considered to be a native Twitter, what is special, how to download?
New product is coming
Rahul Sharma said that soon Micromax is launching affordable 5G smartphones at a fast pace and we are sure that Han will provide native 5G mobiles to the countrymen. In the coming time, on the question of the user related to launching Micromax wireless earphones, earbuds and Powerbank, Rahul said that definitely we are working in this direction as well and soon we are bringing such a listening product. , Which will be equipped with the latest technology along with the unit look.
read this also-Know Inserting video with TikTok watermark on Instagram reels will harm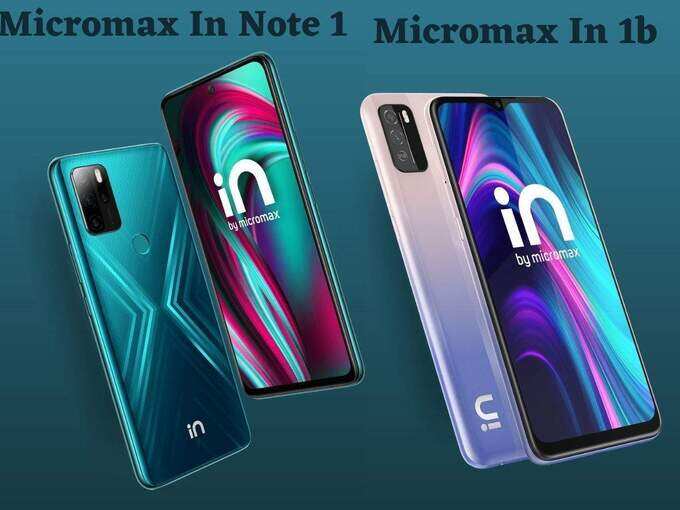 Powerful smartphone is going to be launched?
The co-founder of Micromax assured the users that all the products of Micromax will be used in the coming years, the latest technology will be used and the look will be such that people will like it. Rahul Sharma last told in a conversation with users in December 2020 that he would soon launch a mid-range smartphone with 6GB RAM, high display refresh rate, powerful processor and other smart features. Now talking about launching Micromax's 5G mobile soon, Rahul Sharma has surprised the users.

read this also-How battery and how charger in OnePlus 9 series mobiles, know details before launch