Highlights:
Many Apple products will be exposed in the virtual event
Updated version of iPod Pro will be launched
Apple's new product in the world of smart tags
New Delhi.
Considered to be the world's most popular and reliable tech company, Apple is going to hold the first Apple Launch Event of the year on the 16th of March next month, which includes Apple AirTags, iPad Pro and iPad Pro equipped with Mini LED display. Products are expected to raise curtains. At the Apple launch event, the company always tries to launch some new products and this event keeps a worldwide eye on. So, let us know what is the new thing Apple is bringing to the world on March 16 in the first launch event of the year 2021.
read this also-Some special features, students and teachers associated with Google Meet will benefit, see details
New iPod Pro Coming?
Apple also held a launch event on March 18 last year, in which Apple iPod Pro was launched. Now a year later the news of the launch of its updated model is coming. According to the news of popular tipster LeaksApplePro, on March 16, Apple Launch Event 2021 can unveil its AirTags. At the same time, it is being said in other media reports that in the next event of Apple, next generation iPad Pro as well as iPad Mini equipped with Mini LED display can also be launched. It is believed that the updated iPad Pro can be launched with 5G connectivity. Also, its screen can be of 9 inches.
read this also-Know what is new and special in Realme Buds Air 2 before launch, see details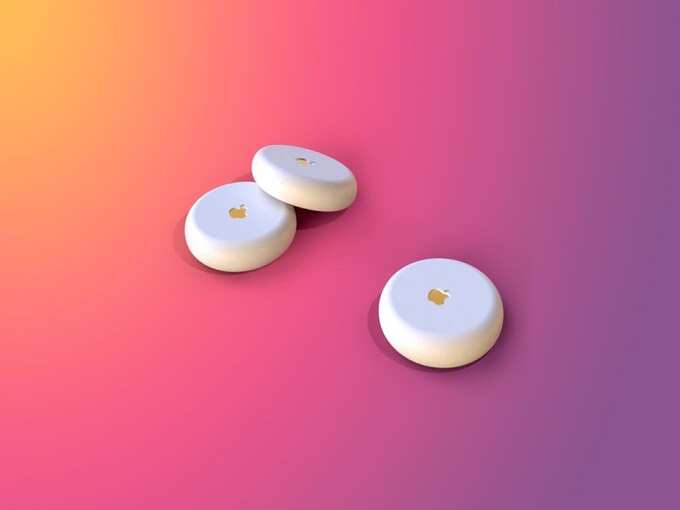 iPhone 13 Series too soon
Let me tell you that in the coming times, all the products of Apple which are eyeing, AirTags and iPhone 13 series of mobiles are important. It is believed that the smartphones of the iPhone 13 series will also be launched soon, although when it will be launched and what is going to be special in the phones of this series, it has not been known. On the other hand, talk about Apple's smart tag airtag, people are very curious about how much it will cost and what special features will be in it.
read this also-Just wait a bit! Know about these mobiles before the launch of Redmi K40 Series