Highlights:
Tecno Spark 6 Mobile's good sales in India
Techno has a good hold in the budget segment market
Techno launches phones with good features at low prices
new Delhi.
Tecno, a very popular brand in the budget smartphone segment, is soon to launch another new phone in India, named Tecno Spark 7 is. This latest smartphone of the Techno Spark series has been introduced with great features and specifications. Prior to the launch, it has been known about the merits of this latest smartphone of the Techno Spark series, which we have the responsibility to deliver to you. So let us tell you what is special about TECNO Spark 7, which is considered to be the successor of Tecno Spark 6 and when will it be launched in India?
read this also-Google Pixel Buds A will also be launched with Google Pixel 5A mobile, see specials
Camera features
Mobiles in the TECNO SPARK series are known for their large screens as well as powerful batteries and excellent camera features. In such a situation, Techno has kept these things in mind in its upcoming smartphone Tecno Spark 7. Techno Spark 7 of the budget segment will get features like Time-lapse videos, Video bokeh and Slow motion videos for the first time. Both the front and rear cameras of the Techno Spark 7 feature time lapse. In this case, this phone will play an important role in enhancing your videography experience. This kind of feature is rarely seen in the budget segment smartphone in India.
read this also-The new TCL 20 Series phone TCL 20L Plus will be launched this month, see the features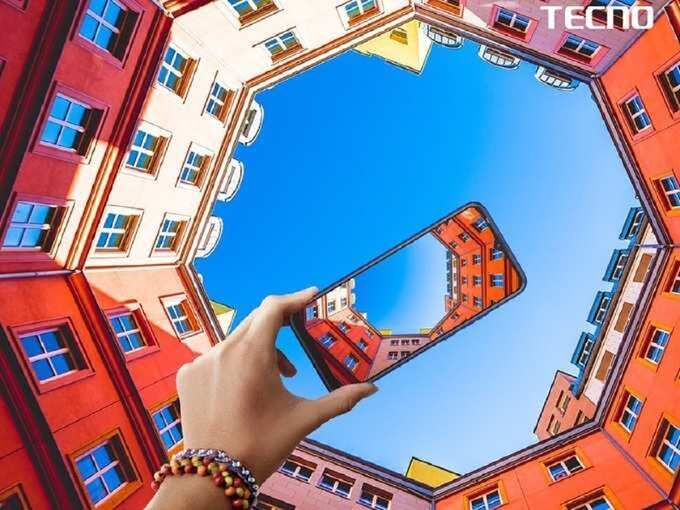 Will be launched in 3 colors
Techno's upcoming mobile Tecno Spark 7 will be launched in India in Green, Black and Blue color options. It is believed that Techno Spark 7 will also have a big display, big battery as well as many special features, which will be like a treat for budget smartphone buyers. In the coming time, the details of all the other features of this phone of Techno will also tell you. Techno Spark 7 will be launched in India this month.
read this also-Nokia G Series and X Series Mobiles to be launched next week, see launch event details