new Delhi
Nokia
Has launched Air Conditioners (AC), expanding its range of products in India. Nokia's air conditioners are equipped with features such as inverter technology and motion sensors. Their starting price in India is Rs 30,999. Nokia air conditioners will be made available for sale on Flipkart from 29 December.
Design done in India
The special thing about Nokia air conditioners is that they have been designed and manufactured in India. Talking about the features, Nokia's air conditioners have a four-in-one adjustable inverter mode with self-cleaning technology. These air conditioners are equipped with dual rotary compressors and a non-brushed DC motor.
Redmi 9 Power's first sale on Amazon today at 12 o'clock, see price and features
Nokia's air conditioners are equipped with smart features
Nokia air conditioners will also get a six-in-one air filter with negative ionizer. Apart from these features, many smart features have also been given in it. Smart features like customized user profiles and multiple schedules given in Nokia Air Conditioners make it more special. In these air conditioners, the company has also provided anti-corrosive internals with rapid cooling feature.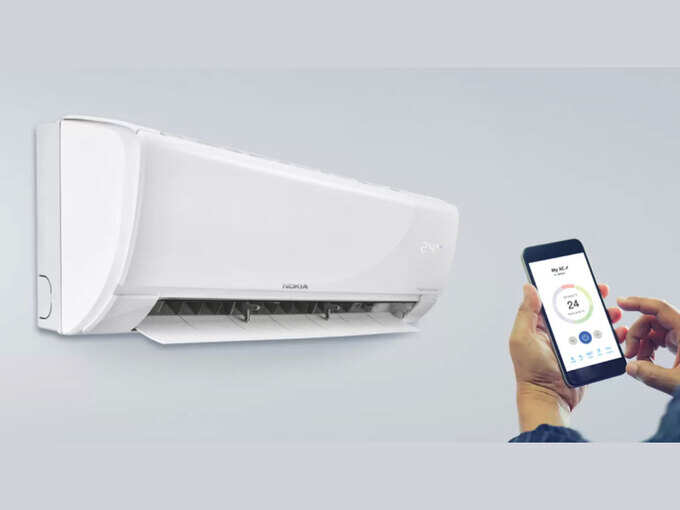 Best of 2020: Top 3 smartphones with 6GB RAM in the range of 15 thousand rupees
Can also control with smartphones
You will be able to control these air conditioners from your smartphones as well. Apart from this, notifications such as cleaner reminders and smart diagnostics will also be provided from time to time to maintain the AC. Flipkart claims that Nokia air conditioners have been specifically designed keeping in mind the Indian users.