Highlights:
Nothing is a new technology company in the market
Smartphone can also launch in the coming time
Many premium companies may compete
new Delhi.
There was a big news in the world of technology recently that OnePlus co-founder Carl Pei has left with OnePassal and he has set up a new company called Nothing, which will launch a variety of products later. This news had a huge impact and people expected that nothing could compete with their new products in the coming years, along with OnePlus. It is now reported that Carl Pei's new company Nothing is going to launch its first product soon, which will be Wireless Earbuds.
read this also-These 5 tremendous games will be able to play offline on mobile and computer, no internet needed
There's a lot to come …
Recently Carl Pei told Bloomberg in an interview that he is going to launch the first product soon, which will be Wireless Earbuds. Carl Pei said that the first product of Nothing will come in the market in the next 2-3 months, which will be full of features. With this, there are speculations that in the coming time, other products including smartphones of the Nothing Company can also be seen. Just as OnePlus first launched a premium smartphone and then gradually expanding its portfolio to launch earphones, smart TVs, earbuds, fitness bands, and is also about to launch smartwatches in the coming days, similarly nothing has been planned in the tech world. May be filtered.
read this also-OnePlus offers good deals on Valentines Day, bumper discounts on many products including Mobiles, TV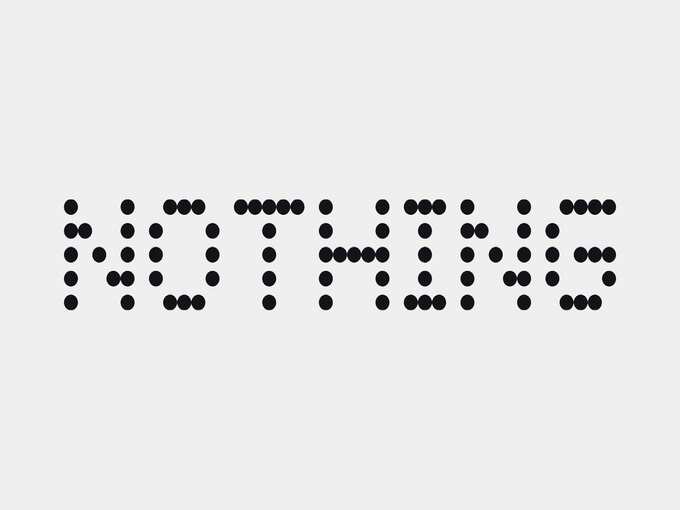 Entry into the TWS segment
Talking about the past one or two years, the way the demand for TWS segment devices has increased, it shows that the earbuds are going to sell more in the coming time. Perhaps in view of this demand in the market, Nothing is even in the first place to launch wireless earbuds. It is believed that earthing earrings can be cheaper than OnePlus. However, it can only be estimated at the moment and in the coming time you will get detailed information about new products of Nothing.
read this also- Use of Google Chrome to avoid this dangerous virus, government released 7 free tools