Highlights:
Twitter is currently working to bring new features
Will be allowed to watch YouTube videos on the platform
Testing will last only 4 weeks
Micro-blogging site Twitter (Twitter) Is currently working to bring a new feature, which will allow users to watch YouTube videos on the platform without going through Twitter. Those social media users who use Twitter regularly, they get to see a lot of text, images, GIFs and videos etc. Much is readily available on this platform, but the situation changes when it comes to tweets with YouTube video links.
Who kept a watch on your WhatsApp profile in secret, find out how
When it comes to YouTube videos, users have to click on a link for that and then watch them on YouTube. Now keeping this in mind, the company is now working to watch YouTube videos without letting its users go through the Twitter app.
According to the information, Twitter has confirmed that the testing is being done through its Twitter support account. Currently testing is for iOS only. It is clear that the tweet which contains YouTube video can now run in the tweet itself. Users who have uploaded the video on Direct Twitter can be seen there.
How to protect against online fraud using UPI apps and e-wallets
Apart from this, it has also been said that the testing will last for only 4 weeks. At the same time, it is limited only to users of Canada, Japan, Saudi Arabia and America. After 4 weeks of testing, Twitter will check what the results have come and the steps will be taken accordingly. There will be a more extensive test on iOS first and then before the rollout. Android But testing will also be done.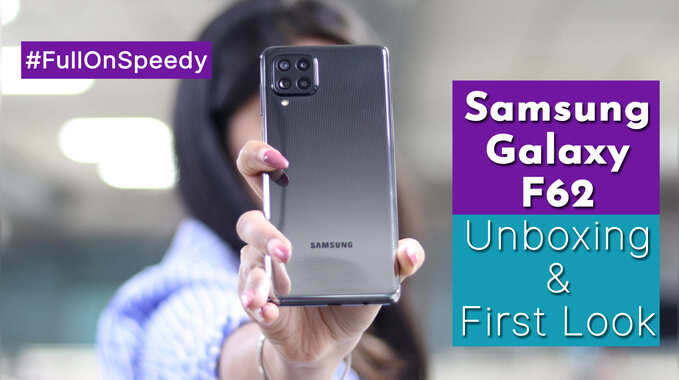 Is the Samsung Galaxy F62 Full Package in the Mid-Range Segment? Watch in the video