new Delhi
OnePlus 9 Series users are eagerly waiting. The series, to be launched next year, has been in the news for the past few months. According to the latest news about this upcoming series of OnePlus, according to the company OnePlus 9 series (OnePlus 9 and OnePlus 9 Pro)
OnePlus 9 Lite
Will also launch It is expected that the company will launch the series before the end of the first quarter of 2020.
Will get Snapdragon 865 processor
According to a report by Android Central, in the OnePlus 9 and OnePlus 9 Pro, the company is going to offer the Snapdragon 888 processor with the latest 5nm chipset, but in the OnePlus 9 Lite, the company will offer the Snapdragon 865 processor. By giving this processor to OnePlus 9 Lite, the company wants to keep the price of the phone low. As of now, the initial price of OnePl 8T is Rs 42,999 and the price of OnePlus is Rs 39,999. At the same time, OnePlus 7T is currently available for Rs 37,999.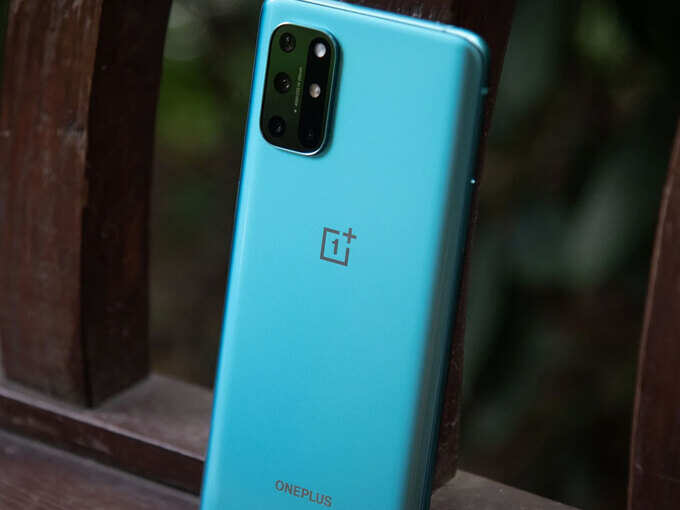 Huawei Enjoy 20 SE launch with amazing features, see price
Oneplus 7T may be discontinued
Experts believe that the company may discontinue the OnePlus 7T in the coming few months. In such a situation, OnePlus 9 Lite will be available for users who want to take a device between OnePlus Nord and OnePlus 8T.
Huawei's Dhansu 5G smartphones Nova 8 and Nova 8 Pro launch, features are tremendous
120Hz refresh rate and fast charging
In terms of features, many features of OnePlus 8T can be found in OnePlus 9 Lite. It can get a refresh rate of 90Hz or 120Hz with Snapdragon 865 SoC processor. The phone is expected to come with OnePlus 8T camera specifications. If rumors are to be believed, onePlus 9 Lite can also support 65 W Fast Charging. Currently, no official information has been given about the features of OnePlus 9 Lite. In this case, what specifications and features will this phone come with, nothing can be said for sure.