Highlights:
OnePlus 9 series mobiles have been improved a lot
Camera, Bluetooth, Internet and system related fixes
OnePlus 9 Series Mobiles will start selling in India soon
New Delhi.
OnePlus 9 Series mobiles have been launched worldwide including India and soon the flagship smartphones such as Oneplus 9, Oneplus 9 Pro, OnePlus 9R as well as the company's first Smartwatch OnePlus Watch will start selling. This time, OnePlus has introduced the first update in the OnePlus 9 series of mobile phones a day after its launch, making the overall features of the phones of this series even more tremendous.
read this also-Samsung Galaxy S20 FE 5G may be launched in India next week, see possible price
If you are planning to buy a mobile of OnePlus 9 series, then it is important for you to know that there are some special features updates in OnePlus 9 and OnePlus 9 Pro and which bugs have been fixed?
read this also-Oppo's cheap 5G mobile Oppo A74 5G is coming, see what will be the features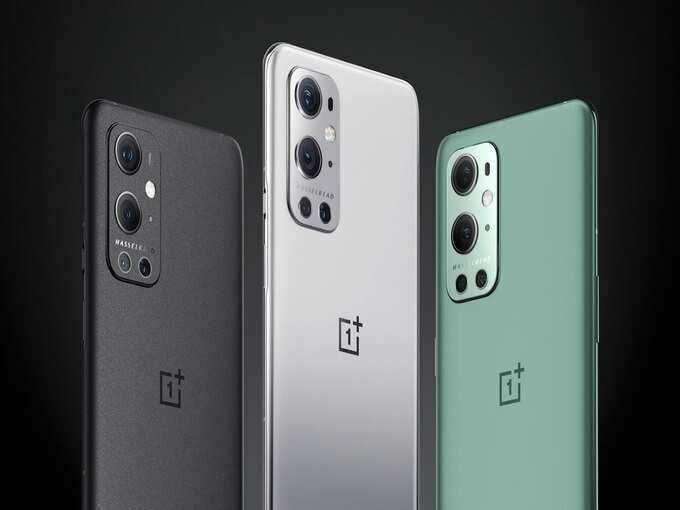 OxygenOS 11.2.1.1 update
OnePlus has added the OxygenOS 11.2.1.1 update to the OnePlus 9 series smartphones, due to which the company has claimed significant improvements in performance including Bluetooth repairs, system stability, and such claims by the company. In this update of 345 MB, an attempt has been made to improve the features of OnePlus 9 series of mobiles.
read this also-Skullcandy Indy ANC Earbuds Launched with 32 Hour Battery Backup, See Price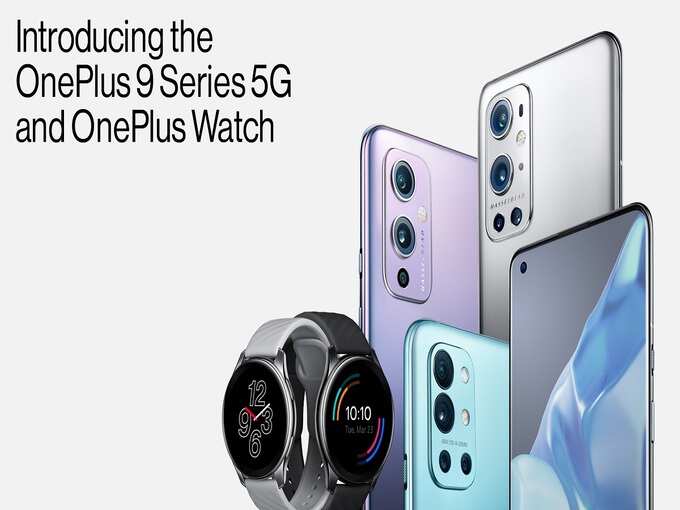 Performance will be better
Now let's talk that OnePlus has updated the OnePlus 9 and OnePlus 9 Pro, but what kind of improvement will be seen in the performance of the phone? First of all, this update will have a positive effect on the system of mobiles of OnePlus 9 series and the user interface of the notification bar has been optimized along with optimizing charging stability. In addition, several issues have been fixed to improve system stability. At the same time, the compatibility issue coming in Bluetooth has also been fixed.
read this also-4GB RAM and 64GB storage phone at just 7499, bumper discount in amazon sale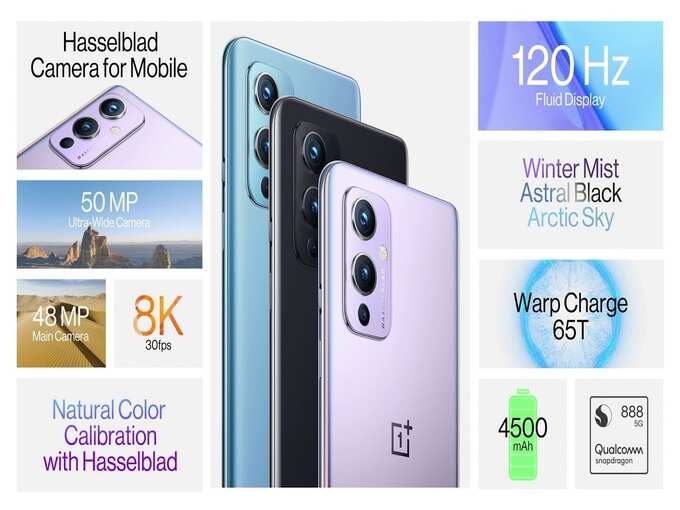 Camera correction too
The camera of OnePlus 9 series mobiles has also been claimed to be improved with this update. Fluency of video shooting has been optimized with the latest update. Also, the rear camera's noise, white balance, night brightness and highlight control have been optimized. If you turn on the professional photography mode in the camera of OnePlus 9 series of mobiles, then the color performance in it has also been optimized in this update. The remote communication function has been stabilized to improve internet connection in mobiles from the OnePlus 9 series.

read this also-See the complete information including the price, variants, and features of the Mi 11 Lite before the launch.