new Delhi.

China's popular company OnePlus, which is making Indian customers crazy with smartphones, TVs, earphones, is also launching Smartwatch and Fitness Band soon. You may have heard earlier that in the coming time, OnePlus smartwatch is also coming, now news has come that OnePlus is going to launch fitness band soon, which will be full of features. Recently there was a glimpse of OnePlus Band, which is very tremendous. OnePlus 9 series smartphones are about to be launched in a few days, which are eagerly awaited.
read this also-The first cell of Mi 11 was sold in 5 minutes for Rs 1678 crore phones, 3.5 lakh units of cell
Tipster shared the photo
Recently tipster Mukul Sharma OnePlus Fitness Band While sharing the first picture of, it was informed that OnePlus will soon enter the fitness band segment as well. This first band of OnePlus may have many new features. However, its design looks very basic. It will be able to reveal its details in the coming time, but according to leaked information, it can be launched in the Indian market with a price of up to Rs 3000.
read this also-Xiaomi will soon launch 9 Dhansu Mobile, Redmi 9T coming next week, see features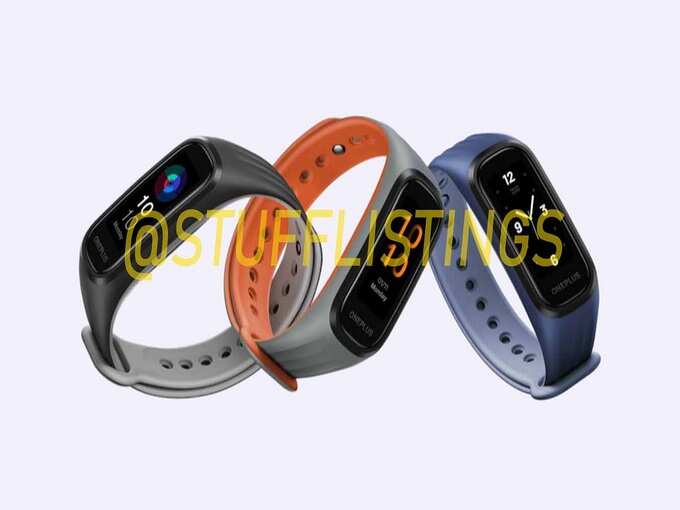 These will be good
Talking about the specifications of OnePlus Band, it can be launched with orange, blue and black color straps. It can have an AMOLED display and the most important thing is that its battery life can be sunny. According to the leaked picture, OnePlus's fitness band is very similar to Mi Band 5. OnePlus will compete in the fitness band of other companies including Xiaomi, Honor, Realme after entering the fitness band segment.
read this also-Bad news for Vodafone Idea Vi users! This service will be closed in the city from January 15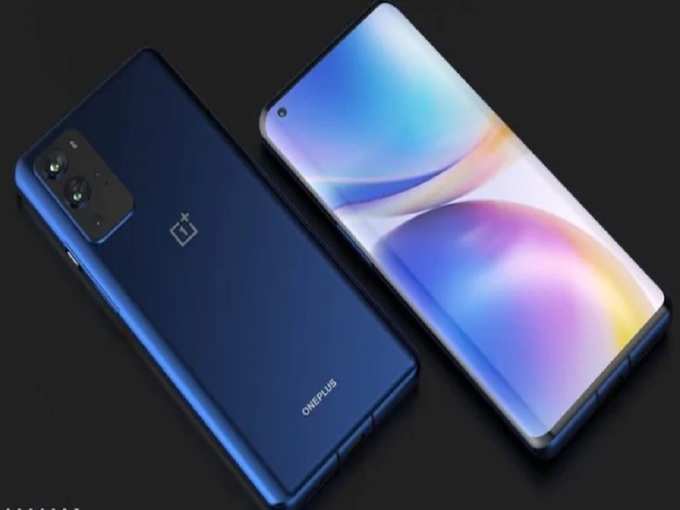 A lot to come
Let me tell you that OnePlus is going to launch its flagship smartphone series OnePlus 9 Series in the upcoming February or March. The mobiles of this series will be full of great looks and features. It is believed that with the OnePlus 9, the company can also launch its first smartwatch, which will be with the best look and features. In the coming time, information about the rest of OnePlus products will also be revealed.
read this also-These are the best SmartWatch up to 3000, from heart rate tracking to these great features.