Highlights:
These smart TVs from Philips are in the budget and mid premium segment
Great picture and sound quality claim
32 Inch, 43 Inch, 50 Inch, 55 Inch, 58 Inch, 55 Inch And 70 Inch TV Models
New Delhi.
Popular electronic brand Philips has launched 10 new Smart TVs in India, which are Philips TV 8200, Philips TV 7600, Philips TV 6900 and Philips TV 6800 series. Philips smart TV Range 2021 Under this, these smart TVs with Android TV and SAPHI operating system options have been launched, which are in 32 inch, 43 inch, 50 inch, 55 inch, 58 inch, 55 inch and 70 inch TV models.
read this also-Realme 8 Series 5G Mobiles to be Launched Soon, Learn What India Head Said
The company has introduced these smart TVs with HDR10 + support and Dolby audio sound. Most of these TVs are with 4K video support, so that you can get an idea of ​​how many Philips Smart TV offers for you with more features at an affordable price.
read this also-Oneplus 9 series mobiles got first update, features and soon after launch Tremendous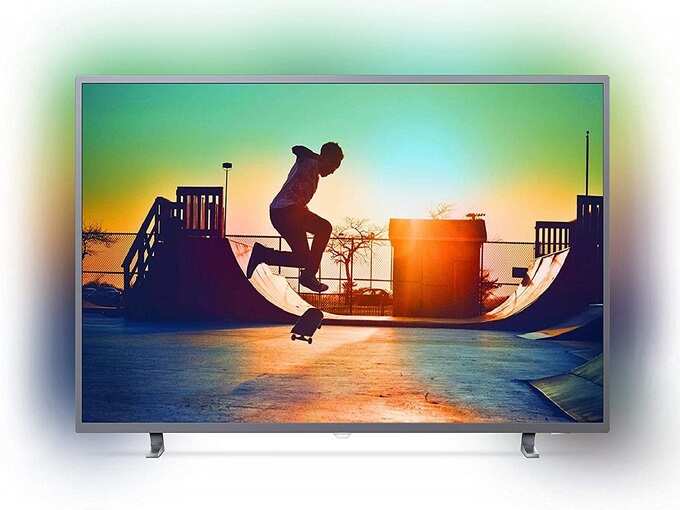 Philips Latest Smart TV Models Price
Philips has launched new smart televisions of 8200, 7600, 6900 and 6800 Series in India, with Philips TV 8200 70 inch model 70PUT8215 priced at Rs 1,49,990, 65 inch model 65PUT8215 priced at Rs 1,19,990, 55 inch model 55PUT8215 The price of Rs 89,990 and 50 inch model 50PUT8215 is priced at Rs 79,990. In the Philips TV 7600 series, the 58-inch model 58PUT7605 is priced at Rs 89,990 and the 50-inch model 50PUT7605 is priced at Rs 69,990.
read this also-Samsung Galaxy S20 FE 5G may be launched in India next week, see possible price
In Philips TV 6900 series, 43 inch model 43PFT6915 is priced at Rs 44,990 and 32 inch model 32PHT6915 is priced at Rs 27,990. Along with all this, Philips has also launched two TVs in Philips TV 6800 series, in which 43 inch model 43PFT6815 is priced at Rs 35,990 and 32 inch TV model 32PHT6815 is priced at Rs 21,990.
read this also-Oppo's cheap 5G mobile Oppo A74 5G is coming, see what will be the features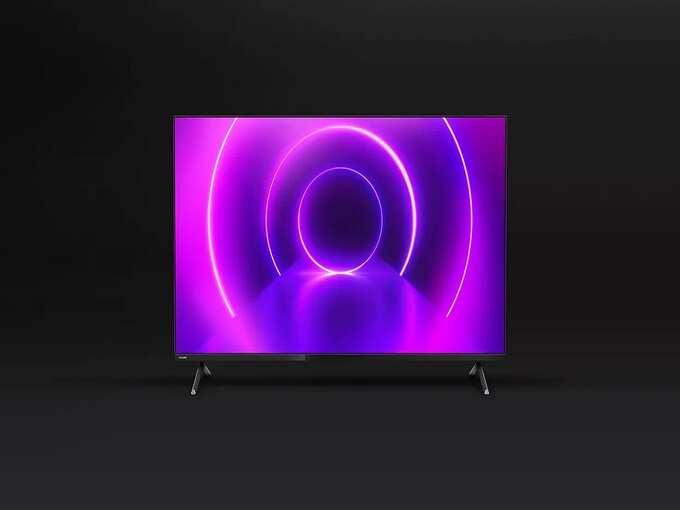 See the features of these smart TVs
The Smart TV models of Philips TV 8200 Series have a 4K UHD display and have a borderless design. Smart TVs from this series are supported with Dolby Vision and Dolby Atmos support. Another feature of these smart TVs is that they are all equipped with P5 Picture Perfect Engine, which improves picture quality. These smart TVs equipped with Android operating system are with Google Assistant, Google Play and Philips TV App Gallery. Chromecast support has also been provided in Philips TV 8200 series, so that you can watch the content running on your smartphone in the TV. With the help of Bluetooth in this smart TV, you can also enjoy wireless soundbar.
read this also-Skullcandy Indy ANC Earbuds Launched with 32 Hour Battery Backup, See Price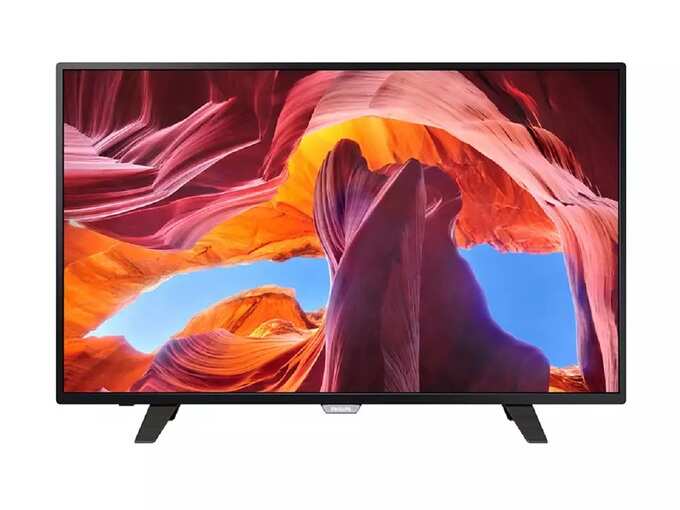 Plenty of features
All TV models in the Philips TV 7600 series are equipped with 4K UHD display as well as HDR10 + support and Dolby Vision, Dolby Atmos. The smart TVs of this series run on SAPHI Smart operating system and you can also easily connect to your smartphone with the help of Miracast .. Philips TV 6900 series smart TVs are with Android TV support and in these you can Dolby Digital Plus Audio and Pixel Plus HD display technology can be enjoyed. The series has many other features including in-built Chromecast support. Philips TV 6800 Series has two smart TVs with full HD display and is based on SAPHI Smart OS.
read this also-4GB RAM and 64GB storage phone at just 7499, bumper discount in amazon sale