new Delhi.

The popular smartphone brand Poco, which decided to separate from Xiaomi last year, is soon to launch another popular smartphone Poco F2 in India. On January 1, 2021, Poco shared the information related to the Poco F2 launch on its social media page and said that another Dhanso Mobile is going to be launched in India soon. Poco launched Poco F1 in August last year after separating from Xiaomi. Now Poco F2 will be launched as its successor.
read this also-OnePlus Fitness Band to be launched soon, see features and possible price
Preparations to make a splash in India
Last year, many of the Poco smartphones in India were bumper sales, especially in the budget segment. Poco introduced several Dhansu mobiles to the public, after which the company expanded. As a matter of fact, Poco has launched many smart phones in India at a low price, which was equipped with a great processor and large battery. Poco F1 has sold millions of units in India. Now the company is preparing to enter the Indian smartphone market through Poco F2.
read this also-Xiaomi will soon launch 9 Dhansu Mobile, Redmi 9T coming next week, see features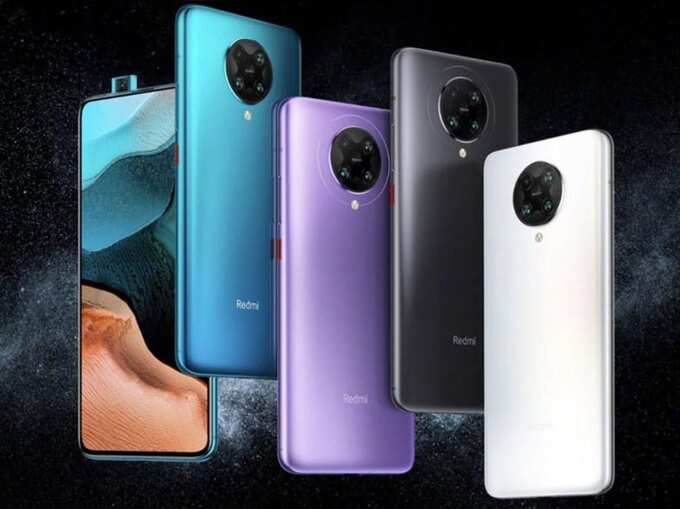 Poco F2 potential benefits
It is believed that Poco F2 is the company's flagship mobile, which will be affordable. The company can launch this phone with an initial price of up to 25 thousand rupees. At the same time, talking about the specifications of Poco F2, the company can launch it with Qualcomm Snapdragon 732G processor. It will also have an AMOLED display, which will have a refresh rate of 120hz.
read this also-These are the best SmartWatch up to 3000, from heart rate tracking to these great features.
Poco F2 can have a 4,250 mAh battery, which will be with reverse charging support. Poco F2 can see quad rear camera setup, which will be equipped with ultra wide, depth sensor and macro lens. In the coming time, more will be known about its benefits.
read this also-The first cell of Mi 11 was sold in 5 minutes for Rs 1678 crore phones, 3.5 lakh units of cell