Highlights:
Starlink broadband likely to change a lot
Broadband service is expanding in India
new Delhi
Elon Musk's space broadband company Starlink started its services for pre-booking in India in late February. At the same time, the company is now facing hurdles from India's regulatory body. The Regulatory Bodies of India say that the company has not complied with the guidelines, due to which the pre-booking of Starlink Broadband can be stopped till it gets the green signal from the authorities. Starlink is to be launched in India in the year 2022.
read this also-Download WhatsApp video status with ease, no need for third party app
The Broadband India Forum (BIF) has reportedly told the Telecom Regulatory Authority of India (TRAI) and the Indian Space Research Organization (ISRO) to sell the beta version of its Starlink satellite internet service in India to Elon Musk's company SpaceX Technologies Paused for
read this also-Latest smartphones available in the market, these phones of low price will give competition to expensive phones
TV Ramachandran, chairman of industry bodies representing Amazon, Facebook, Hughes, Google and Microsoft, has said that SpaceX does not have permission to offer such services in India. He also said that he has directed the bodies to intervene for fair competition and adherence to the existing policy and regulatory norms.
read this also-This cheap recharge of BSNL is equipped with many big benefits including 2GB data daily and unlimited calling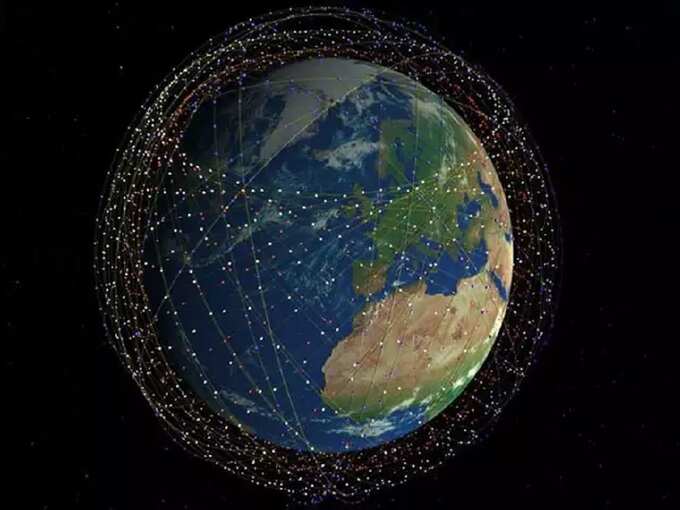 This is the reason
The report states that Starlink does not have its own ground or earth station in India. Also, there is no satellite frequency authorization from ISRO and Department of Telecommunications (DoT) to provide beta services in the country. It further states that Starlink did not conform to the existing guidelines, stating that the service cannot be commercially launched during the testing phase of communication services.
read this also-If you are buying a second hand laptop, then keep these things in mind, otherwise there may be a loss.
When will it start?
Let us know that Starlink has been made available for pre-order in India. For this, you have to pay $ 99, which is about 7,200 rupees, which is completely refundable. However, the company said that this service will be made available to users on a 'first come first served' basis. Internet connectivity is expected to be made available to Indian users through satellite in the year 2022. It is currently in beta-testing phase. For broadband connection of Starlink, pre-booking can be done from the company's official website. It is already available in the US, UK and Canada.
read this also-Xiaomi's new Tablet Mi Pad 5 will be launched in India soon, will be Snapdragon 870 processor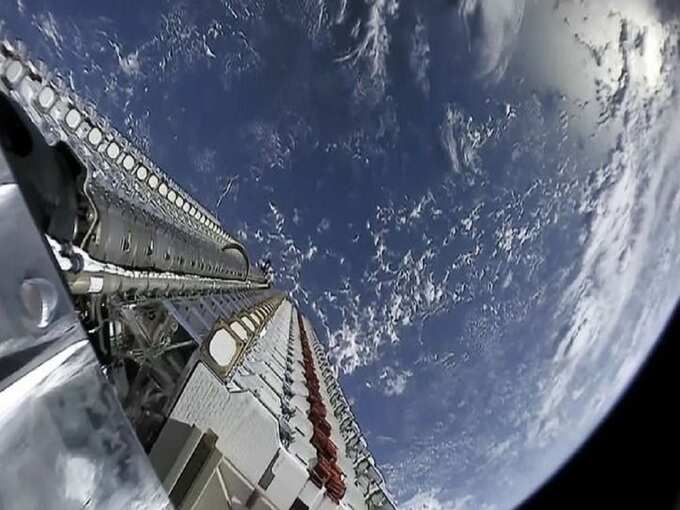 Better speed claim
According to SpaceX, Starlink satellites are 60 times closer to Earth than traditional satellites. Due to this, users will get better service through it than other satellites. Through this, users will be able to make video calls in low latency. Also, online gaming will also be better than before. Also, Starlink is reportedly working on 1Gbps downloading and uploading speeds. Till now it was giving 150Mbps speed, which was 300Mbps during testing.
read this also-Watch Vi, Jio, Airtel's best recharge plans for Disney + Hotstar to watch IPL for free.