Highlights:
Battle Royal Game Craze in Gaming World
Developer of PUBG game in talks with central government in the country
Some Android games that won't let PUBG fall short
In today's world, the battle of mobile gaming is being ruled by the Battle Royal Game and it is bound to happen. Such games are based on shooting and fighting to stay alive. Where a large group of gamers come to the big battlefield and fight among themselves to stay till the end. In India, two mobile games PUBG Mobile and PUBG Mobile Lite were banned by the Central Government last year, including many Chinese apps, after which the entertainment of Indian gamers ended.
There is a lot of waiting for the re-entry of the PUBG Mobile game in India. The developers of the PUBG game are engaged in talks with the central government in the country and this is only causing confusion among the users. This is because still the developers of Pabji are constantly trying to lift the ban on this game from the government of the country. Now if you want the experience of Battle Royal games, then we are telling you about some Android games that will not give you experience like Pabji, but will not let the lack of it go away.

Driving license will be made sitting at home, these 18 works related to RTO will also be able to do online now
Battlelands royale In this, you will get to experience a great Battle Royal game. By the way, you will get great action in the title of this game. The game has been downloaded more than 10 million times from the Google Play store so far. The great characters given in this game will attract gamers tremendously. This Battle Royal match can have up to 32 gamers in total. This game lasts for about 5 minutes. Players use mini-guns, bazookas and rifles to shoot their enemies.
Get rid of repeated mobile charging, just download these battery-saving apps

FOG: MOBA Battle Royale There is not a complete Battle Royal game, but you will get a great experience by playing this game. The combination of multiplayer online Battle Arena (MOBA) and Battle Royal makes this game more awesome and great. A dark fantasy world is created in this game. Where players battle their enemies. Magic and weapons are used during battle. This game has been given 4.5 stars on the Google Play Store. Android users can download this game from the Play Store.

Ghosts Fire: Free Battle Royale & Shooting gamesOne such battle is the Royal Mobile Game, in which only 25 players land in the battlefield during the match. At the same time during team fight, there are two members in each land and during this time the total number of players can be up to 30. In this game, gamers can unlock new characters as they progress. In this game, the skin not only changes the appearance of the character but also comes with special features. Android users can download this game.
PUBG Mobile may be launched soon in India, these things indicate
Garena Free Fire: The Cobra Is a great battle royal mobile game. Many gamers have done this game quite a lot. Matches in the game can last for about 10-15 minutes. During this time, a match can have a total of 50 players. If you want different characters then in this game you will get a large range of it. Skin and accessories are provided in this game. These materials can be used by gamers to create their character. Android users can download this game.

ScarFall: The Royale Combat is a battle royal game that can run smoothly on a low-end device. Apart from this, titles can also be played without an internet connection. If you want a great fight, then in this game you will get a great stock of weapons. This weapon is used by gamers to annihilate their enemies. Vehicles such as cars, trains, helicopters, etc. are found in the title.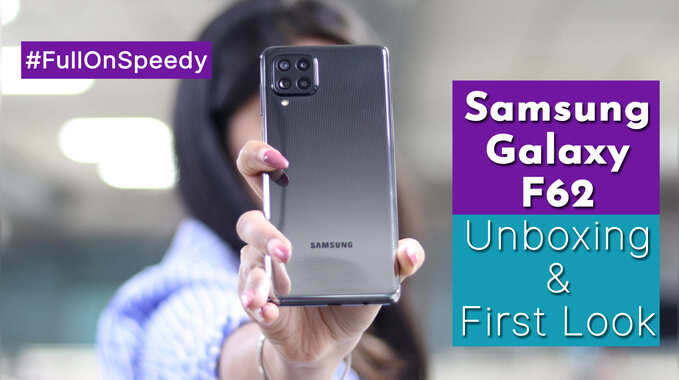 Is the Samsung Galaxy F62 Full Package in the Mid-Range Segment? Watch in the video