new Delhi.

Realme Race, the upcoming flagship phone of popular smartphone company Realme, is going to be very special in many ways and people are eagerly waiting for its launch. Realme Race Series will have mobiles like Realme Race and Realme Race Pro. An important information about Realme Race is coming out that it will be the first smartphone in the world to have a display refresh rate of 160 Hz.
read this also-
Xiaomi's flagship phone Mi 11 Pro will have such a camera, specifications too
Realme Race will be launched in the next month i.e. February 2021. The Reality Race will see many other cool features including a Qualcomm Snapdragon 888 SoC processor as well as a 5000mAh battery equipped with 125W fast charging feature. This phone can be launched for $ 765 i.e. 55,850 rupees.
read this also-
View complete information including FAU-G Game App launch, format, play store download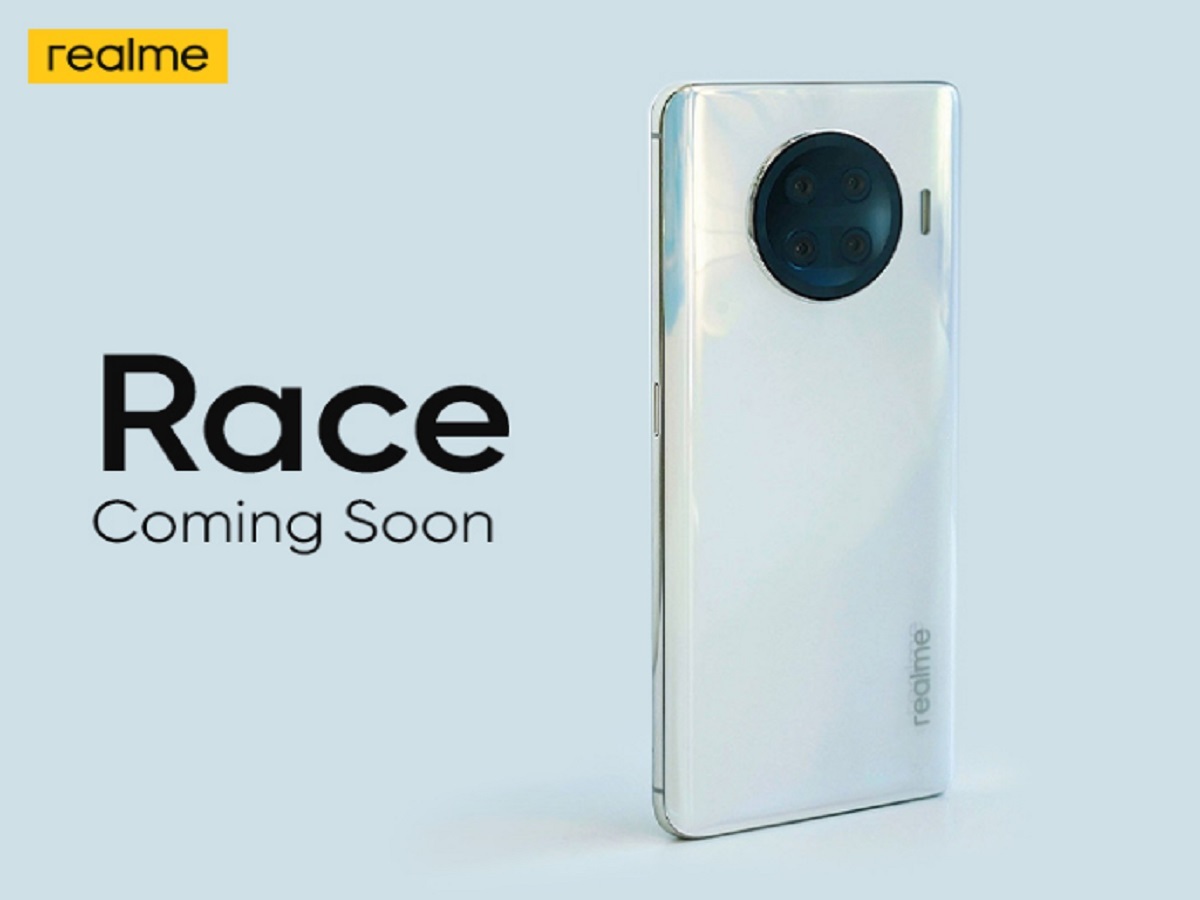 This powerful smartphone of Reality is going to be launched next month
Realme Race specifications
According to whatever information is revealed so far, Realme's flagship mobile Realme Race will have a 6.8-inch OLED display, whose screen resolution will be 1440×3200 pixels. Realme Race can be launched with 12GB of RAM as well as 128GB, 256GB and 512GB storage options. This real-life phone can have Qualcomm's latest and most powerful Qualcomm Snapdragon 888 SoC processor.
read this also-
Samsung 2 Dhansu 5G mobile Galaxy A52 and Galaxy A72 to be launched, price The leak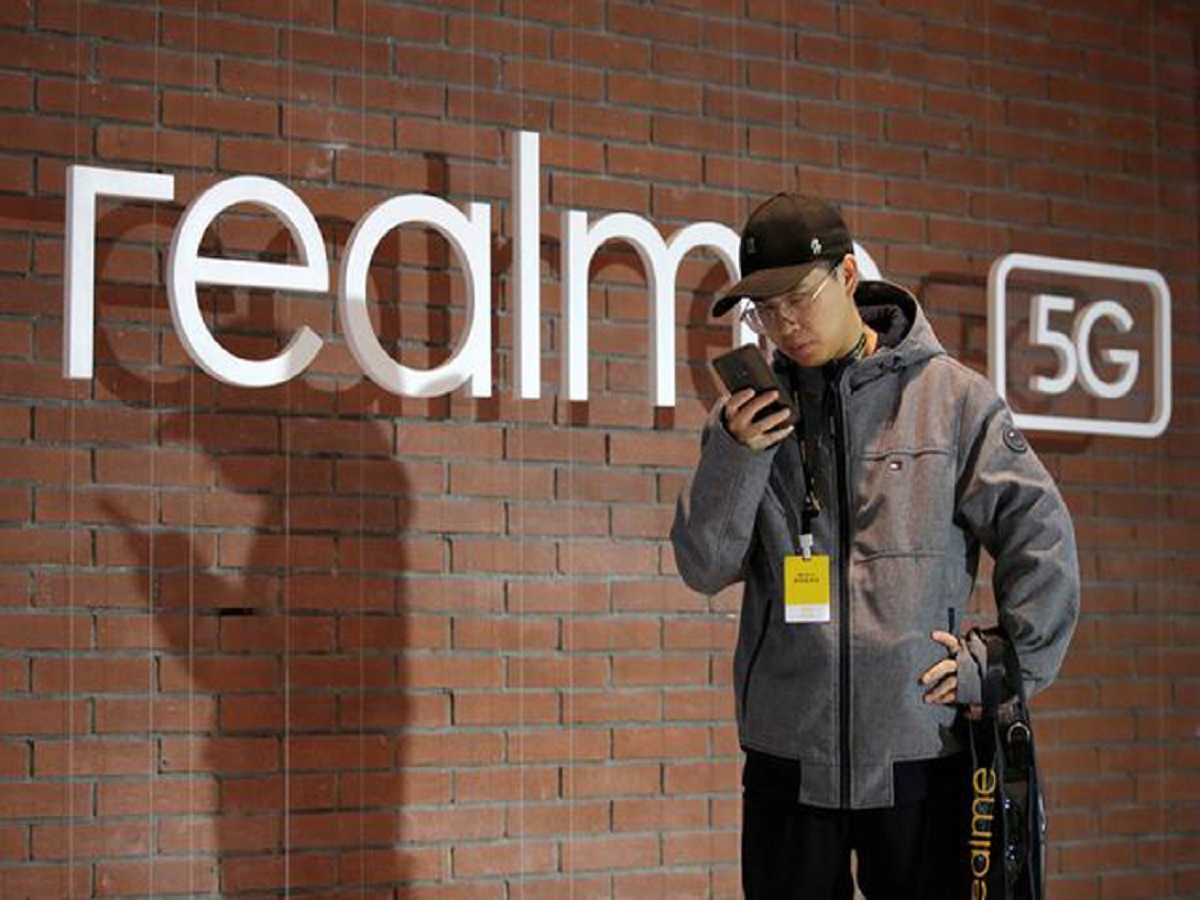 Realme is bringing something new in the 5G segment
Realme Race Pro will also be launched
Based on Android 11, this phone will see triple rear camera setup, whose primary sensor will be 64 megapixels. The Reality Race will be launched with a 5,000mAh battery with 125W fast charging support. Realme Race will be first launched in China. It is believed that it can be launched after Chinese New Year (12 February). Realme Race Pro, another smartphone of Realme Race Series, will also see many great features, due to which people are getting a lot of craze.
read this also-
Good News! Realme's new TV, Mobile, Speakers will be launched soon