new Delhi.

Popular smartphone company Realme will soon launch two premium smartphones in India under the name Realme Race Pro and Realme X9 Pro, which are super high in terms of look and specifications. While Realme Race Pro is considered to be the flagship mobile of the company and it will have the most powerful Qualcomm Snapdragon 888 SoC processor, the premium phone Realme X9 Pro will be introduced by the company with the recently launched MediaTek Dimensity 1200 SoC processor.
read this also-Offers! Up to 17000 discounts on many mobiles including iPhone 12, iPhone 11 series
Competition from different companies' flagship smartphones
Both of Realme's smartphones Realme Race Pro and Realme X9 Pro's specifications have already been revealed before the launch and it will be launched globally in the coming days. That is, in the next month or March, both of these Realme Dhansu mobiles will also be seen as an option in front of buyers of premium smartphones with tremendous features in India. Both these phones of Reality will compete with the flagship smartphones of other companies including iPhone 12 series, Samsung galaxy S21 Series, OnePlus 8T, Vivo X60 Pro Plus, Xiaomi Mi 11 Series.
read this also-Mid range phone Motorola Capri Plus to launch in India, 128GB storage and big battery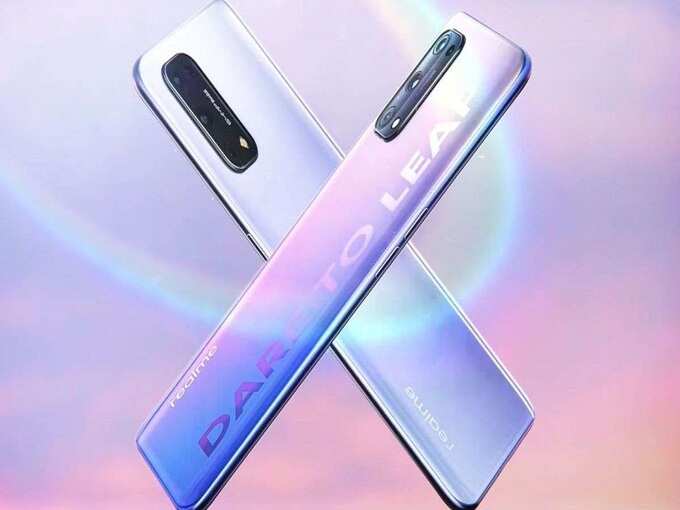 Realme Race Pro specifications
Talking about the potential features of Realme's upcoming flagship mobile Realme Race Pro, it may have a 6.8-inch OLED display, which will have a screen resolution of 1440×3200 pixels. The display refresh rate of this phone of Reality can be 160Hz. Realme Race Pro will have the latest Qualcomm Snapdragon 888 SoC processor and can be launched in 128GB, 256GB and 512GB storage options along with 12GB of RAM.

read this also-LG launches great budget phone LG K42 in India, will compete with Realme, Xiaomi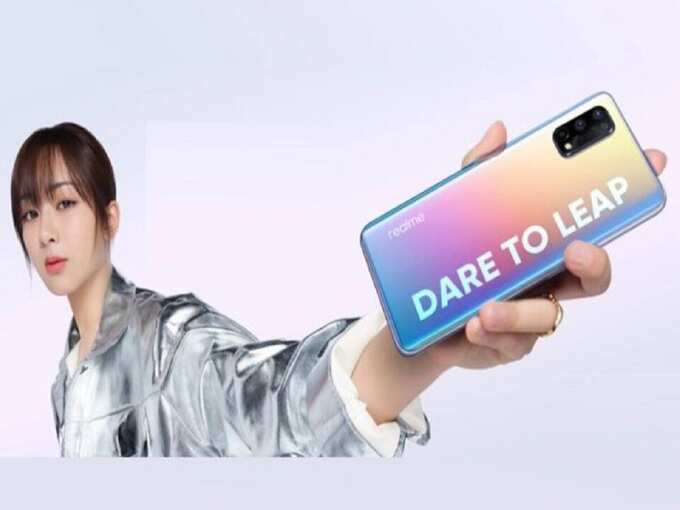 Camera and battery
Based on Android 11, this phone can see triple rear camera sensor, whose primary sensor will be 64 megapixels. It will also have a 5,000mAh battery, which is with 125W fast charging support.
read this also-Samsung 4G S21 cheaper 4G variant will be launched, more features at a lower price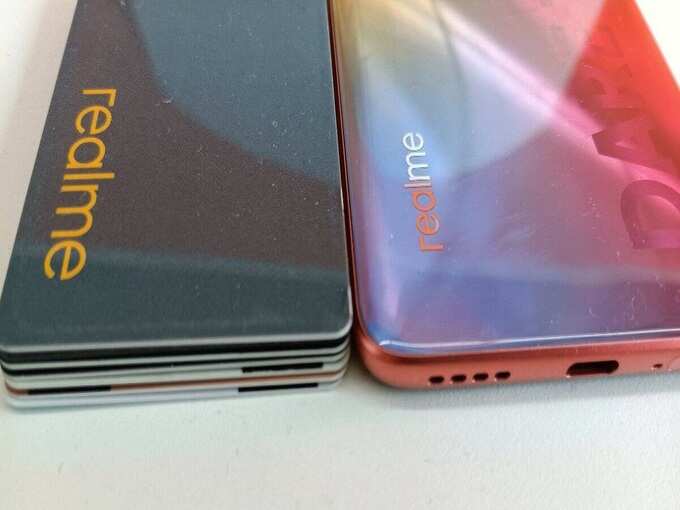 Realme X9 Pro specifications
Realme is soon to launch Realme X9 Pro in other countries including India, which is a premium segment phone. Talking about the possible specifications of this phone, it has a 6.4-inch full-HD + OLED display, whose screen resolution is 1080×2400 pixels. The display refresh rate of this phone of Reality is 120Hz. The Reality X9 Pro can be offered with MediaTek's recently launched processor MediaTek Dimensity 1200 SoC and will have 128GB and 256GB storage with 12GB of RAM.
read this also-12-hour Microsoft Surface Laptop Go launched in India, see aviants and price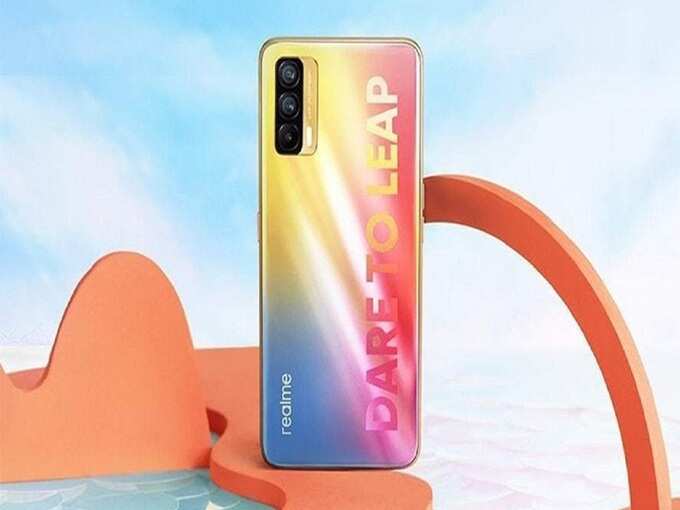 Camera and battery
Realme X9 Pro will see triple rear camera setup, whose primary sensor will be 108 megapixels. It will have two more 13–13 megapixel sensors, which will be ultravide and macro sensors. Really, this phone will have a 4,500mAh battery, which will be equipped with 65W fast charging feature. Soon the launch date of this phone will be known.
read this also-Vivo X60 Pro + phone launched with most powerful processors, see specifications and price