Highlights:
Arogya Setu App has become a must in the Corona crisis.
Whether it is work related to transport or others, you have many apps
Government has made many mobile apps for the convenience of the people
New Delhi.
Mobile has become necessary for you nowadays, but apps have become more important than that, with the help of which you can enjoy a lot of work as well as entertainment. Nowadays, there are a lot of government apps, with the help of which you can handle a lot of office work in addition to doing a lot of important work of the daily. At this time, the corona virus has started spreading again, in such a situation, the Arogya Setu app has become equally important for you. Along with this, apps like MyGov, mParivahan, Digilocker and UMANG are also very important for you. Today we will tell about these government apps, what and when you can benefit from them?
read this also-Jio's Prepaid Recharge Plans Are Best For Less Than Rs 200, See Details
Arogya setu
In the Corona crisis, Arogya Setu has become the most important mobile app and in a way its imperative is showing. Whether you go to a mall, a hotel, a restaurant, a station or an airport, you are asked the question whether you have the Arogya Setu app on your phone? If your answer is yes and you are safe in that app then you can go. In the Kovid 19 crisis, this app was launched to give people information about corona, as well as to protect them from the surrounding infected person or to the rest of the people in case of getting infected themselves and its millions of users almost every Days update their health state on this. On this app, you can see many means of protection from corona in the form of audio-video.
read this also-Philips launches 10 new Smart TVs, best sound and picture quality, see price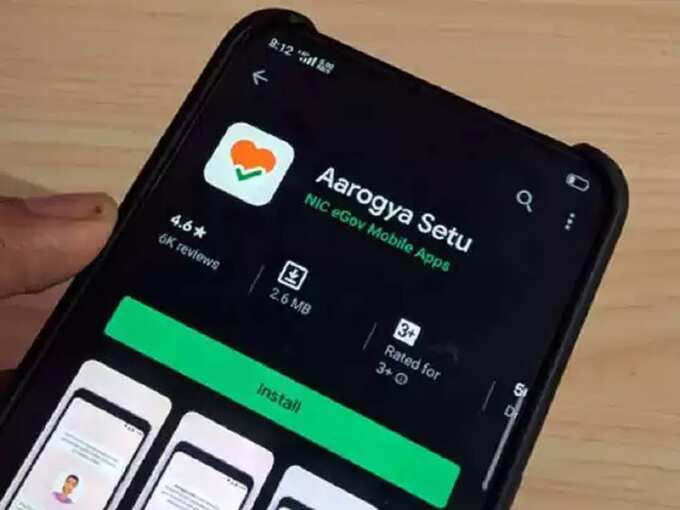 MyGov App
MyGov App is a very important and useful app for people, where you can show your participation in government activities and be a part of policy making. You can provide necessary feedback, ideas and comments for government departments and ministries. My GOV app has been developed for participation in democracy. The government keeps on knowing people's views through this app.
read this also-Realme 8 Series 5G Mobiles to be Launched Soon, Learn What India Head Said
mParivahan App
Through this government app, people get a lot of information related to the transport sector on mobile. Through the mParivahan App, you can see the details of the registered bike and car. Also with the help of this, you can make a digital copy of driving license along with registration certificate of car and bike. If you want to buy a second hand car, then you can see many information on this app, including registration details.
read this also-Oneplus 9 series mobiles got first update, features and soon after launch Tremendous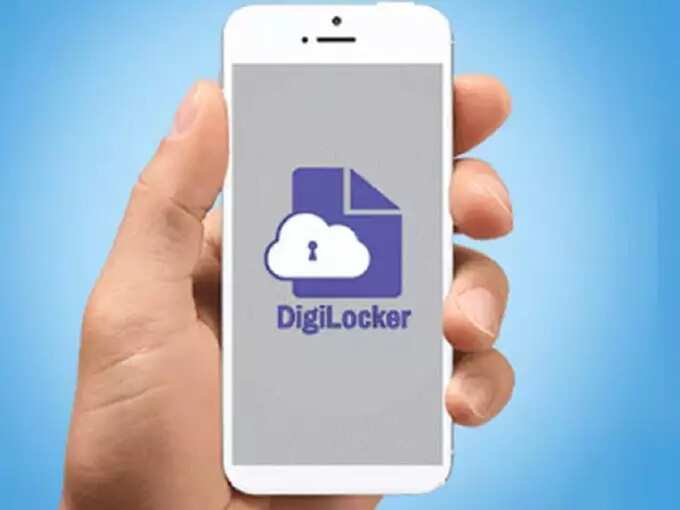 Digilocker
A special initiative of the Digital India campaign is the Digilocker app, with the help of which all efforts are being made to bring paperless governance into existence. On this app, you can save a digital copy of the government issued driving license, Aadhaar card, Voter ID and other documents. You can also upload your required documents here. On this app, your documents are safe and if needed, you can access it on mobile as well as share it.
read this also-Samsung Galaxy S20 FE 5G may be launched in India next week, see possible price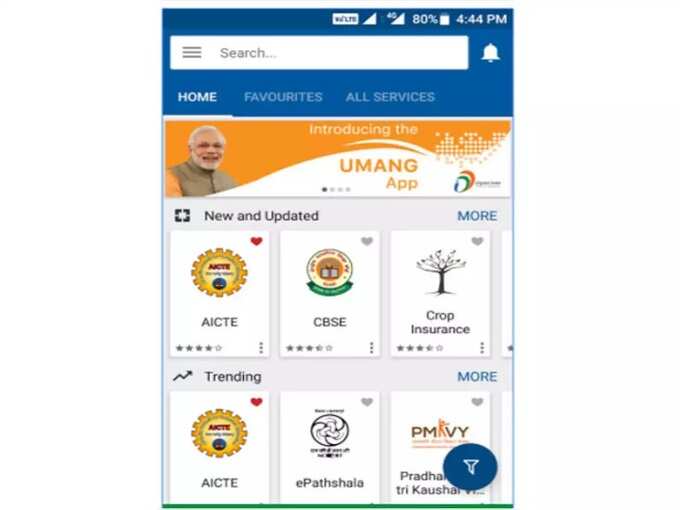 UMANG App
The Umang app has been developed with the joint efforts of the Ministry of Electronics and Information Technology (MeitY) and the National e-Governance Division (NeGD) and this mobile app is a must for the people, especially for the employed. On this, information about Healthcare, Finance, Education, Housing, Energy, Agriculture, Transport, Utility, Employment and Skills is available. Through this app, you can get other information including PF status.
read this also-Skullcandy Indy ANC Earbuds Launched with 32 Hour Battery Backup, See Price