new Delhi.

PUBG Mobile Global Championship
There is only one day left for the beginning of 2020 and there is a tremendous craze in the world including India for this tournament of PUBG, one of the most popular online games in the world. There is a pub ban in India and people are eagerly waiting for the PUBG Mobile India Launch, but in the meantime let me tell you that the upcoming PUBG Mobile Global Championship (PMGC) 2020 matches will be played from January 21 to 24.
read this also-Acer launches 5 new low-cost laptops exclusively for students, see price
In the PMGC 2020, 16 teams from all over the world will participate and the winners will get $ 1.2 million or 8.78 crore rupees. Today tell you that PUBG Mobile Global Championship Which teams will participate and how is the format of this championship? Also, how and where will people in India see it?
read this also-Samsung Galaxy M31s, M51, F41 and many more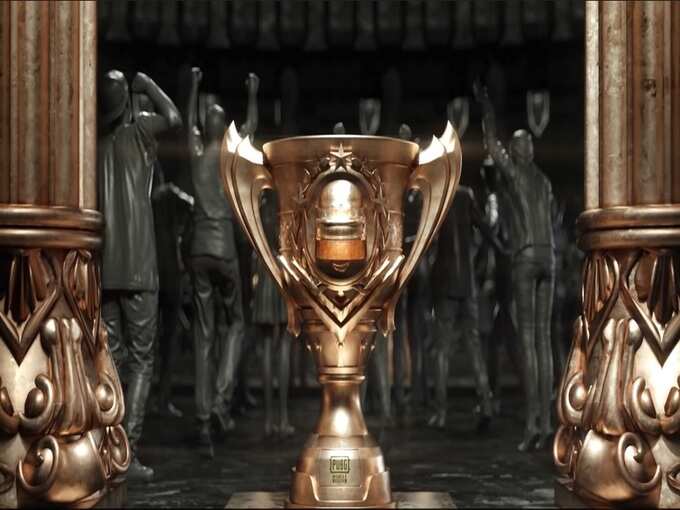 When, Where And How to Watch PMGC 2020?
First of all, let me tell you that the final of PUBG Mobile Global Championship (PMGC) 2020 will be held at Coca-Cola Arena in Dubai, in which 17,000 people can sit and watch. But since this time the effect of the Corona crisis is there, people will be able to watch the PUBG Mobile Global Championship at their home on mobile and desktop, laptop only. In India, you can watch this championship on PUBG Mobile Esports, Facebook, YouTube and Twitch Channel.
read this also-Good News! Bumper discount on Mi, Redmi Mobiles, TV, Smartwatch at Xiaomi Republic Day Sale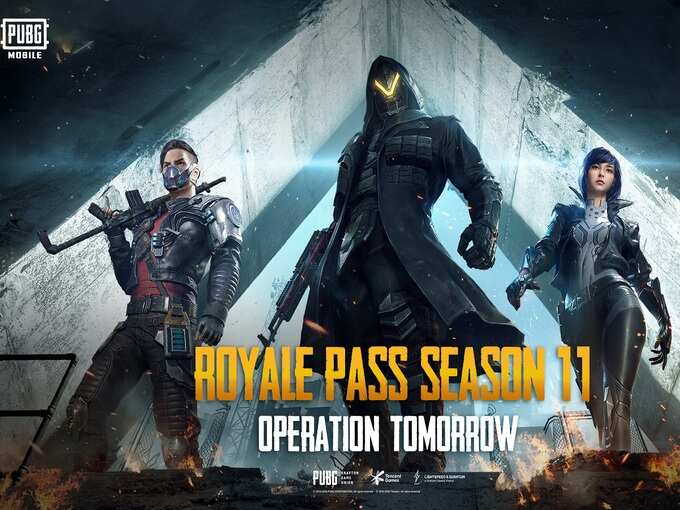 The live streaming of PMGC 2020 will start every day from 21 to 24 January in India at 5:30 pm and you will get to listen to commentary in Hindi as well as English, Nepali, Thai and many other languages. On January 21, the tournament will start at 4 pm.
read this also-Bumper discount on Tecno Mobiles in Flipkart Sale, see offers
These 16 teams will take part and format will be…
The PUBG Mobile Global Championships have shortlisted 16 teams this year in 2020, having managed to clear the qualifying round in December last year and make it to the final 16. From January 21 to January 24, these 16 teams will play 24 matches. These matches will be played on the PUBG mobile map like Erangel, Miramar, Sanhok and Vikendi.
read this also-Offers! Great discounts on many products including OnePlus Mobiles, TV, see details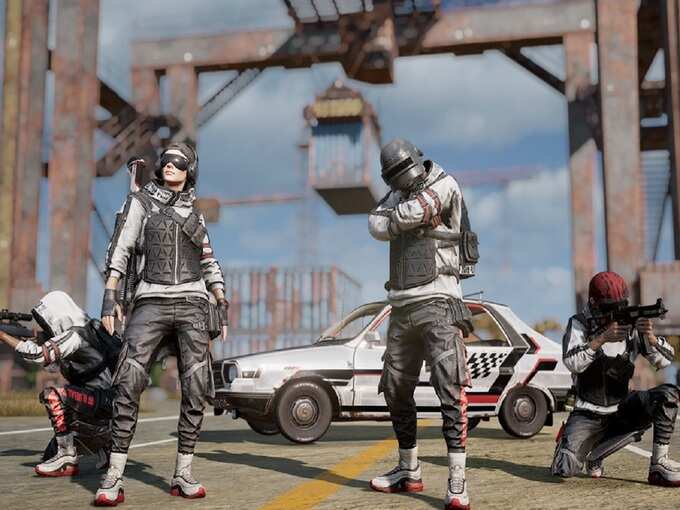 The teams participating in the PUBG Global tournament this year are – Four Angry Men, Konina Power, Bigetron Red Aliens, RRQ Athena, Nova XQF, Klas Digital Athletics, Secret Jin, Futbolist, Power888 KPS, Abrupt Slayers, Alpha7 Esports, Z3US Esports, Natus Vincere, Aerowolf Limax, Team Secret and A1 Esports.
read this also-Honor's powerful phone will be launched this week, Honor V40 will be Dhanso features
Point table
In PUBG Mobile Global Championship (PMGC) 2020, the team which will be first in total 24 matches will have 15 points. The second-placed team will get 12 points, the third 10 points, the fourth 8 points, the fifth 6 points, the sixth 4 points, the seventh ranked 2 points and the 8-12th team will get one point each. The team that will finish 13th to 16th in this tournament will not get a single point.
read this also-Good News! Oppo will launch 6 new 5G mobiles in India this year, prices will be low
Who will get how much money?
In PUBG Mobile Global Championship (PMGC) 2020, a total of 8.78 crores will be distributed as prize and the first place team will get the most money. In this championship, the team which occupies the first place will get $ 7 lakh or Rs 5.12 crore. The second-placed team will get Rs 1.46 crore. The team which has been on the third position will get one lakh dollars i.e. 73.2 lakh rupees. After this, the rest of the team will get something.
read this also-Good News! BSNL will give 10% discount to government employees from February, see details