new Delhi.

Vivo has also joined the race for foldable smartphones and is about to launch a cool foldable mobile next year with Stylus Pen. The specialty of this Vivo phone will be that the pen can be inserted in its hinge and with its help you will be able to operate the Vivo phone easily.
read this also-Dell Launches 32 GB RAM Dhansu Laptop Dell XPS 13 in India, See Price
In addition to Vivo foldable mobile, companies like Oppo, Oppo, Samsung, Google (Xiaomi) and Xiaomi are also working on next generation foldable phones and next year all these companies have tremendous Foldable phones will be launched.
read this also-Amazfit GTR 2e and GTS 2e Smartwatch launched with 45 days battery backup, see price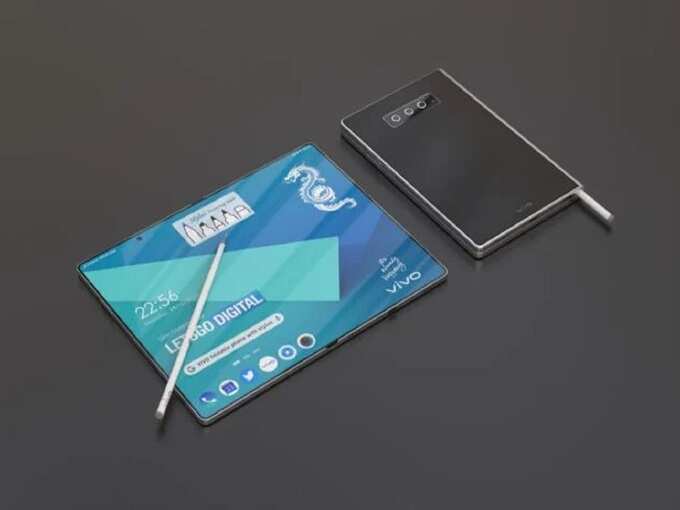 Design patent
Vivo patented the design of a foldable phone with stylus pen in February 2020. According to a report by LetsGoDigital, Vivo patented the design of its foldable phone at the World Intellectual Property Office with the display panel and mobile terminal title.
read this also-Flipkart sale huge discounts on millions of products including mobile, TV from December 18-22
Hinz different
According to Vivo's documents, this foldable phone can be folded inwards and after unfolding it will take the shape of the tablet. It will look similar to Samsung Galaxy Fold and Galaxy Z Fold2, but folding it will cause a gap due to hindsight and keep the Stylus Pen in that gap.
read this also-LG will next year make phones like LG Rollable, LG Q83 and LG rainbow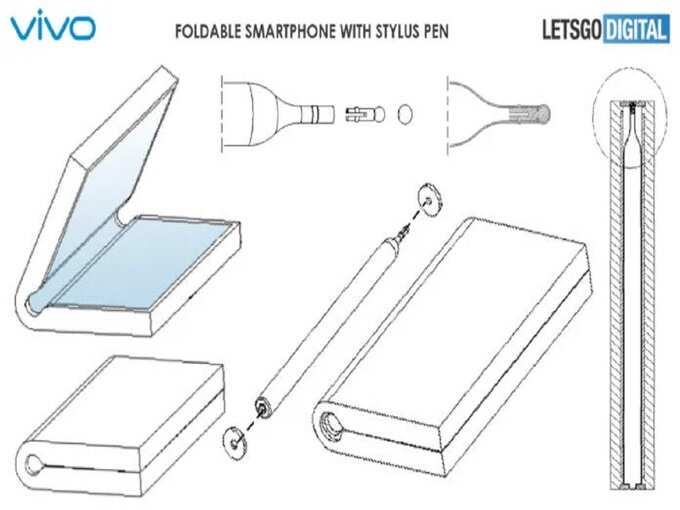 Tremendous mobiles are coming
Vivo can use the latest technology to protect its foldable phone screen from any kind of damage, which will be user friendly. It is also believed that the features of this foldable phone of Vivo will be similar to the popular foldable phones of Samsung and other companies. However, it is also believed that the price of Vivo's foldable phone can be comparatively low. In the coming time, a company like Oppo can launch a rollable phone, which will be equipped with a lot of advanced technology.
read this also-Vivo's Most Talented Vivo X60 Mobile Series Launches on 29, Features Amazing