Highlights:
Is Zuckerberg not using WhatsApp by himself?
Signal has gained a lot after the WhatsApp controversy.
WhatsApp Privacy Policy to be followed till next month?
new Delhi
A new case of data leakage of users of social media site Facebook has been revealed. Yes, but this time the data has leaked not only to users, but to Facebook CEO Mark Zuckerberg, which has led to many shocking revelations. According to media reports, Facebook CEO Mark Zuckerberg also uses the instant messaging app Signal. This has been revealed after Facebook's data leaked.
read this also-See the complete information of the best Air Coolers, discount-offers of Voltas for under 10 thousand rupees
According to the information, CEO Mark Zuckerberg also had a mobile number in the data leaked by Facebook users. Personal data of more than 53 crore Facebook users has been leaked this time. There are about six million Indian users among them. Data lit contains user ID, mobile number, email ID, location, date of birth and marital status.
read this also-Bumper discount! Best chance to buy Realme, Mi, Nokia, LG Smart TV in Flipkart Sale
In this data leak of Facebook, Mark Zuckerberg's number has also been leaked, which makes it easy to know which messaging app he uses. A security researcher has revealed that Zuckerberg uses the Signal app with his leaked number. Security expert Dave Walker showed the leaked number of Twitter Mark Zuckerberg via a screen shot. Which states that Zuckerberg is also on Signal.
read this also-Xiaomi can launch Redmi 20x 5G as the cheapest 5G mobile, see features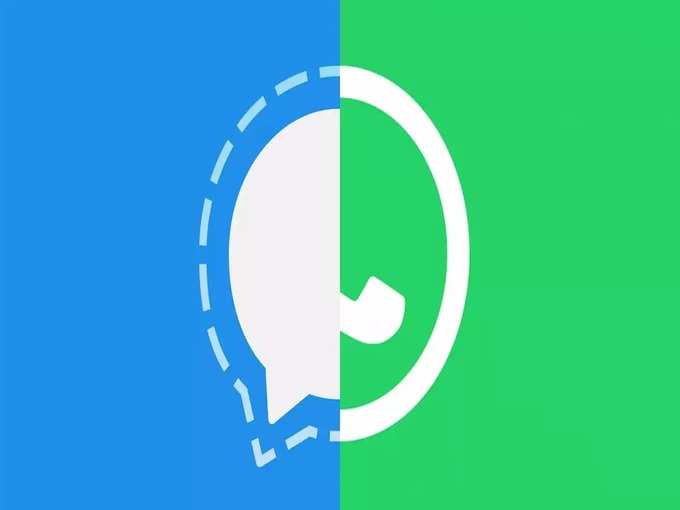 Facebook users' data leaked
Facebook users' latest leaked data also includes information from Facebook co-founders Chris Hughes and Dustin Moskovitz. The data of these two along with Zuckerberg has also been leaked. According to the report, all these data were leaked in 2020. Due to a bug in Facebook, users' mobile numbers were seen with Facebook account. Facebook fixed this bug in August 2019.
read this also-What? LPG cylinder for just 9 rupees, Paytm's bang offer
WhatsApp controversy was deepened
Earlier this year, when there was a lot of opposition due to the WhatsApp Privacy Policy 2021, the use of other instant messaging apps by Facebook CEO Mark Zuckerberg could also become quite controversial. The new privacy policy of WhatsApp was strongly opposed by the people and due to this millions of users went to other messaging apps. In a way, WhatsApp forces users to accept the new privacy policy and asks them to close their accounts if they do not do so.
read this also-This service of 16 year old Yahoo is stopped, you also use it, so read this news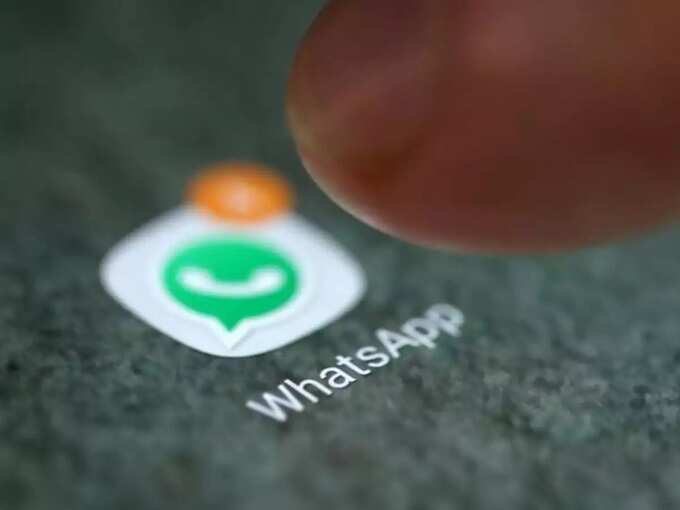 After days of controversy over it, WhatsApp had decided to extend the deadline. It was said by WhatsApp that the new privacy policy has nothing to do with users' chat or profile data. The company had tried to make it clear that the new policy update does not affect the privacy of chats with friends or family in any way. There is no change in the end-to-end encryption policy of WhatsApp, which shows that the personal chat of users will remain personal. On the other hand, there will be an option in business chat. Any type of information will not be used to give a target ad on Facebook to users' profiles.
read this also-Samsung brought washing machine with AI technology, will work by understanding the Hindi language itself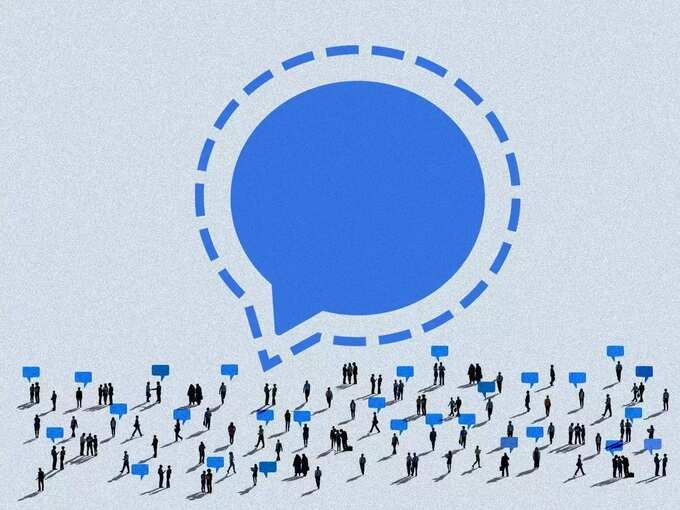 Just a month …
WhatsApp says that the new business option will be implemented from May 5, about which the company is also making its users aware. The last few months have not been easy for WhatsApp and this has happened due to its new privacy policy. WhatsApp is displaying a small banner at the top of the chat window as a new campaign. First of all, users are getting time to review the new policy and then they are being given the option to accept it.
read this also-Great opportunity to buy Samsung Galaxy A32, getting bumper offers