new Delhi
WhatsApp
There have been reports of multi-device support coming in the past for quite some time. But so far, the instant messaging app owned by Facebook has not officially revealed anything about this new feature. It is now reported that WhatsApp multi-device support will soon be available for beta users. According to the report, even if the phone is disconnected from the Internet
Whatsapp
Users will be able to stay connected on the web.
Whatsapp features
According to WABetaInfo tracking, WhatsApp can now soon have the option to keep the WhatsApp web session connected even if the phone is not connected to the Internet. At present, WhatsApp web is also disconnected due to lack of internet in the phone, but it is expected to change soon. This feature can be rolled out in beta version soon. If you also want to become a WhatsApp beta user then you have to go to Google Play Store.
Samsung Galaxy A71, Galaxy A51 Price Reduction, Learn New Price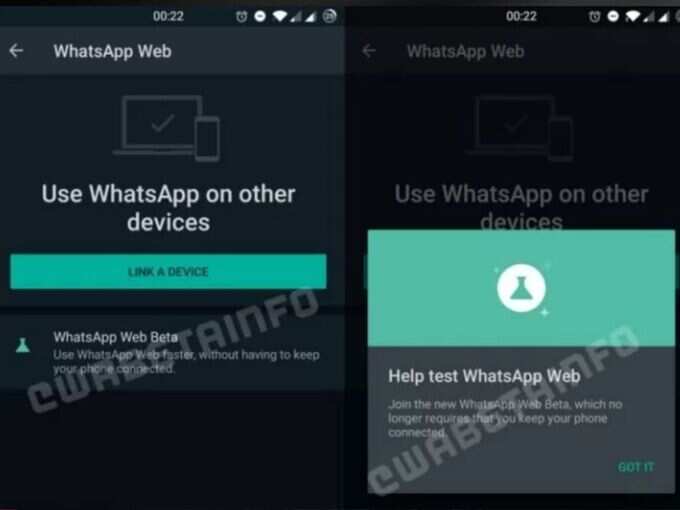 Also WABetaInfo has confirmed that multi-device support will work across 4 devices simultaneously. These 4 devices can be desktop, web app and any other phone. Your chat history will be automatically synced across devices so that it can be used easily.
Xiaomi Redmi Note 10 Pro can be launched in India soon
But the special thing is that the multi-device support feature will not allow WhatsApp users to archive, mute or delete chats in linked devices. This means that users will be able to do this action only on the primary device.