Highlights:
Bumper sale of iPhone 12 Series Mobiles
Flagship features in iPhone 12 Pro Max
Samsung and OnePlus smartphones are also in the top list
new Delhi.
Apple's latest iPhone 12 Series Smartphones are burning all over the world and people are calling the top model of this series iPone 12 Pro Max as the best iPhone ever. Apple's flagship series iPhone 12 mobiles have been introduced with great looks and powerful features. Along with this, the craze of iPhone, that is why people do not hold back from buying expensive iPhones in the premium segment. In a recent report by Consumer Reports, the iPone 12 Pro Max has been named the best smartphone of the year 2021.
read this also-These tablets are less than 10 thousand rupees for children's online class, see price
What makes a best phone
Special attention was paid to the specifications and features of the phone to choose the best smartphones of the year 2021, which saw the look, design, display, battery life, processor and other features. Nowadays people definitely see the battery life of smartphones, how long it lasts on a single charge. Let us tell you why iPone 12 Pro Max is being called the best mobile and what is so special about it?
read this also-Xiaomi MIJIA 10KG smart washing machine launch, will be able to wash 60 clothes simultaneously, see price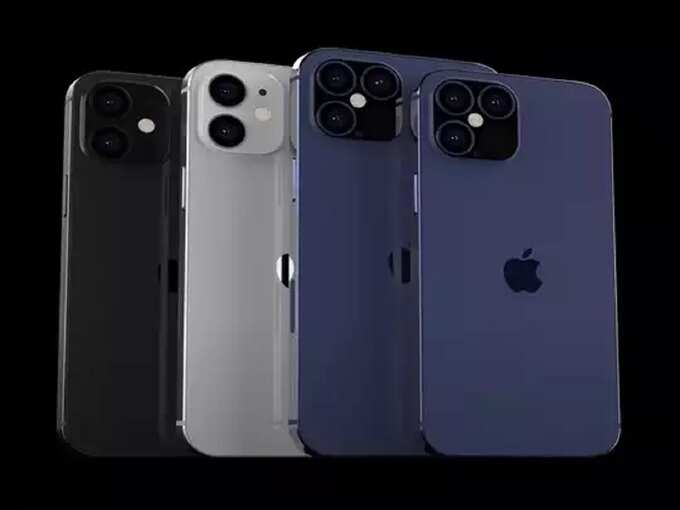 Why is the iPhone 12 Pro Max special?
iPhone 12 Pro Max A large display has been given in it, which is a very important and demanding feature at the present time. The display and screen resolution of this phone is tremendous. Apple's latest phone is with 5G connectivity, which is another most important feature. The battery life of the iPhone 12 Max Pro is also good and people do not have much complaint that its battery is of low mAh. The 2.5x zoom of this phone is also a great feature, which people are liking. Talk about the camera, its camera may be less in megapixels, but the pictures taken from them are quite pleasing to the people. The processor in this iPhone 12 series phone is also powerful.
read this also-Asus AiO V241 computer launch, everything will be available in one PC, see price and features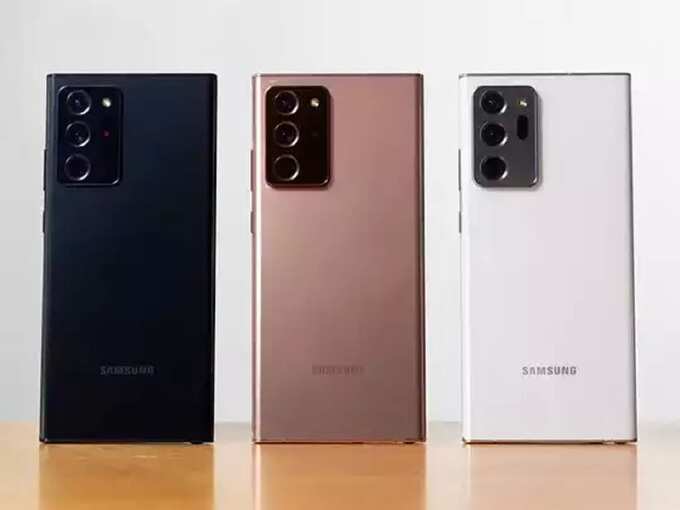 Many more phone phones in the list
Phones like Samsung Galaxy Note 20 Ultra 5G have also made their place in the list of best smartphones of the year 2021. On the other hand, onePlus Nord N10 5G, OnePlus's cool phone, also has an eye on the best budget smartphone. In the consumer report, it is being called the best budget smartphone.

read this also-Bumper sale of Poco's low price mobiles, 5 lakh Poco M3 sold in a month and a half